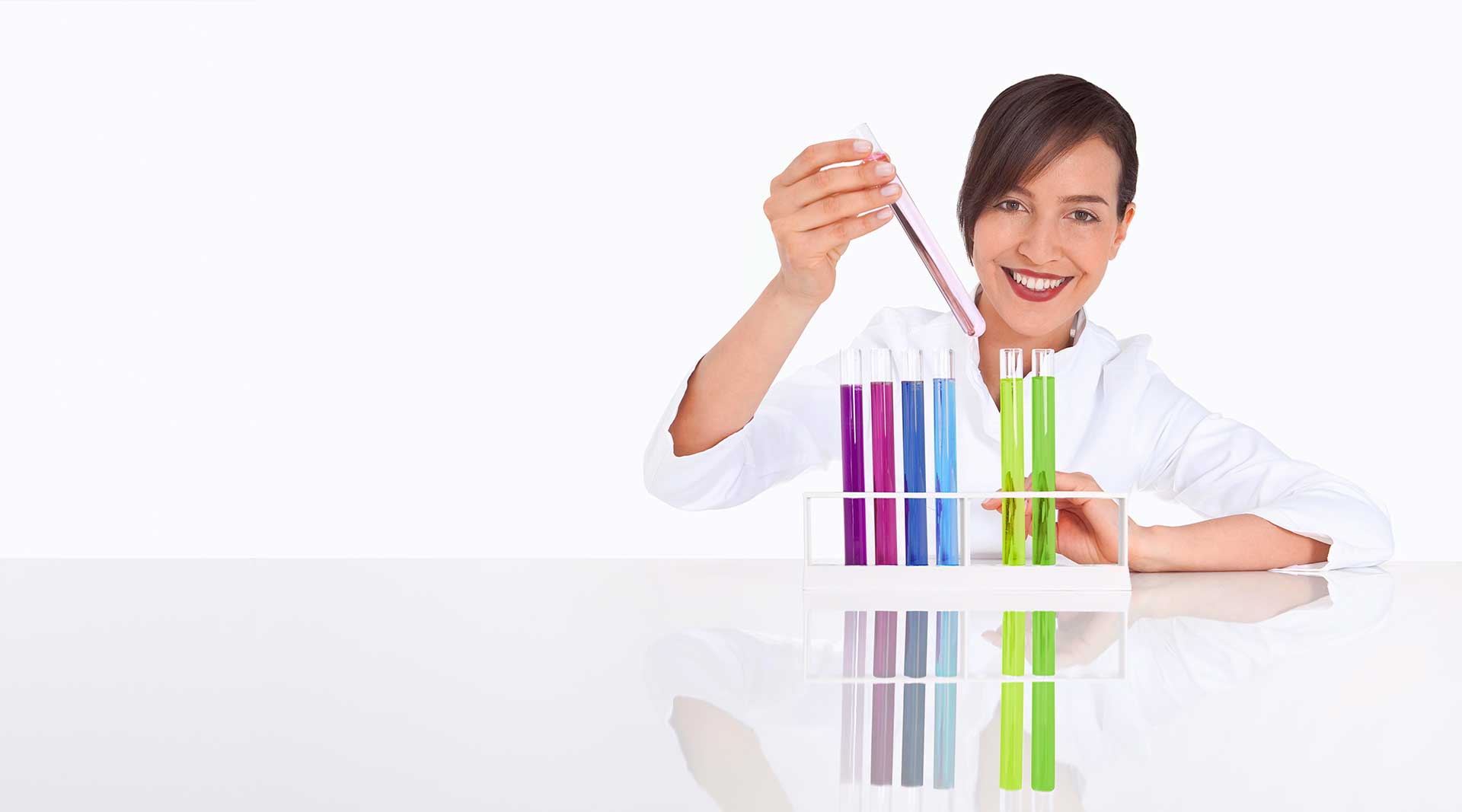 Scroll
Liquid cleaners
Just for you
At VERMOP, we like to put our experience to work for our customers. Team up with our specialists to develop a signature product for your company – one that is tailored precisely to your requirements. With orders of 1,000 litres or more, you can take an active role in the development of your very own liquid cleaner. Contact us to find out more.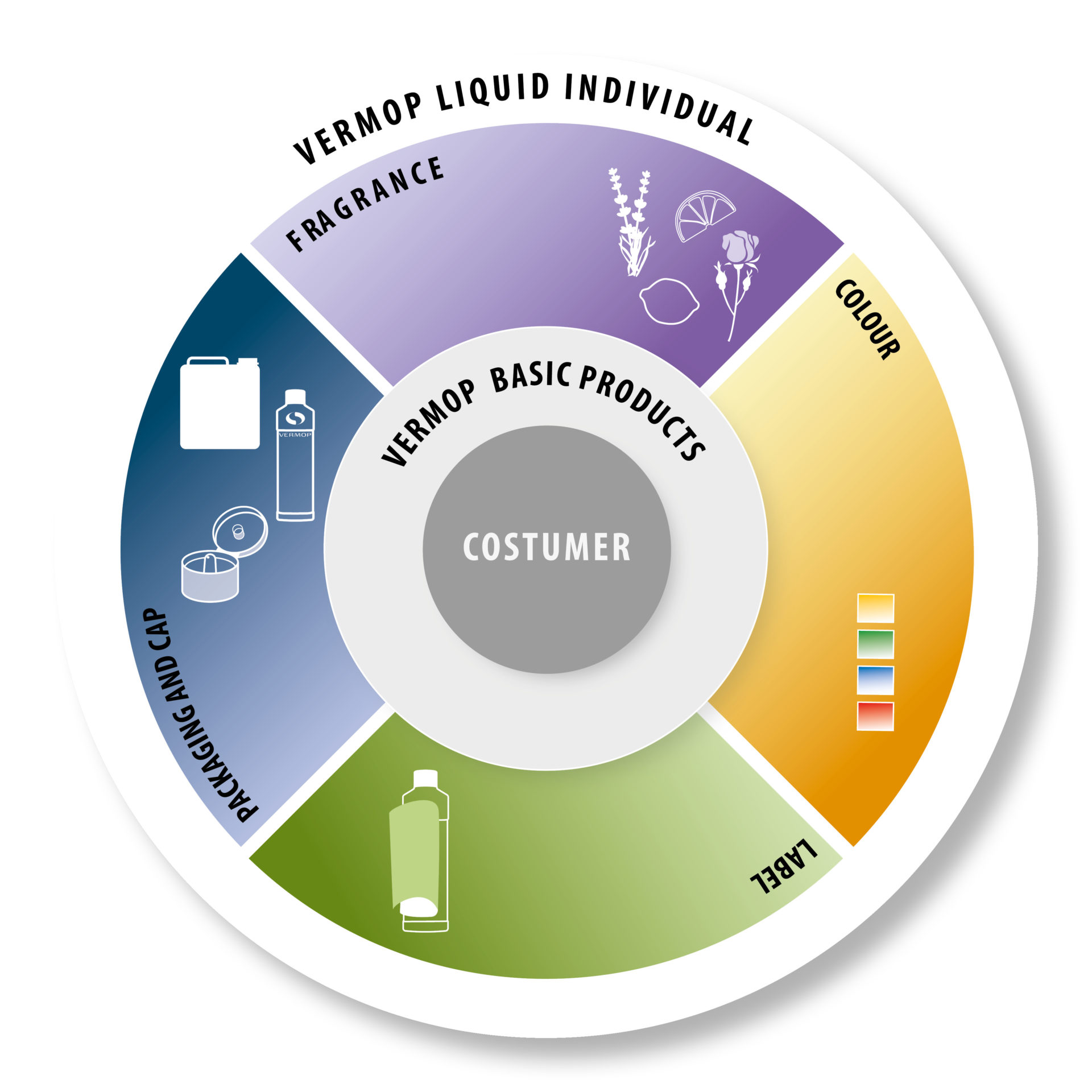 LIQUID INDIVIDUAL
Customised solutions
We also offer an even more customised path if you are interested in a tailor-made formula, for example, or a product for a specific application. We can develop customised products for you for volumes of three tonnes or more in a range of different containers.
HERE's how:
Our expert advisers will discuss your requirements with you and document your request.
We then carry out a feasibility analysis for the product you want.
If the analysis is positive, we will proceed with your customer-specific project and put together an exclusive offer for you. This includes developing one or more samples for testing.