Twixter/Twix system
Tailor-made floor cleaning solutions
The Twixter floor cleaning system from VERMOP enables you to hygienically attach, rinse, wring out and detach mop covers without ever touching them. Unique in the market, this double mop system allows you to wet clean and dry wipe floors with just one tool. VERMOP has the perfect fit for every cleaning challenge. The 30-cm Twix is ideal for small areas while the 40-cm Twixter can really go the distance. This floor cleaning system is also exceptionally ergonomic, allowing you to complete all tasks in an upright position.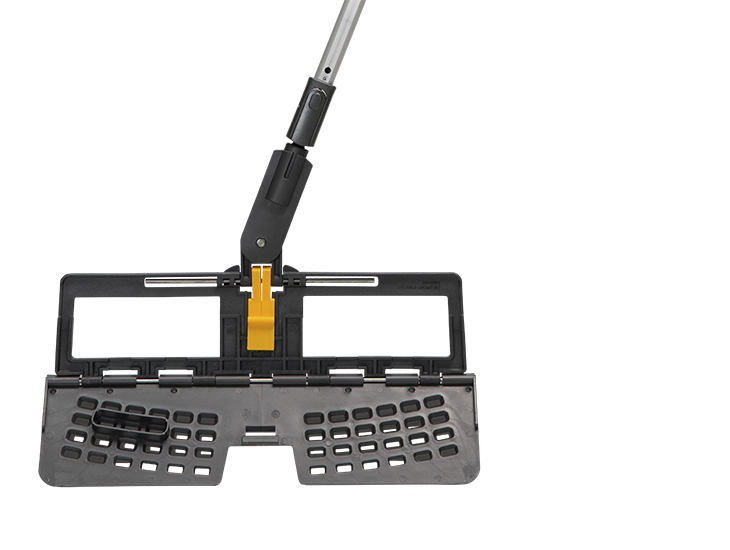 The Twixter system from VERMOP
The true and only original
Cleaning cramped doctors' surgeries or shop warehouses crammed full of products can be a time consuming and tedious task. Twix mop holders make light work of busy spaces by getting into every nook and cranny. Just 30 cm wide, the Twix can clean in narrow gaps and corners and easily navigates furniture and other objects.
The 40-cm Twixter version is suited to larger spaces. With its two-step cleaning concept, this mop is ideal for cleaning hygiene-critical areas in healthcare environments such as hospitals. The dirt loosened in the first step can be effectively picked up by the second, dry side of the mop without you wasting time returning to the cleaning trolley to change the mop cover. Absorbing the cleaning solution in this way also means that the floor dries more quickly, making it less slippery for people to walk on.
And that's not all. The Twixter also reduces laundry costs because the double mop weighs less than two conventional flat mops. VERMOP offers matching Twixter accessories for all cleaning jobs – including the Des tub and the Twixter wringer.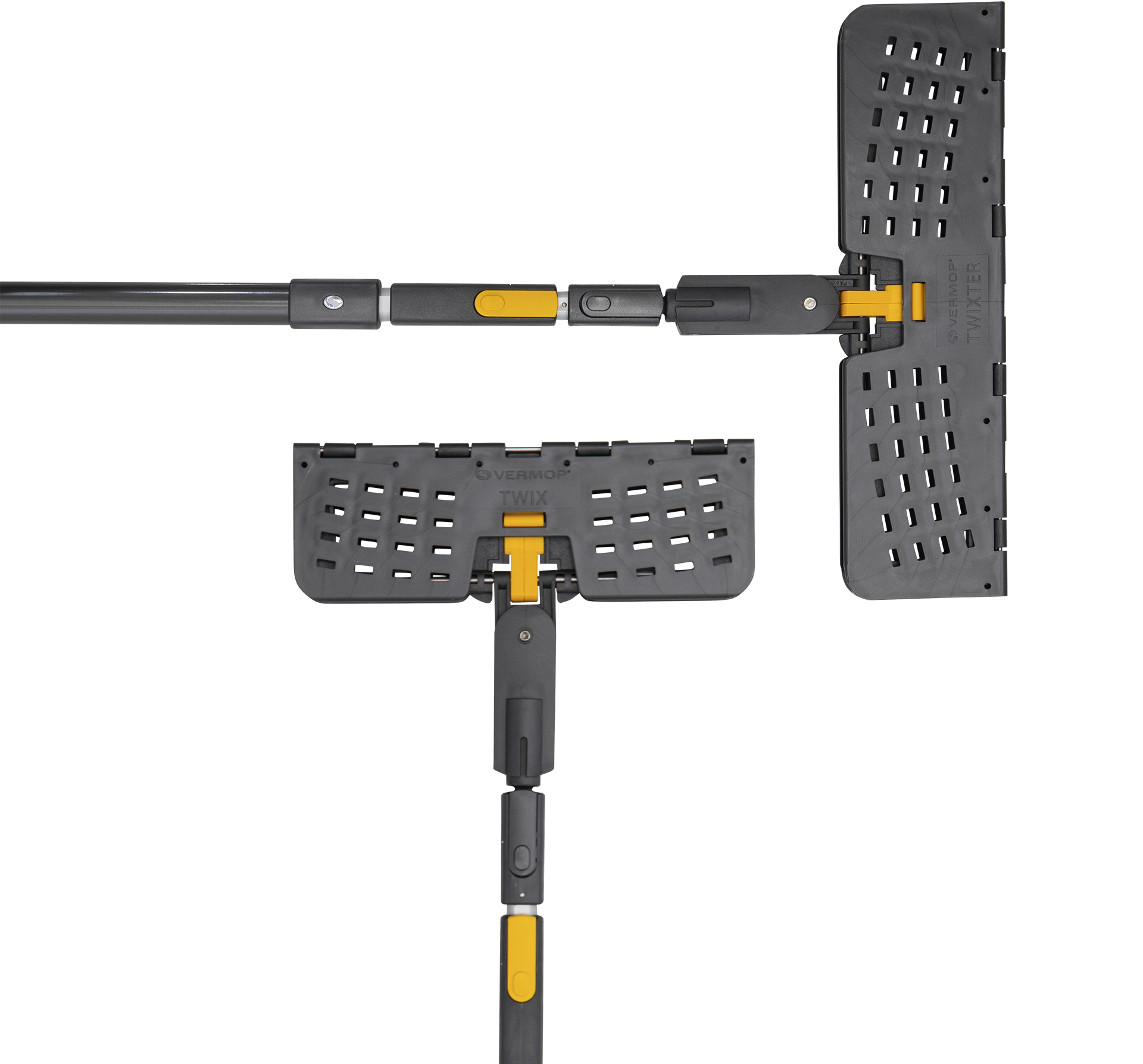 How to
Twixter-Press Twixter
Des tub Twixter
Pre-Wash Twixter
Dry sweeping Twixter
Spray cleaning Twixter
Pour & mop Twixter
Ideal for...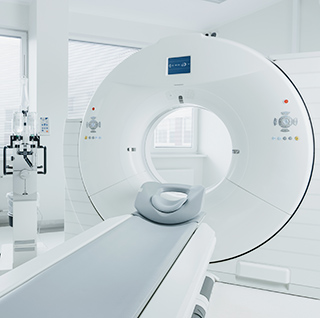 HEALTHCARE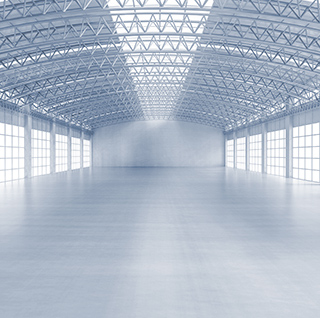 LARGE SURFACE AREAS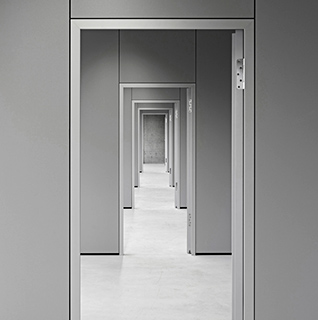 SMALL AREAS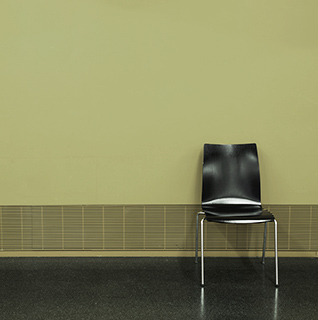 OFFICE BUILDINGS
Accessories
Holders

Accessories

Mop

Liquid