Sustainability -
Acting today for the world of tomorrow
Scroll
TAKING RESPONSIBILITY TOGETHER
Sustainability touches all of our lives. At VERMOP, the ability to balance economic interests with environmental and social engagement is an integral and natural part of our daily working lives. With good reason: People, their work and their surroundings are at the heart of everything we do. This is why we are continually evolving our portfolio to make it more sustainable. For us, sustainability is about developing long-term cleaning concepts that make work as easy as possible for our customers. So it goes without saying that our products and solutions also have to be ergonomic and made to last.
PUTTING NATURE FIRST – FOR THE BENEFIT OF OUR CUSTOMERS
All of our production plants run on 100 percent green energy. But that's not all. Our employees also work with an eye towards the future, using products and raw materials efficiently and sparingly. Looking ahead, we know that technology is constantly evolving. So it is important to build on the latest breakthroughs in environmental technologies.
Water is life – so we use it sparingly. The cooling effect of water evaporation is a tried-and-tested way of controlling temperature. The bonus of evaporative cooling is that it works perfectly well with rainwater – pure drinking water is not necessary. At our plant in Wertheim, for example, we collect rainwater in cisterns, which is then used for cooling in our production lines. Unlike drinking water, rainwater does not have to be softened or desalinated. The subsequent savings in energy and resources make a sustainable contribution to environmental and climate protection.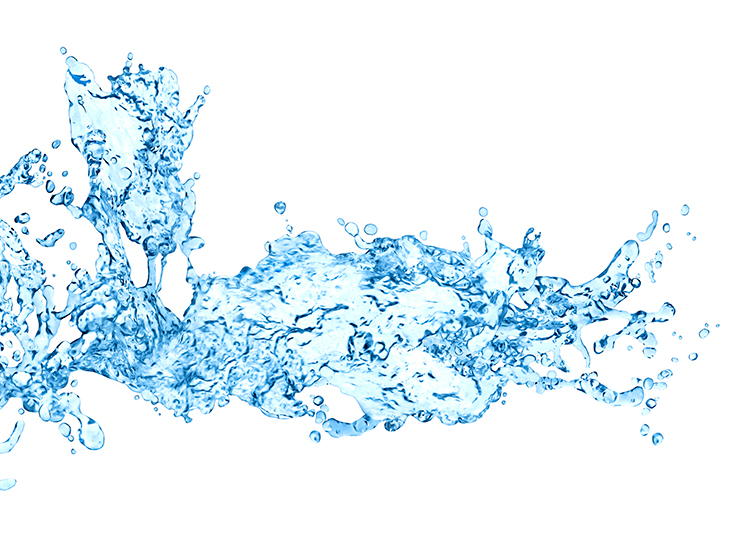 Plastics – the art of recycling
In plastics production, process extras and sprues are either ground up into granulate and immediately fed back into the production process or sorted according to type and fed into the regranulation process by a recycling company. The regranulate has the same properties as the original granulate and can therefore be used to create new parts. This approach reduces the amount of raw materials consumed. Packaging materials are channelled back into the materials cycle via Germany's dual system for recycling.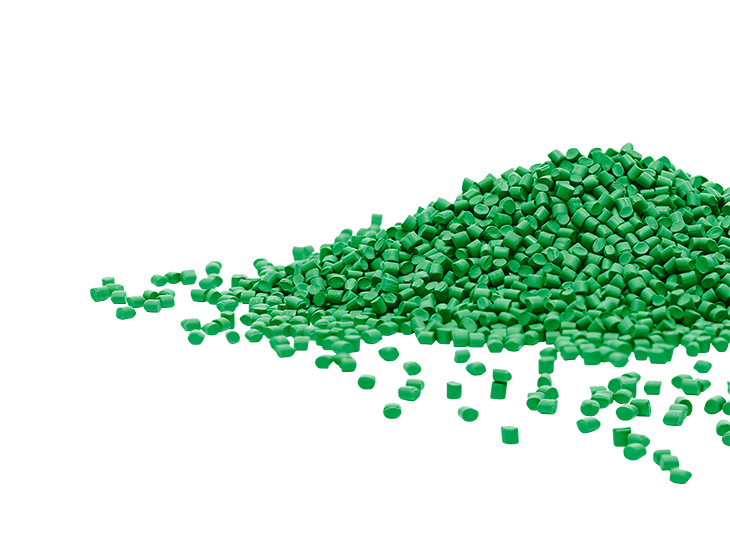 THE HUMAN FACTOR – SOCIAL ENGAGEMENT
For more than 90 years, VERMOP has been contributing to society and helping people. We donate expertise and funds to numerous projects supporting sport activites and local communities. Here are just a few examples of the projects we are involved in: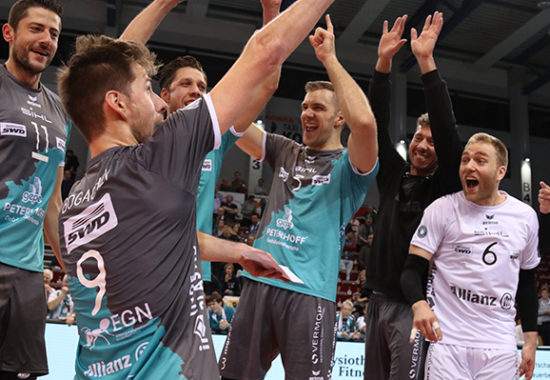 SWD Powervolleys Düren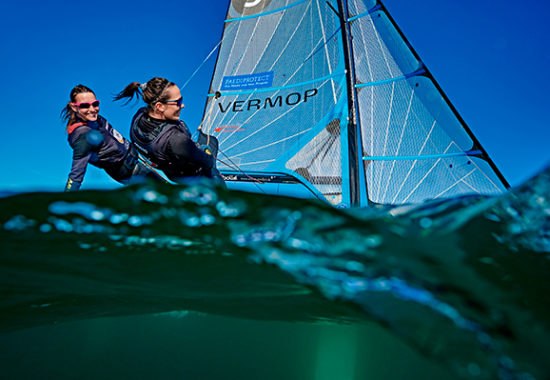 Sailing close to the wind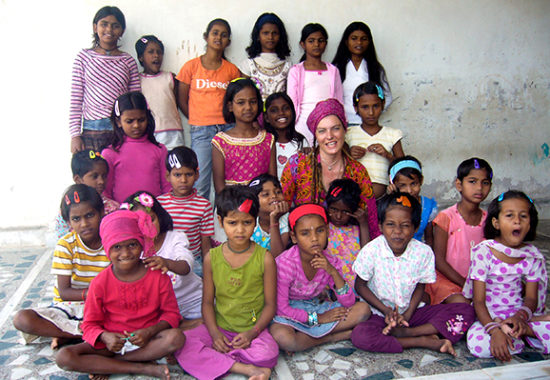 Solidarity with people in need