SURFACE CLEANING WITH VERMOP
Efficient surface cleaning – from top to bottom
The secret to great cleaning results and efficient workflows lies in high-quality surface cleaning equipment. VERMOP offers solutions for easy, non-tiring cleaning and dust removal on all types of surfaces, including challenging and sensitive materials.
A wide selection of cloths, glove mops and efficiency-enabling accessories such as element mops and wall and ceiling brushes give you a powerful, ergonomic toolkit of high-quality cleaning materials.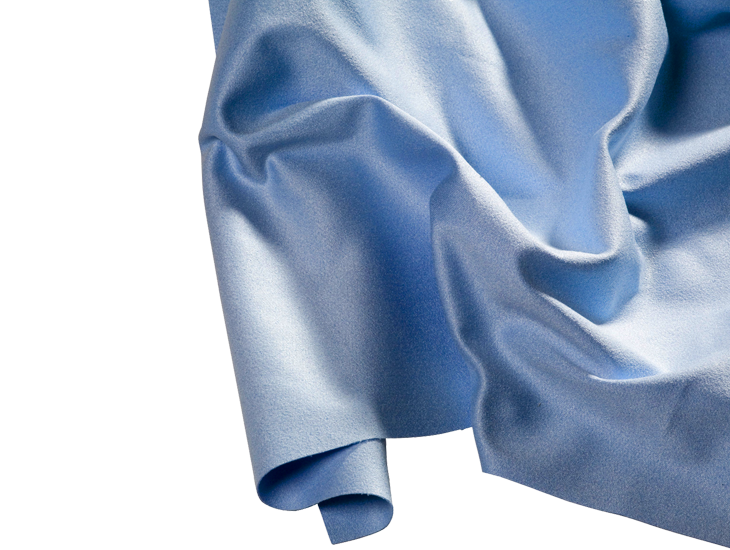 Surface cleaning with VERMOP microfibre cloths
High quality, hygiene and reliability
VERMOP offers a broad portfolio of surface cleaning cloths that bring exceptional performance and hygiene to everyday cleaning tasks. Every cloth is developed for a long lifetime of intensive use. Our microfibre cloths clean desks and glass surfaces without leaving any streaks. They are also ideal for bathroom areas. Particularly in hospitals and nursing homes, hygiene-critical areas must be cleaned to perfection. Here, VERMOP cloths support thorough, effective cleaning and disinfection of everything from patient areas through kitchens to operating rooms – all to the highest standards of safety and hygiene thanks to the colour coding system.
Glove mops: Cleaning at your fingertips
Glove mops are available in a range of tried-and-tested VERMOP textile grades: High-tech microfibre, bristle strips and bristle/microfibre plush. Available in a variety of hand sizes, they are extremely comfortable to wear for minimum fatigue during cleaning. Ceran glove mops trap dust almost without touching the surface – an electrostatic charge picks up particles on the fly without raising dust. Our brush glove mop removes heavy soiling on tiles and textured surfaces. The Blue model is a dual-action cleaner: The Blue side dislodges stubborn dirt stuck to surfaces while the White Magic side traps the loosened deposits.
VERMOP accessories: Say goodbye to dust and COBwebs!
VERMOP accessories are made to effectively remove dust and cobwebs. Element mops fitted with a dry Ceran microfibre cloth, for example, can be used to trap dust particles, while the wall and ceiling brushes banish cobwebs from every corner. All accessories can be used with Scandic X telescopic handles, making it easier and more ergonomic to clean areas above head height.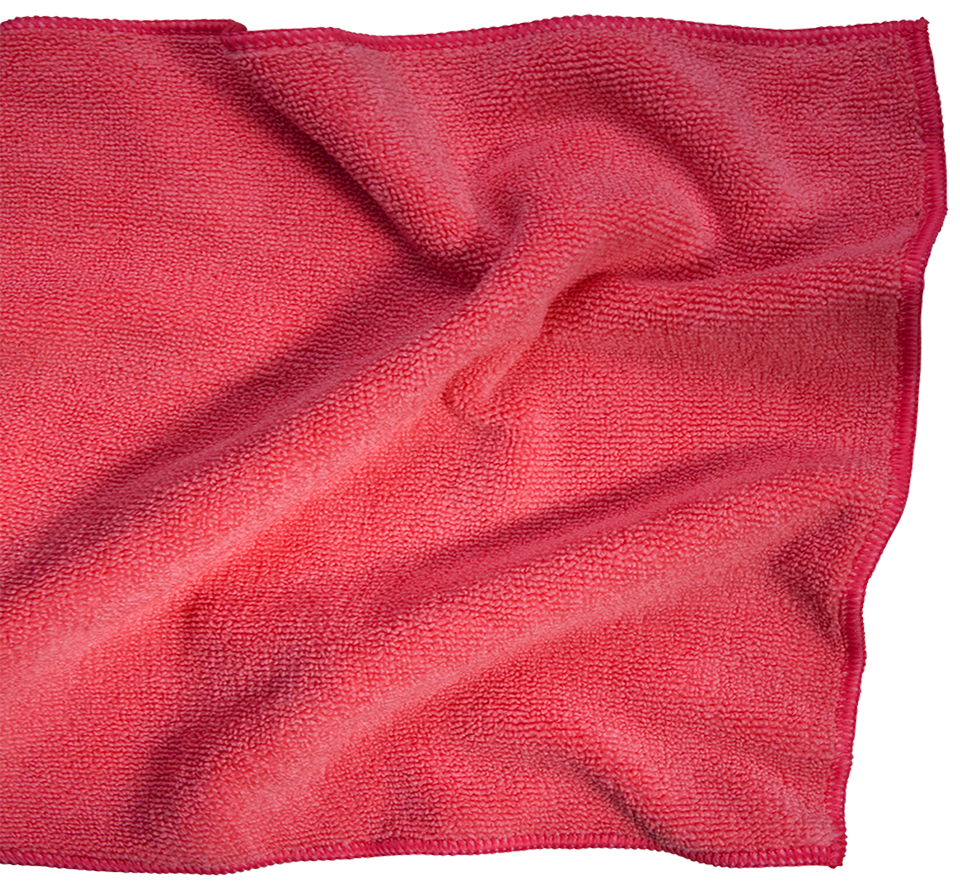 Colour coding for greater hygiene
VERMOP's simple, practical colour coding system
Every bucket in a VERMOP cleaning trolley has a specific colour and function. Cloths and Tuboxx buckets are available in blue, yellow, green and red for different cleaning areas and tasks. This colour-coded cleaning system avoids mix-ups and thus contributes to optimum cleaning results, uncompromising hygiene and the protection of sensitive surfaces.
patient safety in nursing homes and hospitals
In hygiene-critical areas such as hospitals and nursing homes, the systematic application of a colour-coded cleaning system can effectively prevent germs from spreading. In these care settings, it is imperative that staff use a fresh colour-coded cloth with cleaning agent or disinfectant in each room, and place all soiled cloths in the laundry compartment after every room.
BLUE
Suitable for: Cleaning general surfaces, furniture, offices
GREEN
Suitable for: Cleaning surfaces in hospitals, operating theatres, kitchens
YELLOW
Suitable for: Cleaning bathroom and toilet areas, sinks, tiles
RED
Suitable for: Cleaning toilets, urinals
Ideal for...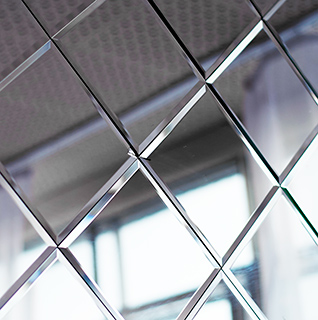 Cleaning mirrors and chrome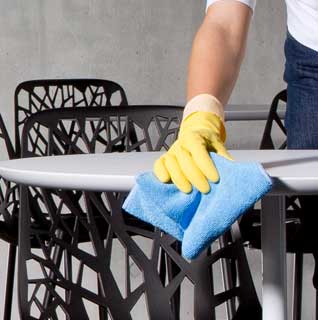 No cleaning agents
Accessories
Glove mop

Element mop

Element mop holders

Element mop covers

V-mop

Brooms and brushes

Accessories

Liquid