CLEANING WINDOWS & GLASS WITH VERMOP
Efficient, safe window cleaning equipment
You can rely on VERMOP's TopLock range for sparkling, streak-free windows. These high-quality products are made of premium materials and have been developed to meet the highest standards in safety, ease of use and ergonomics. The portfolio includes a T-bar, LockHead squeegee, Glassman scraper, TopLock telescopic handles plus a broad choice of accessories. With this professional window cleaning range, you have everything you need to get the job done – even if you are working overhead or on very tall windows.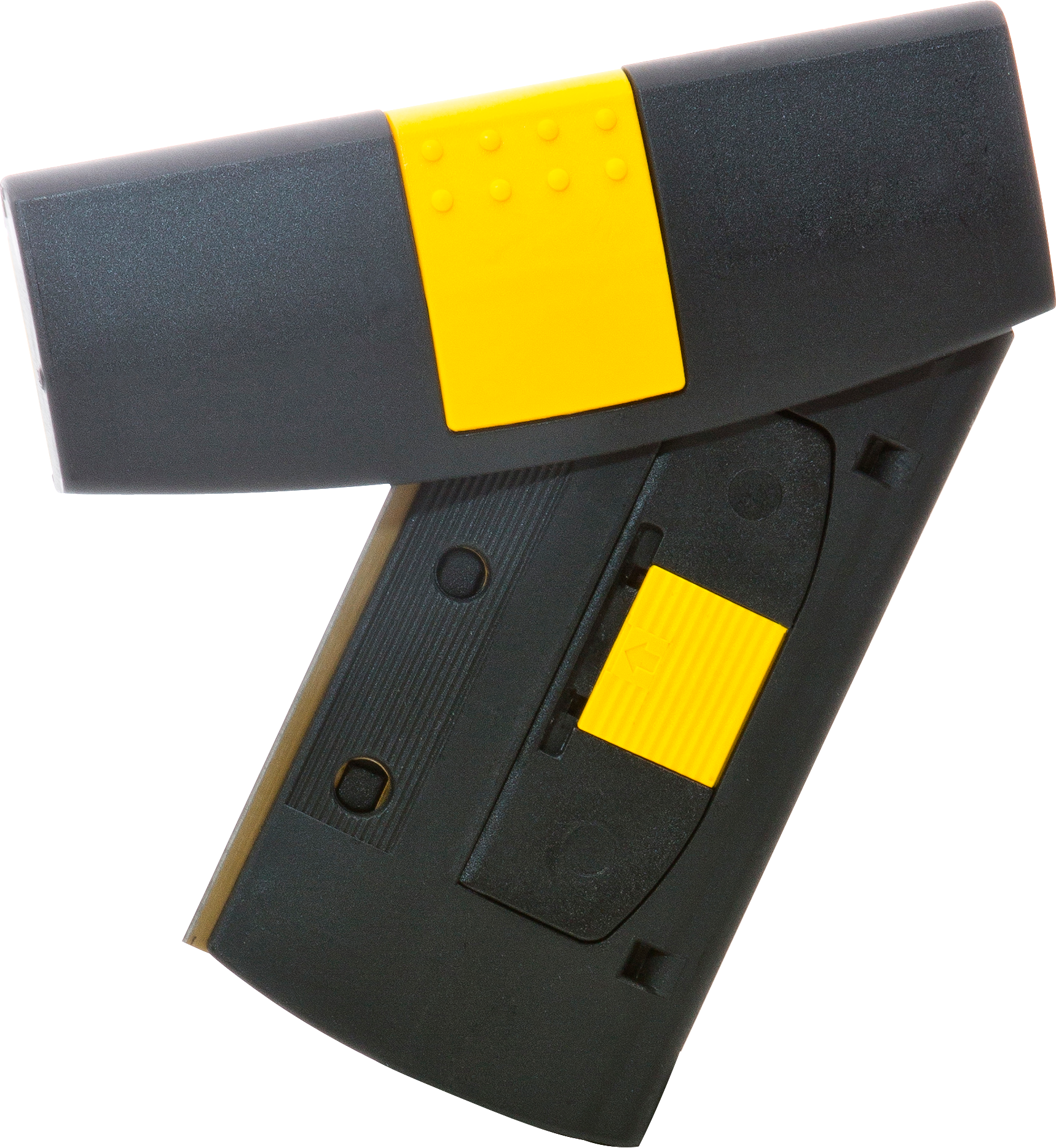 TopLock window cleaning from VERMOP
Designed for maximum functionality and ergonomics, VERMOP's TopLock range of window cleaning products ensures streak-free, sparkling windows. TopLock products are made to the highest quality levels, guaranteeing efficient, reliable cleaning results.
When combined with the right flexible telescopic handle, the LockHead squeegee allows you to work safely overhead or on very tall windows. The Glassman safety scraper made of Solingen steel can be used to effectively remove stickers, encrusted dirt and paint residue from glass surfaces. Glassman is a real eye-catcher and is extremely safe as it is designed to fit more ergonomically in the hand than other scrapers. It can also be attached to the LockHead grip for even safer handling.
Window cleaning range: Ergonomic and long lasting
The TopLock portfolio is precision-made using innovative technologies and materials such as profiled aluminium, non-slip rubber and stainless steel. This ensures that TopLock products are extremely safe to use while also offering a long service life. Lightweight and stable, TopLock enables you to work quickly. TopLock window cleaning products are also designed with ergonomics in mind: The T-bar and LockHead squeegee feature an ergonomic grip that takes the strain off the ball of your hand for easier cleaning of windows, smooth surfaces and mirrors in bathrooms.
Industry experts selected both the Glassman safety scraper and LockHead squeegee for the much-acclaimed Red Dot Award.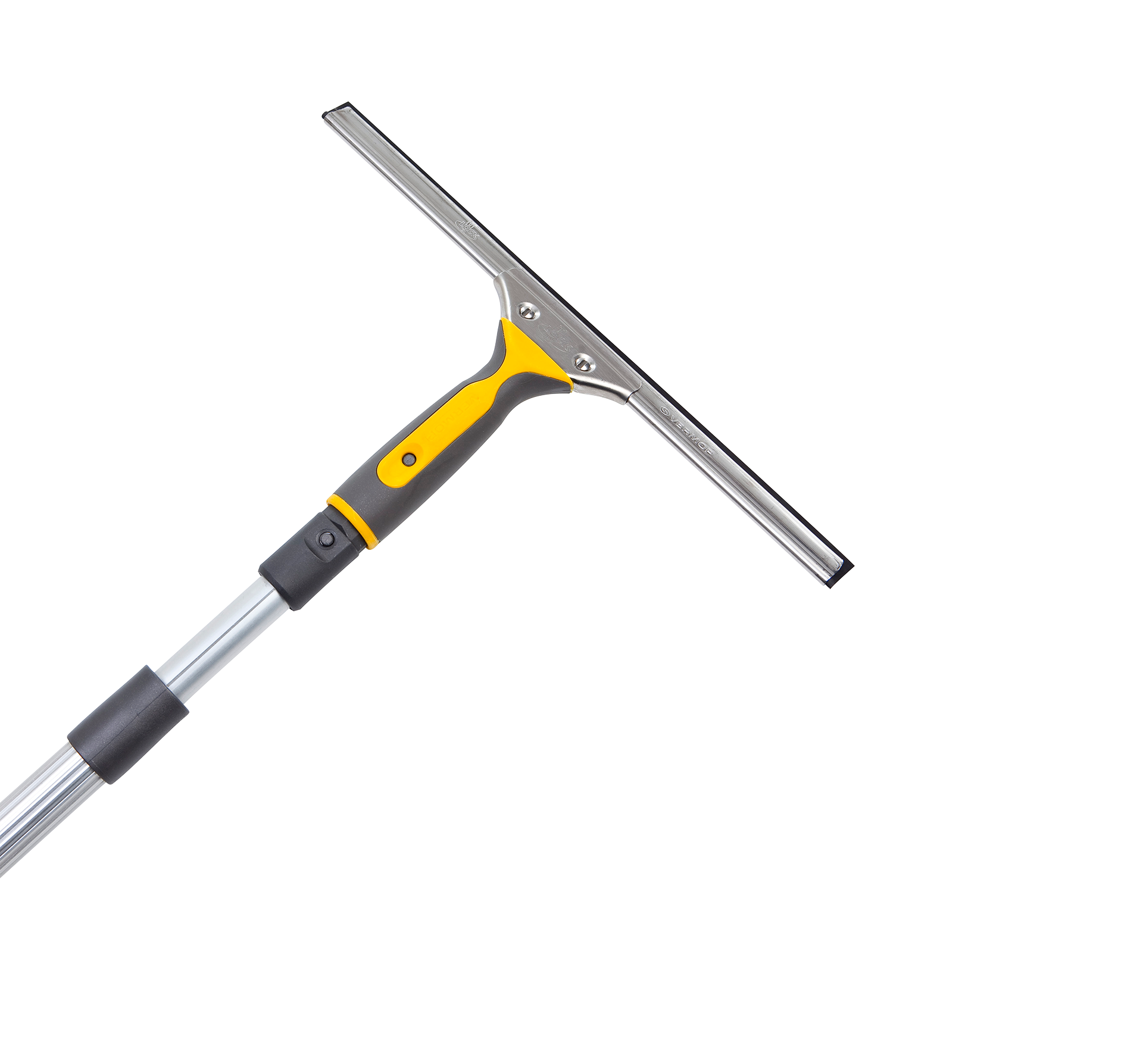 Ideal for...
GLASS SURFACES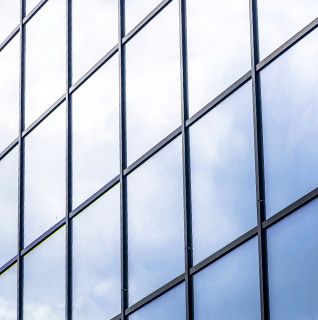 WINDOWS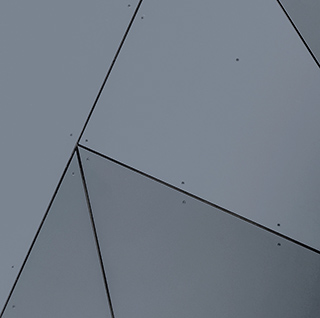 SMOOTH SURFACES
Accessories
Scraper and blades

Handles

Squeegees and t-bars

Spare parts

Covers

Adapters

Telescopic handles

Cloths and chamois

Sets

Accessories

Liquid