Smart way to flat-mop
Great all-rounder for professional cleaning
The Sprint floor cleaning system is a real all-rounder. With flat mop covers in 40- and 50-cm widths, it comes in the precise sizes commonly demanded by cleaning professionals. VERMOP has the right holder for every cleaning challenge, offering models with either a foot pushbutton (Sprint Plus holder) or a hand pushbutton (Sprint V holder).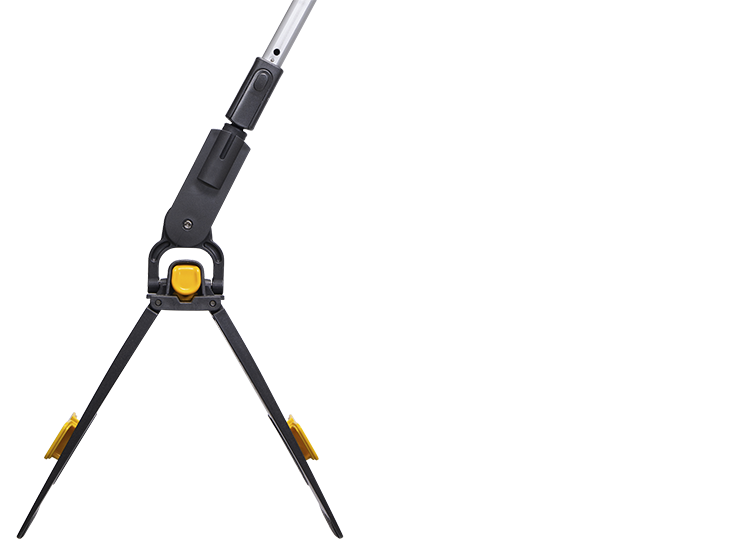 The Sprint floor cleaning system from VERMOP
Quality matters
A mop's just a mop right? There can't be that much difference in terms of quality? Think again. There are huge differences in the quality of mops and, by extension, the cleaning results they achieve. The Sprint V holder, combined with VERMOP's range of first-class Sprint textiles, are designed for excellent performance – regardless of the cleaning challenge and surface. These premium mops are made to last, which also makes them a cost-effective choice. They are used for a wide range of tasks from general cleaning of hard floors to wet cleaning in heavily soiled premises such as schools and industrial companies.
Ergonomic design, gentle on the back
The Sprint floor cleaning system is intuitive to use so cleaning personnel can get straight to work without having to complete up-front training. The Sprint V holder is easy to operate and gentle on the back. The V-shaped design slips effortlessly into mop cover pockets. The pockets are reinforced with robust rubber strips that ensure mop covers – even after long periods in use – can be attached without you having to bend over. Similarly, you do not have to pick up soiled covers as the holder can be easily opened using a pushbutton, which means you can release the mop cover while remaining upright.
Cost-effective all round
The Sprint floor cleaning system is versatile and compatible with other VERMOP products. It can be used with the VK 4 vertical wringer and the F1 flat wringer. With the F1 flat wringer, the mop cover can be rinsed and wrung out while still on the holder. The Sprint system is the perfect fit for a VERMOP cleaning trolley, creating a cost-effective all-round solution for every cleaning environment.
VERMOP has designed a stainless-steel Sprint holder specifically for disinfection cleaning of cleanrooms and electrostatic zones. It is available in 40- and 50-cm widths and can also be fitted with a stainless-steel handle.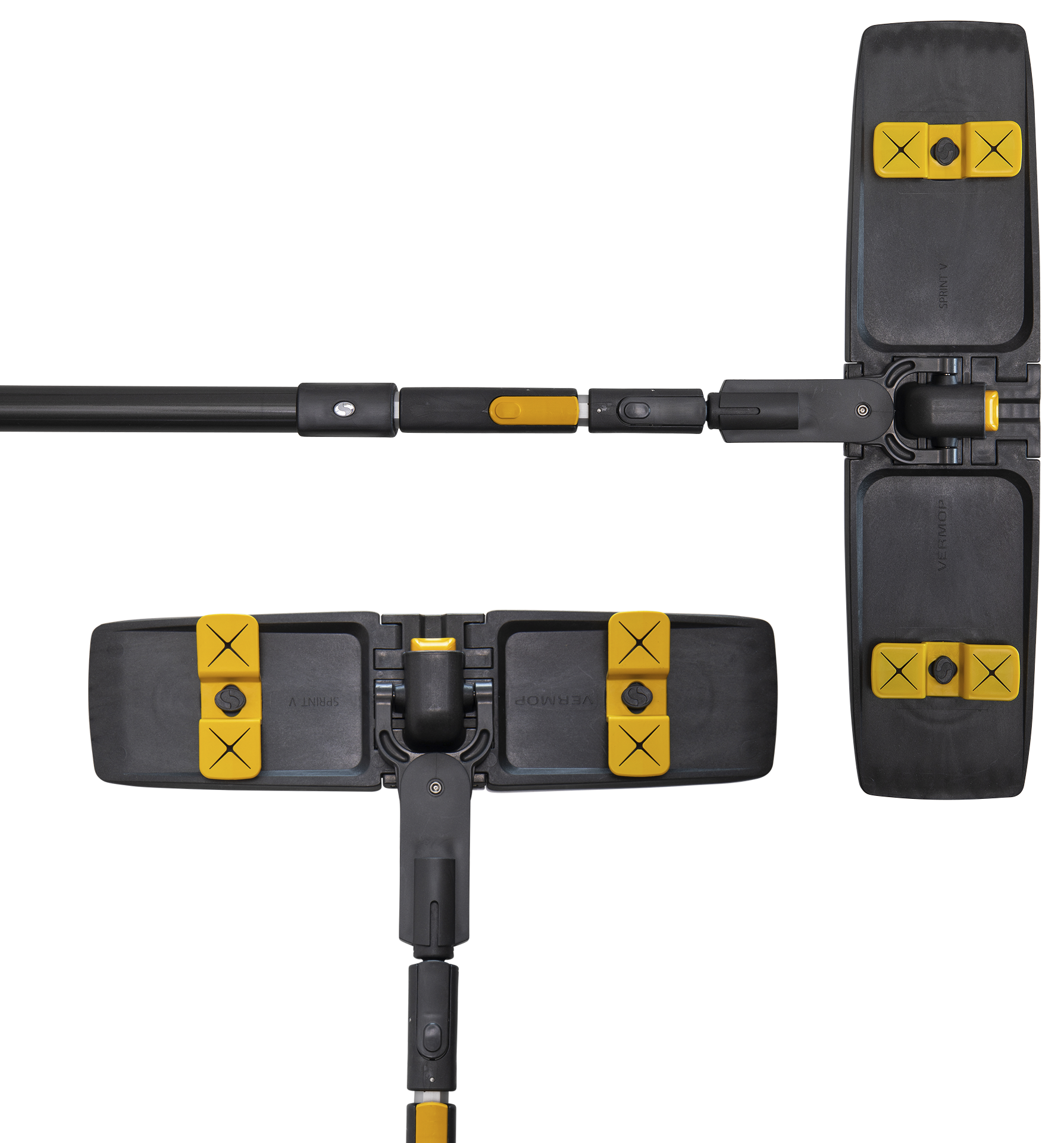 How to
F1 flat wringer press Sprint V
Vertical wringer VK 4 Sprint V
Des tub Sprint V
Pre-Wash Sprint V
Dry sweeping Sprint V
Spray & mop Sprint V
Pour & mop Sprint V
Dosing sieve Sprint V
Ideal for...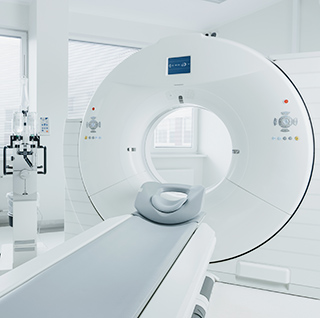 HEALTHCARE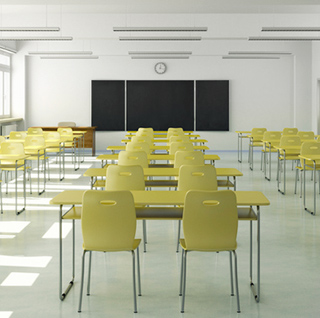 THE PUBLIC SECTOR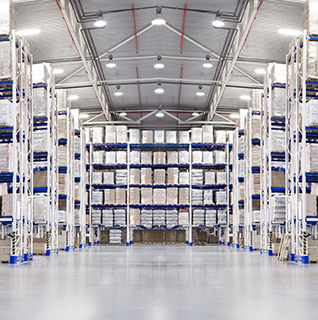 INDUSTRY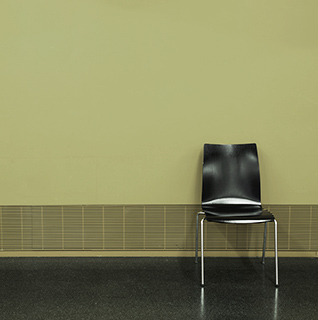 OFFICE BUILDINGS
Accessories
Holders

Accessories

Mop

Liquid