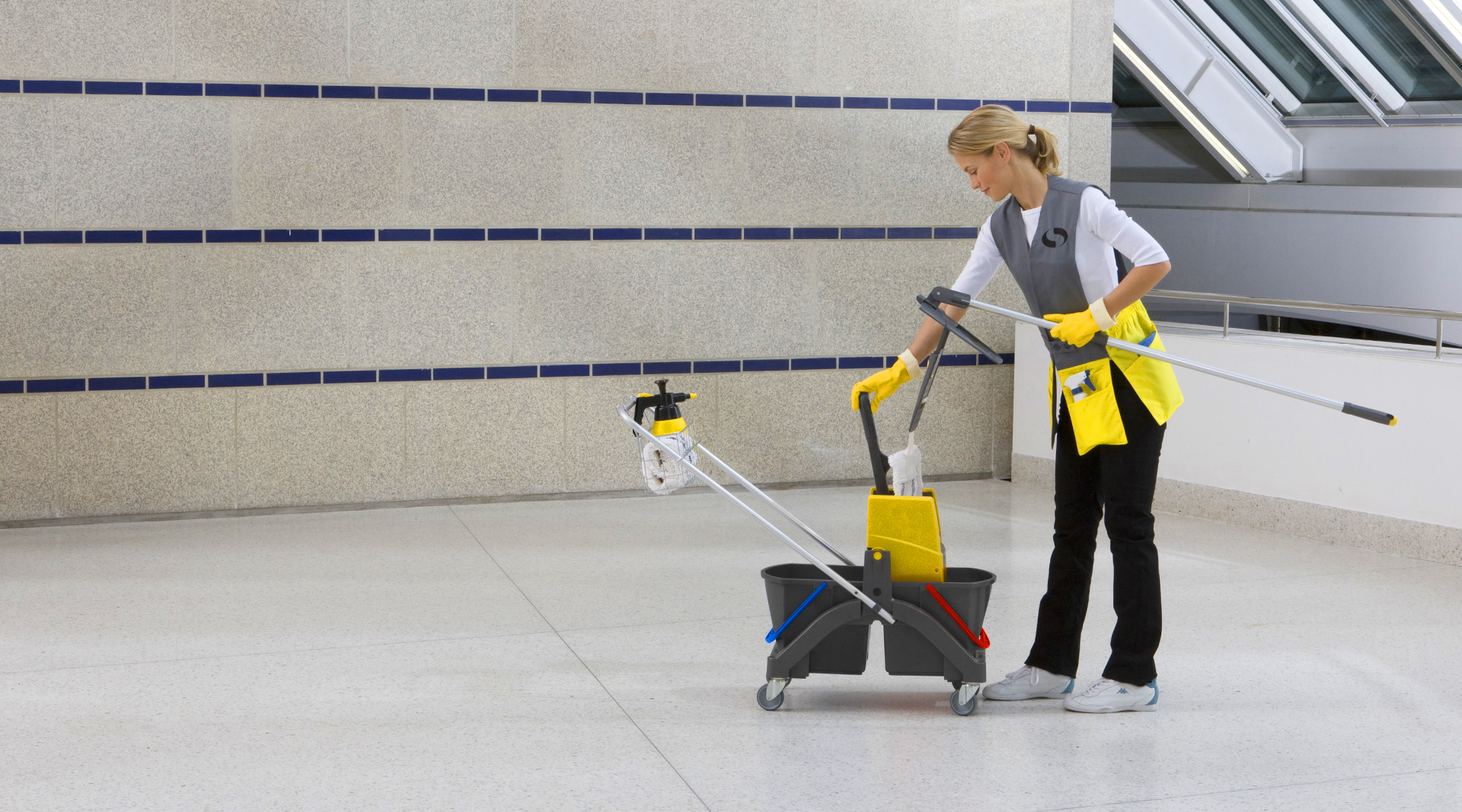 Scroll
Hands-free wringing
Sprint Plus system from VERMOP for cleaning heavily soiled areas
The Sprint Plus system from VERMOP delivers sparkling results on all heavily soiled surfaces in premises such as schools, childcare facilities and industrial buildings. The Sprint Plus holder, combined with a mop cover with loops, can be easily opened and closed using the patented foot pedal, making it particularly easy to handle for general cleaning tasks. The Sprint Plus is compatible with the VK4 wringer and the double-bucket wet mop trolley with VK4 wringer.
Sprint Plus: hands-free for maximum hygiene
The hands-free Sprint Plus system is very hygienic: you can rinse and wring out the mop cover with loops without touching it or removing it from the holder. The Sprint Plus system delivers outstanding wet cleaning results in premises with high foot traffic.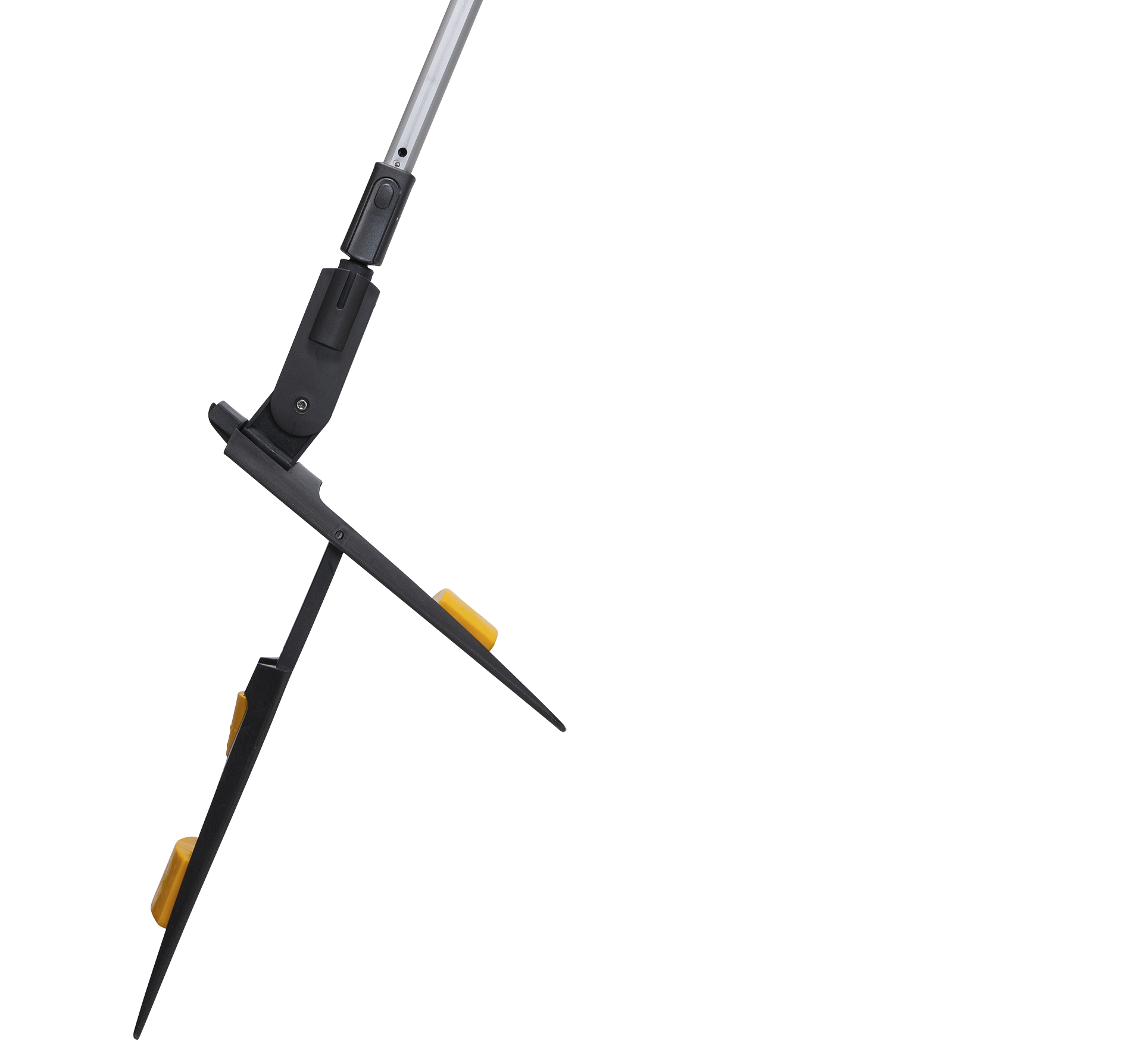 How to
Vertical wringer VK 4 Aquvaviz Sprint Plus
des tub Sprint Plus
Pre-Wash Sprint Plus
Dry sweeping Sprint Plus
Spray Method Sprint Plus
Pour & mop Sprint Plus
Dosing Sieve Sprint Plus
Ideal for...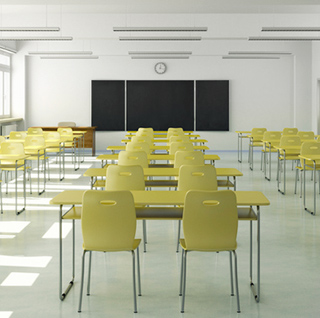 THE PUBLIC SECTOR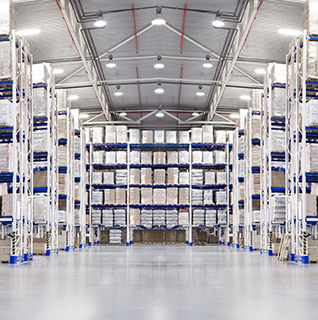 INDUSTRY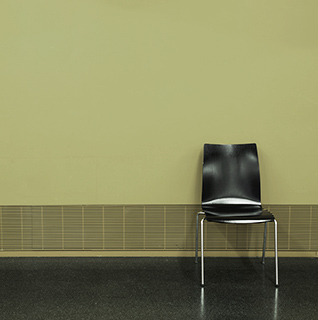 OFFICE BUILDINGS