Scandic X system
One handle, many possibilities
With just one handle, the Scandic X system cleans floors, walls and ceilings. This telescopic handle features a connector system that allows it to be combined with cleaning equipment from VERMOP and many other manufacturers. It is also very ergonomic to use: The handle can be locked at the correct length without having to twist it.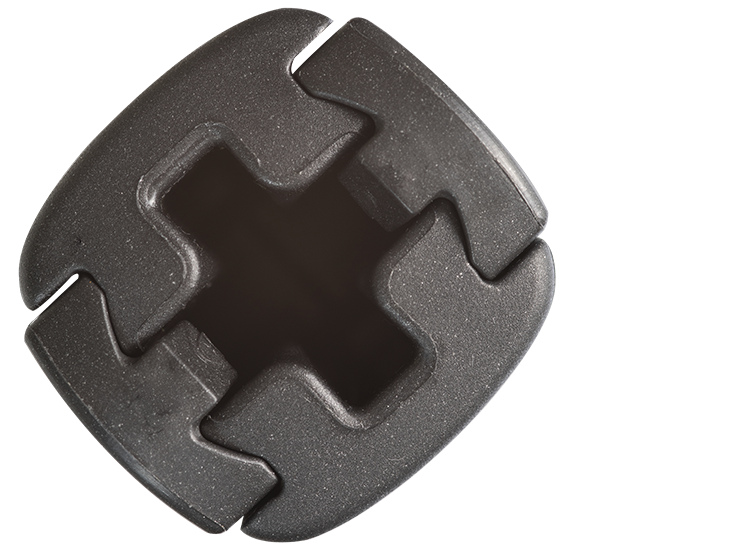 The Scandic X system from VERMOP
Neat and tidy cleaning trolley
The Scandic X system really comes into its own when combined with the Scandic toolbox in Equipe cleaning trolleys. The toolbox offers enough space for the handle plus all of its accessories. Hygienic and lockable, it easily opens out from the trolley for rapid access to all accessories.
Storing the equipment in this way ensures the trolley looks neat and tidy. And because the handle and its equipment are not left hanging on the outside of the trolley, there is less risk of damage. The Scandic X system from VERMOP eliminates the hassle of managing multiple handles. It is compatible with VERMOP accessories and equipment from all major manufacturers – a truly unique feature.
Ergonomically adjustable length
The Scandic X telescopic handle makes light work of all cleaning jobs with its "must-have" ergonomic design. You can set the handle to the length you need in just one click without any annoying twisting movements (scaling from 80 cm for cleaning mirrors to 171 cm for working overhead). The attachments glide over floors, remove dust from surfaces and effortlessly clean ceilings.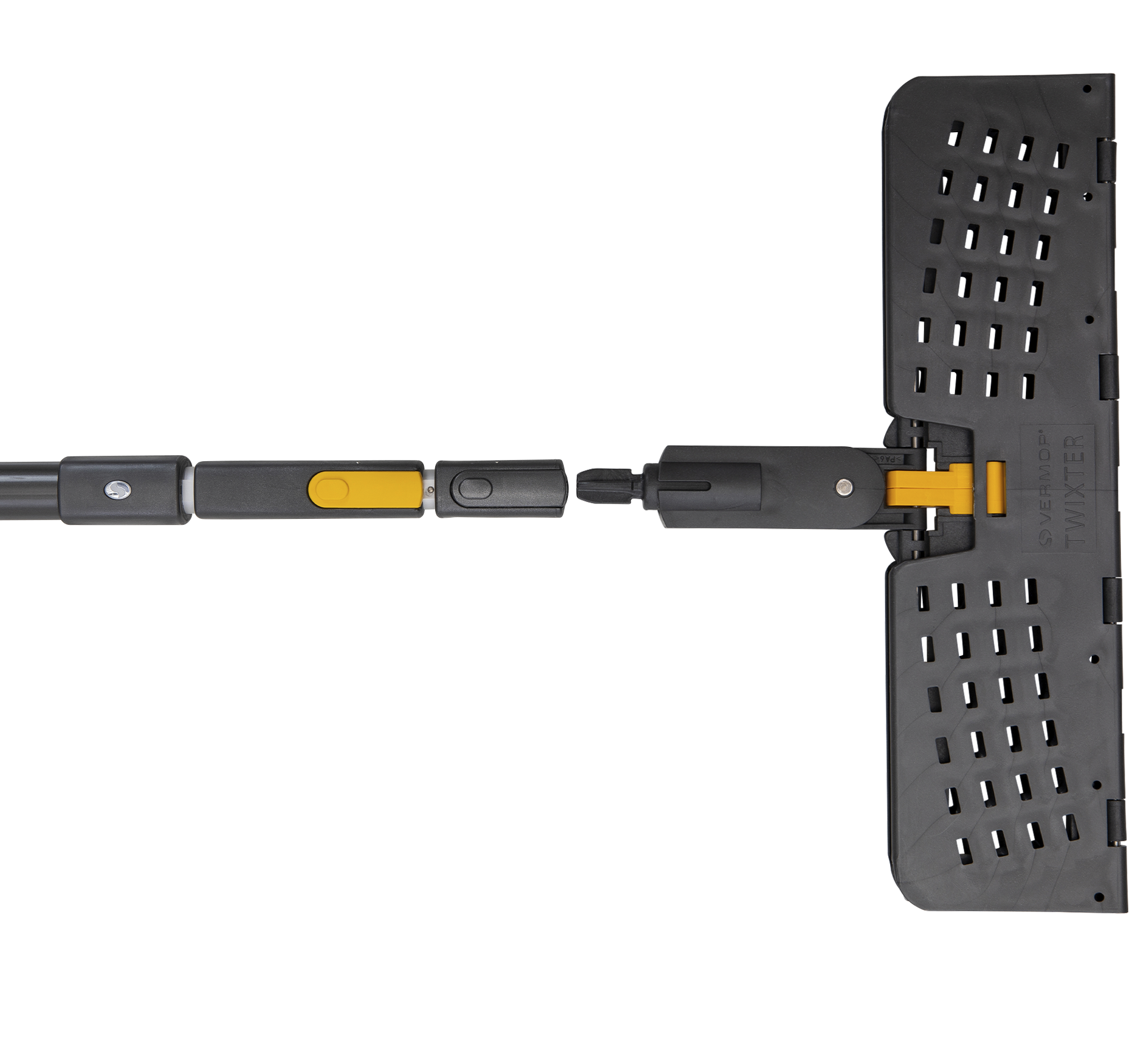 Ideal for...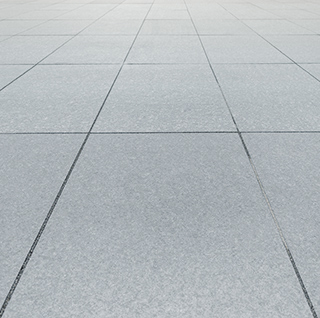 CLEANING FLOORS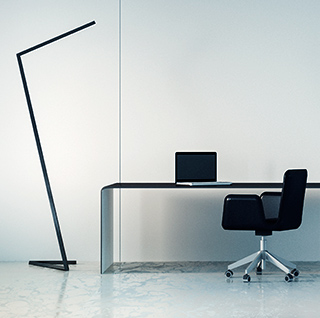 CLEANING SURFACES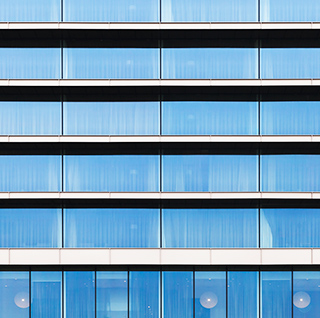 CLEANING WINDOW PANES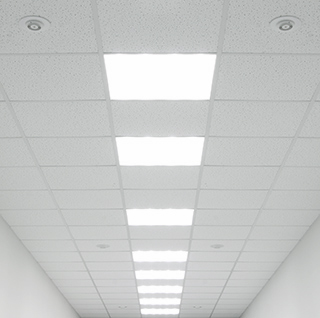 CLEANING CEILINGS
Accessories
Handles

Adapters

Holders

Tool set

Squeegees and t-bars

Element mop holders

V-mop

Brooms and brushes

Liquid

Element mop