Quick-attach for quick results
Ideal for areas with low foot traffic
The Scandic Mono quick-attach mop steps up to all damp cleaning and dry sweeping tasks. It is suited to spaces of all sizes from offices with lots of furniture to large production facilities. Its lightweight holder is available in a range of sizes, making this quick-attach mop a great choice for cleaning ceilings and walls too. The high-quality covers deliver the cleaning results you have come to know and expect from VERMOP.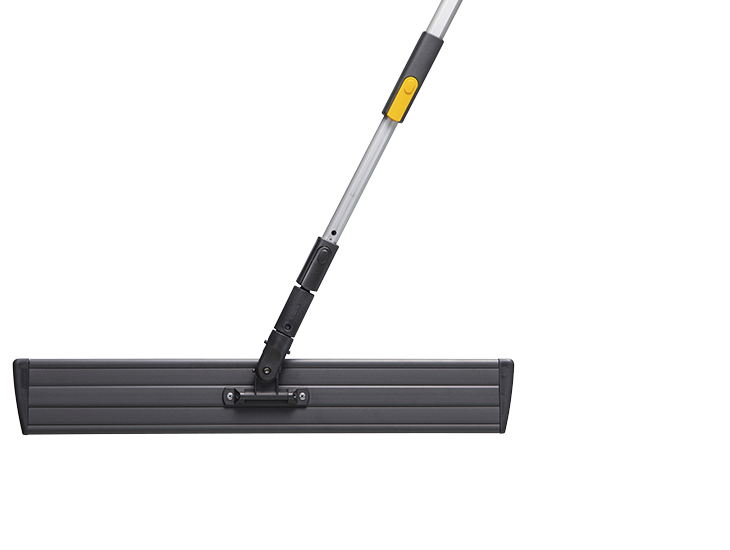 The Scandic Mono quick-attach mop from VERMOP
Agile and light
The Scandic Mono quick-attach mop is an instant hit in every setting – from large production facilities and sports halls to small shops and doctors' surgeries. This versatile system features a range of holders in different sizes. Thanks to the wide selection of high-quality covers, this quick-attach mop from VERMOP delivers excellent damp cleaning and dry sweeping results in lightly soiled areas. The 28-cm-wide holders are ideal for wet cleaning tiles in bathrooms and can also be combined with the universal Scandic X handle.
Scandic Cleaning Speed Runner
For rapid RESULTS
Airports, exhibition halls and production facilities have to be cleaned particularly quickly when things are quiet or between events. The Scandic Cleaning Speed Runner was developed specifically for these kinds of jobs. It excels in large areas with light soiling, enabling you to work more quickly, ergonomically and with minimum fatigue.
The Speed Runner maximises both productivity and the fun factor. The low-vibration steering knuckle and quick-stop footbrake ensure operator safety. High-quality, 120-cm Scandic Mono Ceran dry cleaning covers ensure the best cleaning results with the Speed Runner. The quick-attach system on Ceran covers means they remain securely fastened to the holder and can be easily positioned and removed even after frequent use.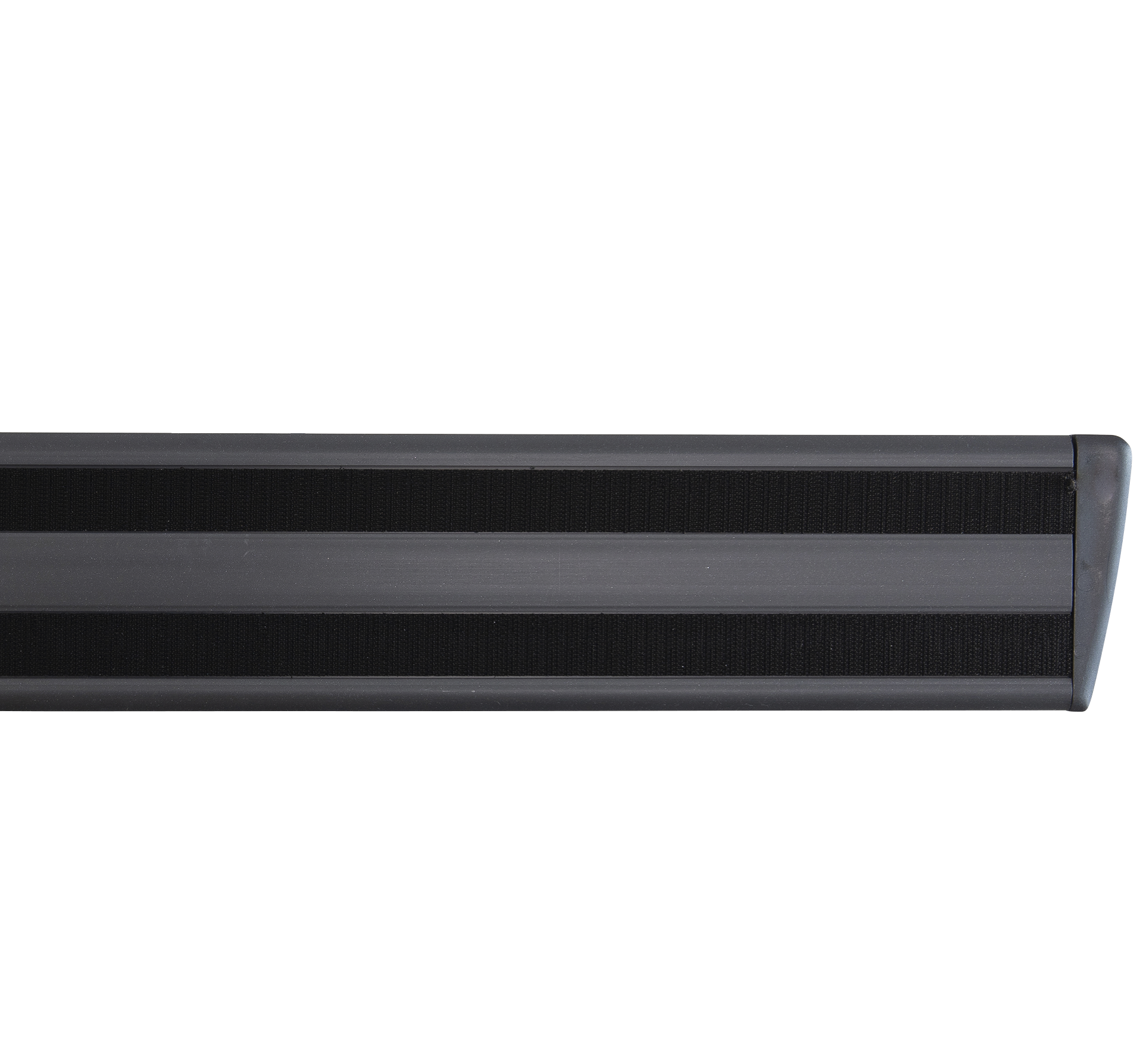 How to
Des tub Mono
Pre-Wash Mono
Dry sweeping Mono
Spray & mop Mono
Pour & mop Mono
Dosing sieve Mono
F1 flat wringer press Mono
Ideal for...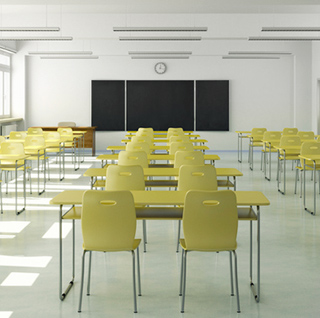 THE PUBLIC SECTOR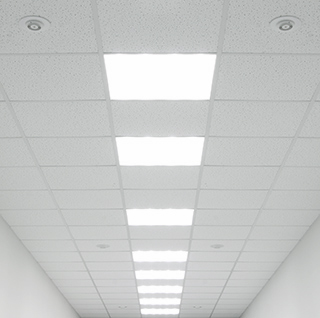 CLEANING CEILINGS AND WALLS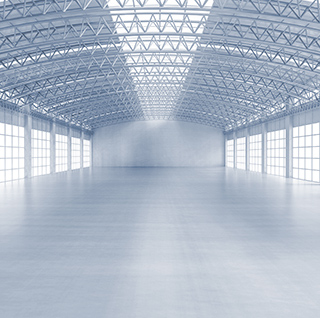 LARGE AREAS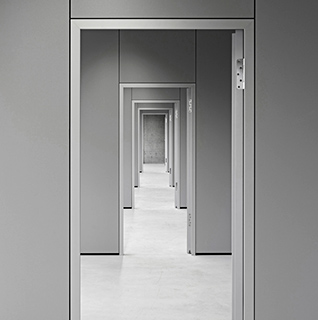 SMALL AREAS
Accessories
Holders

Accessories

Mop

Liquid