Quick-attach with double coverage
Premium system for dry sweeping
Scandic Duo from VERMOP is a versatile mop with a quick-attach system. Its Ceran cover is made of high-tech microfibres that deliver outstanding results on all dry floors. The lightweight, ergonomic holder can also be used to gently clean high-quality surfaces such as parquet and laminate without using water or cleaning agents. The high-tech Ceran microfibre cover is particularly cost effective and efficient as it can be used on both sides and glides smoothly across all floor surfaces. The mop cover can be attached in a flash.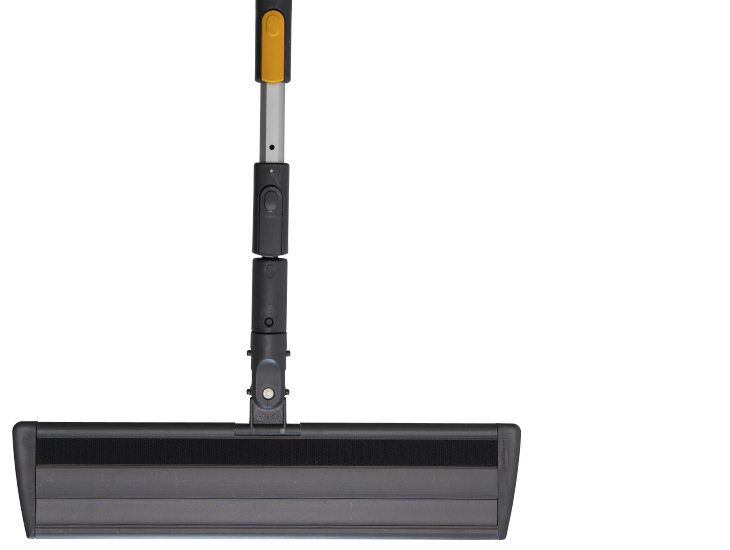 The Scandic Duo from VERMOP
A versatile mop
The Scandic Duo's Ceran cover easily picks up dirt particles lying on the surface of floors. It can be used to sweep floors or as a pre-cleaning step before wet cleaning. The high-tech microfibres become electrostatically charged when the mop is pushed along the floor. Negatively charged dirt particles are then trapped in the mop cover without getting stirred up into the air. Scandic Duo is the VERMOP system of choice for sweeping smooth floors.
LIGHT WORK OF large areas
The microfibres gently clean sensitive floors such as parquet and laminate as well as coated and sealed surfaces without water or cleaning agents. The Ceran dry sweeping covers are attached to both sides of the Scandic Duo holder, effectively doubling the range per cover. The holder is light and moves very smoothly across surfaces when the system's microfibre cloth is attached – these excellent properties reduce physical strain for an ergonomic cleaning experience.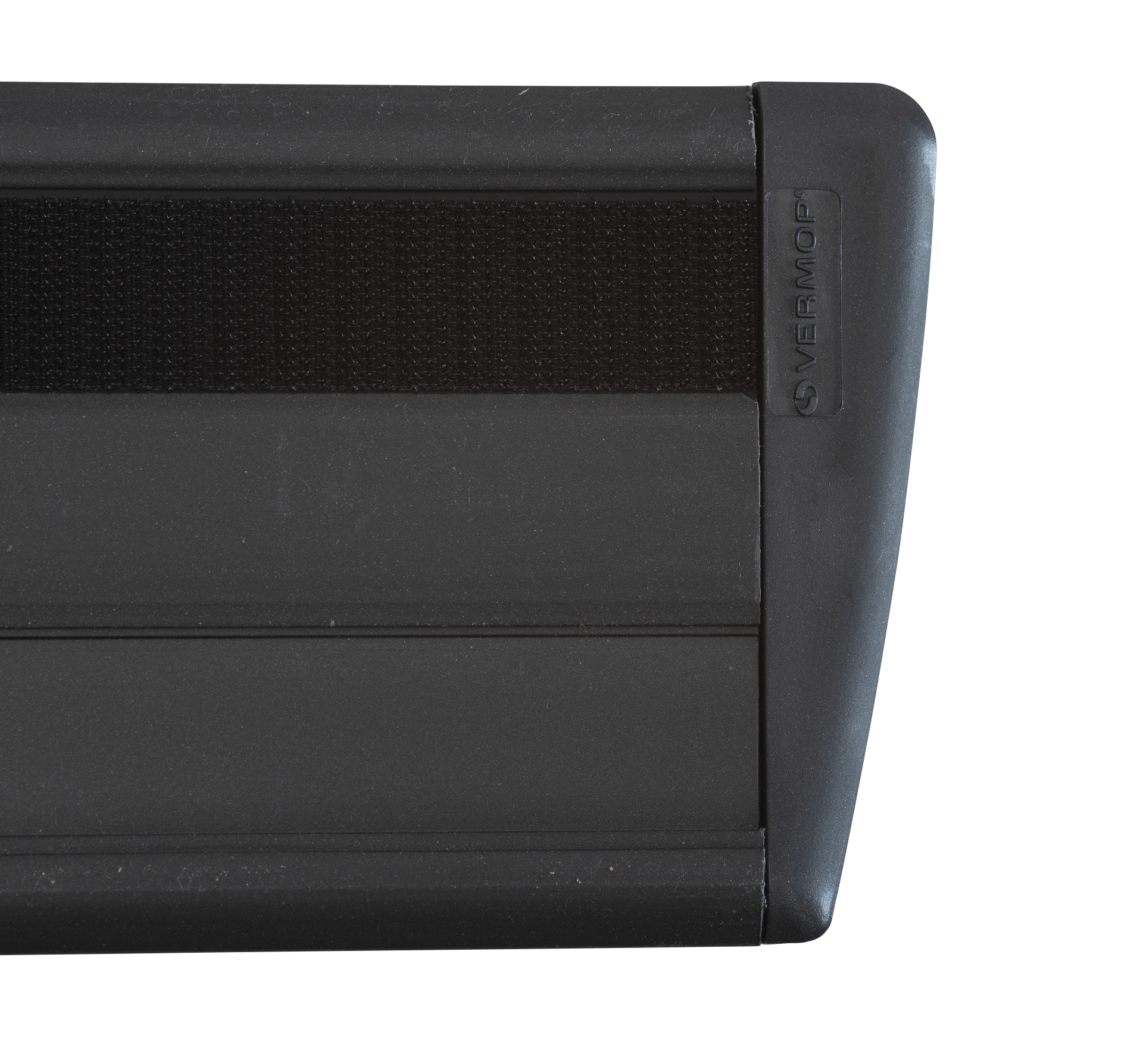 How to
Dry sweeping Duo
Ideal for...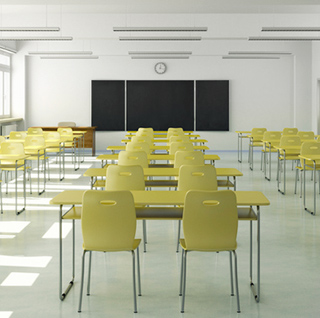 THE PUBLIC SECTOR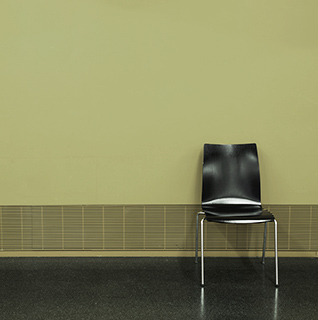 OFFICE BUILDINGS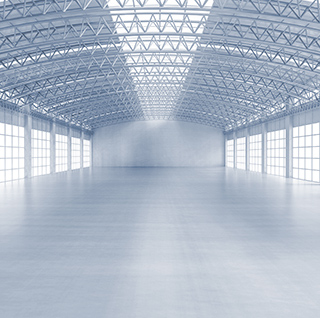 LARGE SURFACE AREAS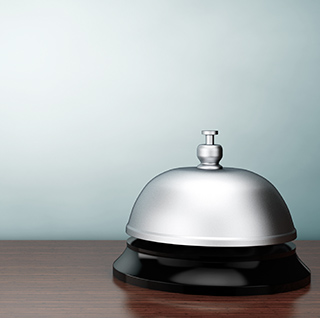 HOTELS
Accessories
Holders

Accessories

Mop

Liquid