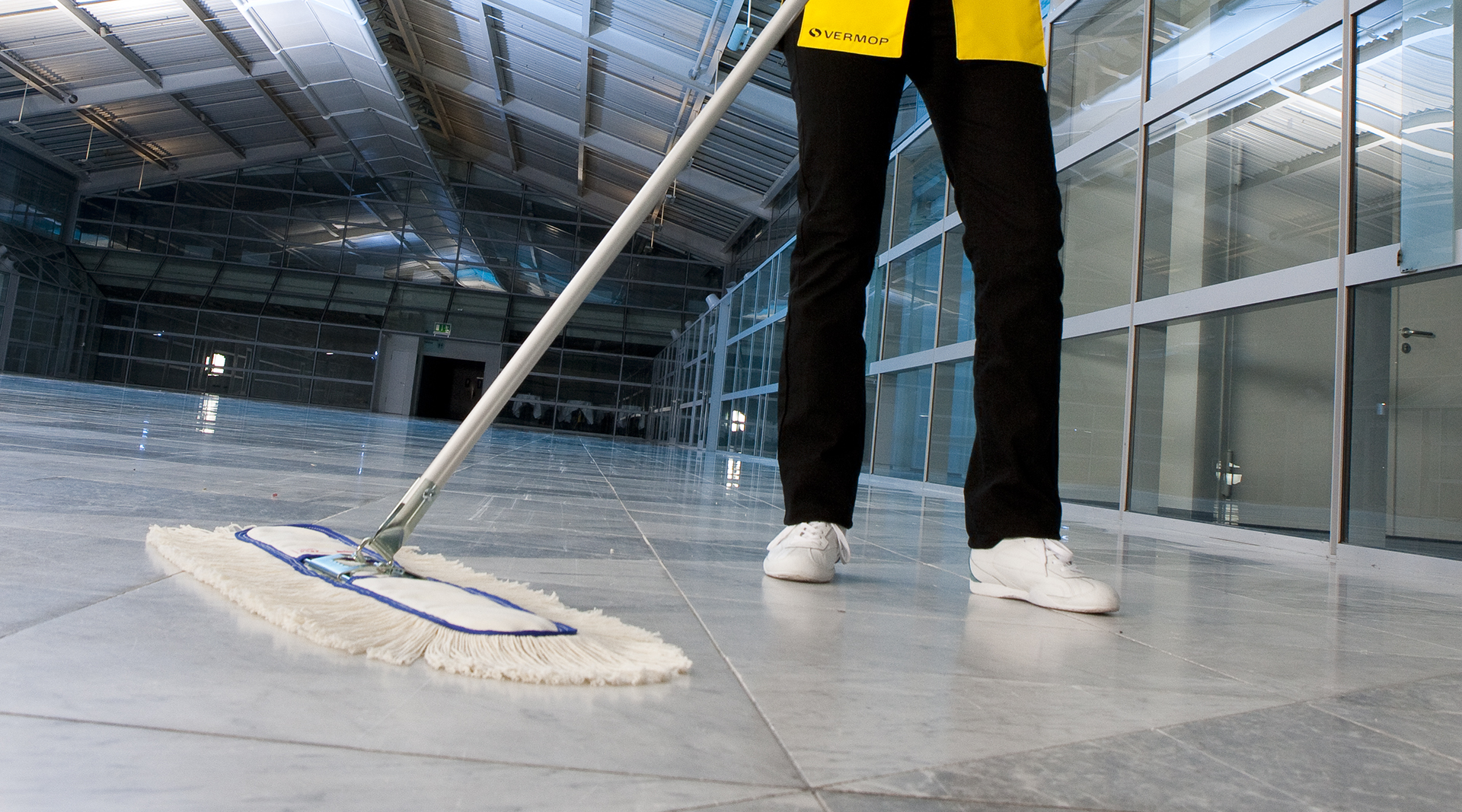 Scroll
No task too tall for the dust catcher
The VERMOP damp mop system gets into every corner
This wide mop system is the perfect solution for dry sweeping and dusting in areas with light foot traffic. Thanks to its large range, the damp is right at home in large halls, long corridors and hallways. And because it comes with six different holders scaling from 40 cm to 160 cm in width, the damp mop can also be used in smaller areas. A dense fibre structure traps and removes large volumes of dust and debris, making the damp mop system suited to thorough cleaning jobs.
The system is ideal for pre-cleaning before one-step (wet mop) cleaning. Pre-treated fleece and gauze cloths can be used with the damp mop system, making it a great alternative for pre-cleaning heavily soiled surfaces.
The holder glides smoothly across floor surfaces for an almost effortless cleaning experience. For even more ergonomic handling, the holder can be combined with an adjustable telescopic handle. Depending on the width of the holder, the damp mop covers are attached using pockets or a band.
Damp mop system: Great results with high-tech Ceran microfibres
VERMOP's wide mop system is also available with high-tech microfibre technology for hygienic dry sweeping. Ceran microfibres generate an electrostatic charge that attracts and captures dust extremely effectively in dry cleaning processes.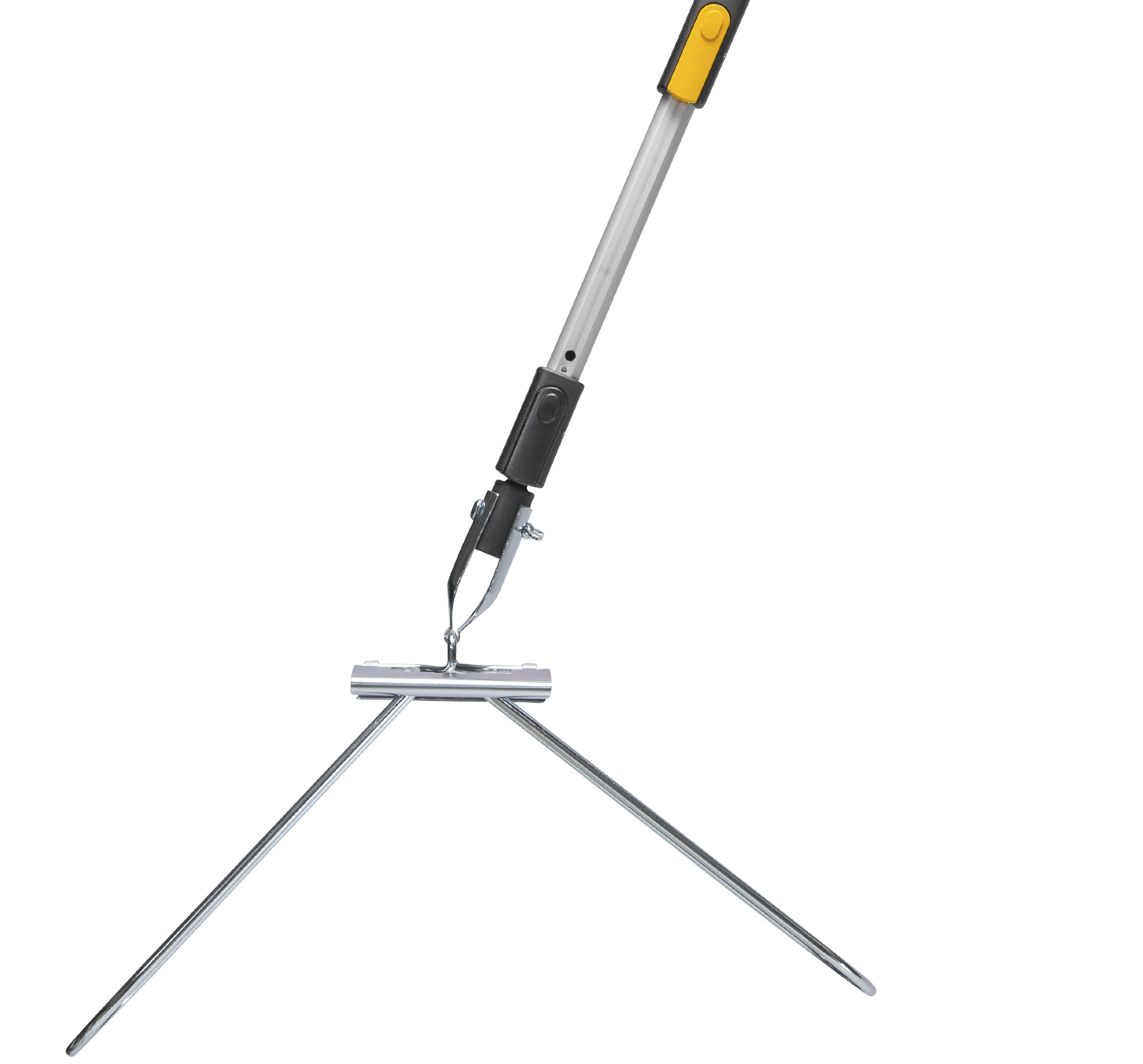 How to
Dry sweeping Damp Mop
Spray Method Damp Mop
Ideal for...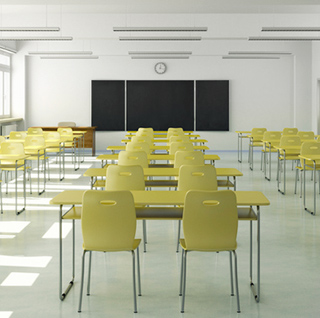 THE PUBLIC SECTOR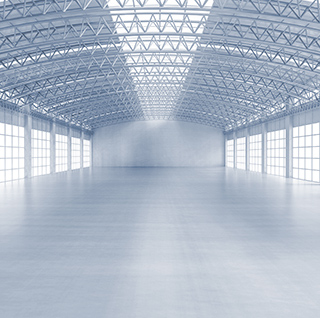 LARGE AREAS