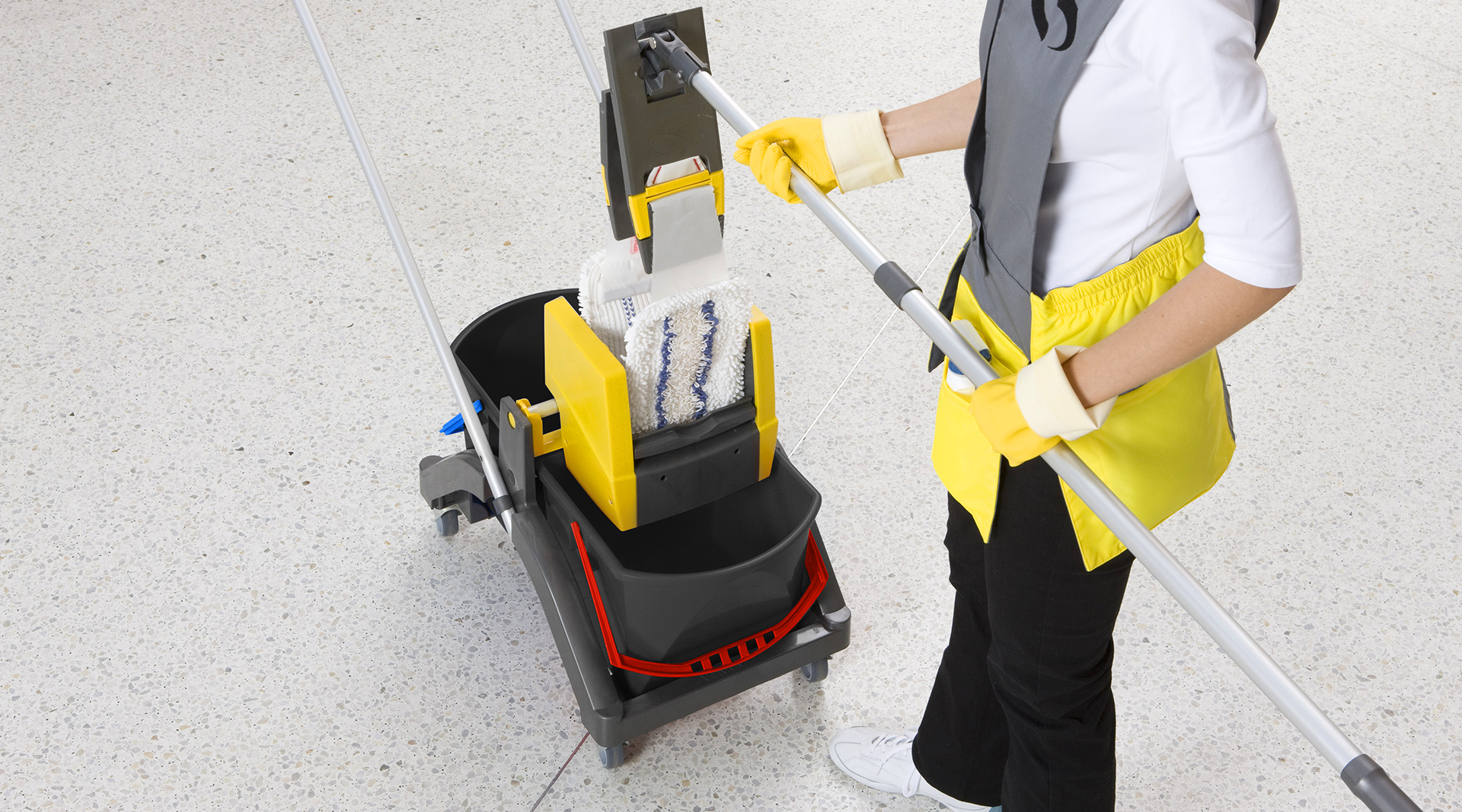 Scroll
Clip & go wet mop
Reliable removal of heavy-duty dirt
The Clipper system makes light work of heavily soiled floors. The system comprises a Clipper holder, mop cover with loops and a VK4 wringer or wet mop trolley.
The sturdy plastic holder and mop cover with loops deliver reliable cleaning results day after day – even when used intensively over time. The non-slip mop can be rinsed and wrung out in no-touch mode – a real advantage if you are cleaning areas where heavy-duty dirt builds up. Once you have opened the holder, you can ergonomically rinse out the mop and easily place it in the wringer without even having to bend over.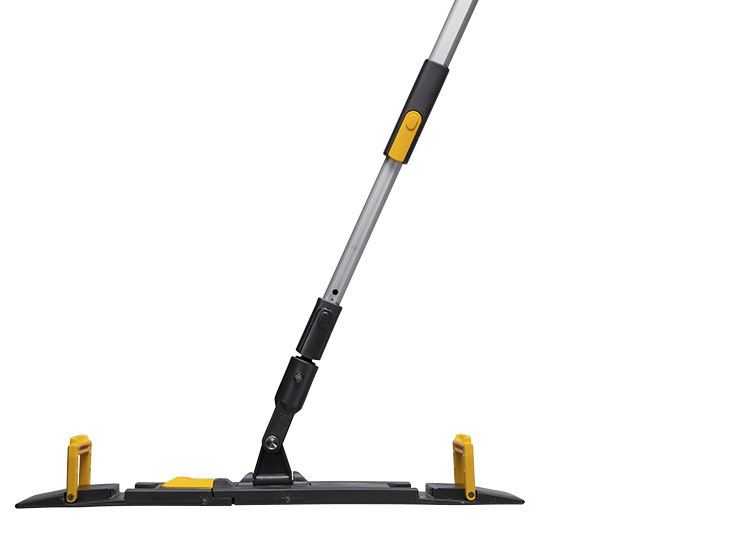 The VERMOP Clipper system
Non-slip, powerful cleaning action
The Clipper system is designed for large areas that tend to get quite dirty, for example schools, childcare facilities and factories. In these kinds of premises, heavy-duty dirt builds up over the day as people come and go. Wet weather and winter are particularly challenging.
Used in combination with a wet mop trolley and a VK 4 wringer, Clipper is the perfect system for removing large dirt volumes effectively and ergonomically without you having to frequently bend over. When the holder is released, the mop cover remains attached but hangs by its two loops, allowing you to easily rinse and wring it out without having to touch it. This concept also enables you to work in an upright, ergonomic position.
robust folding holder with a premium mop
Combined with a high-quality mop, the Clipper equipment is built to last a long time. Every mop cover from VERMOP is a high-quality product whether you choose a cotton-polyester mix or high-end microfibre model. You can rely on them to effectively dissolve dirt and absorb water, while also being easy to wring out.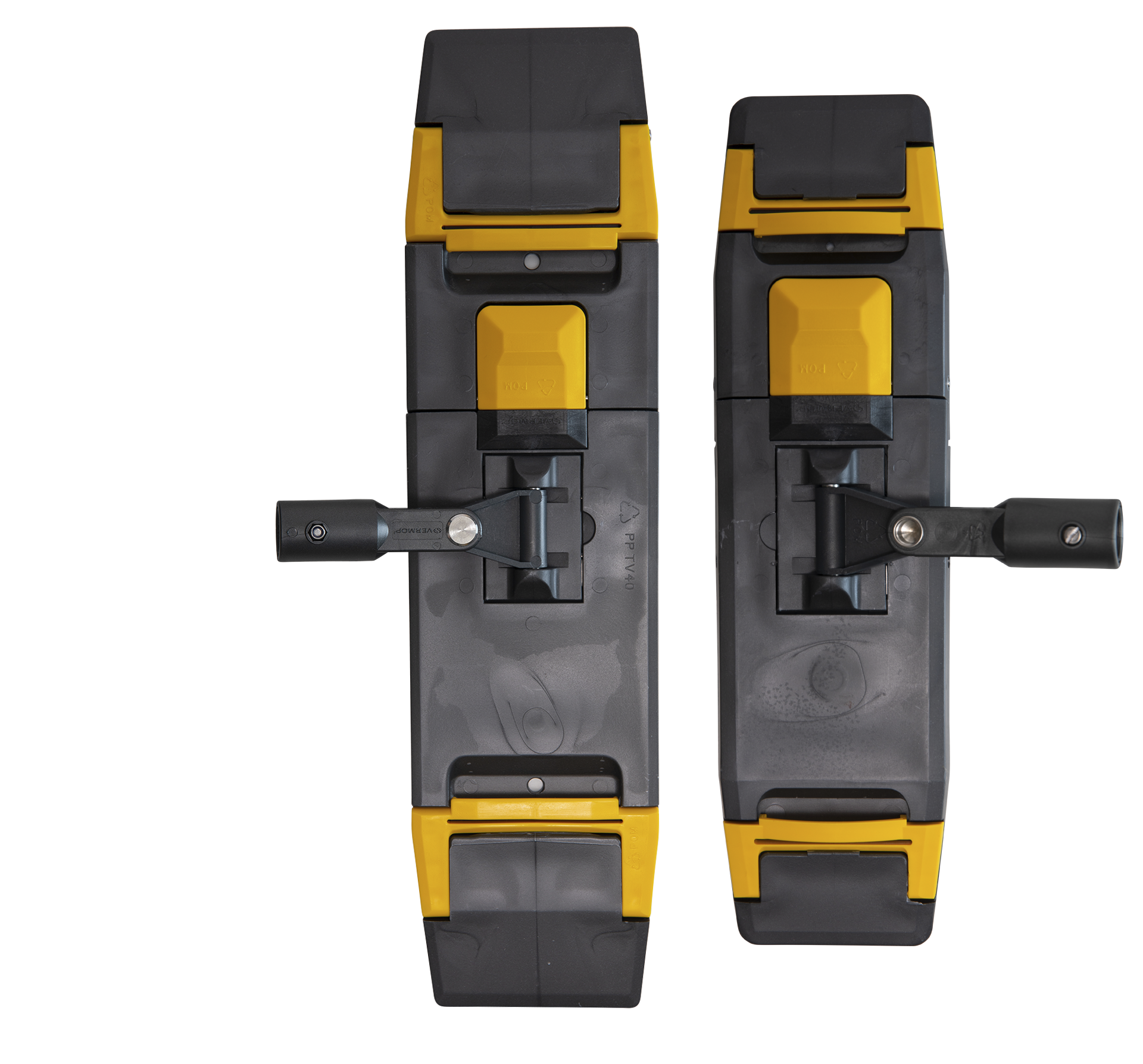 How to
Vertical wringer VK 4 Clipper
Pour & mop Clipper
Spray Method Clipper
Ideal for...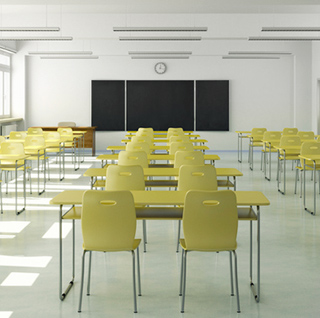 THE PUBLIC SECTOR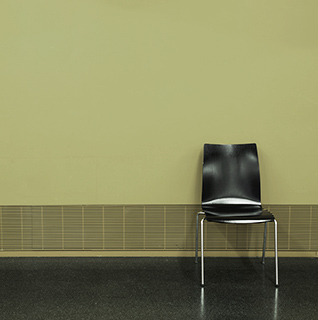 OFFICE BUILDINGS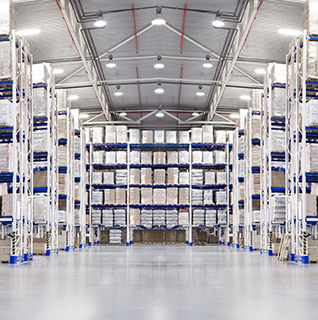 INDUSTRY