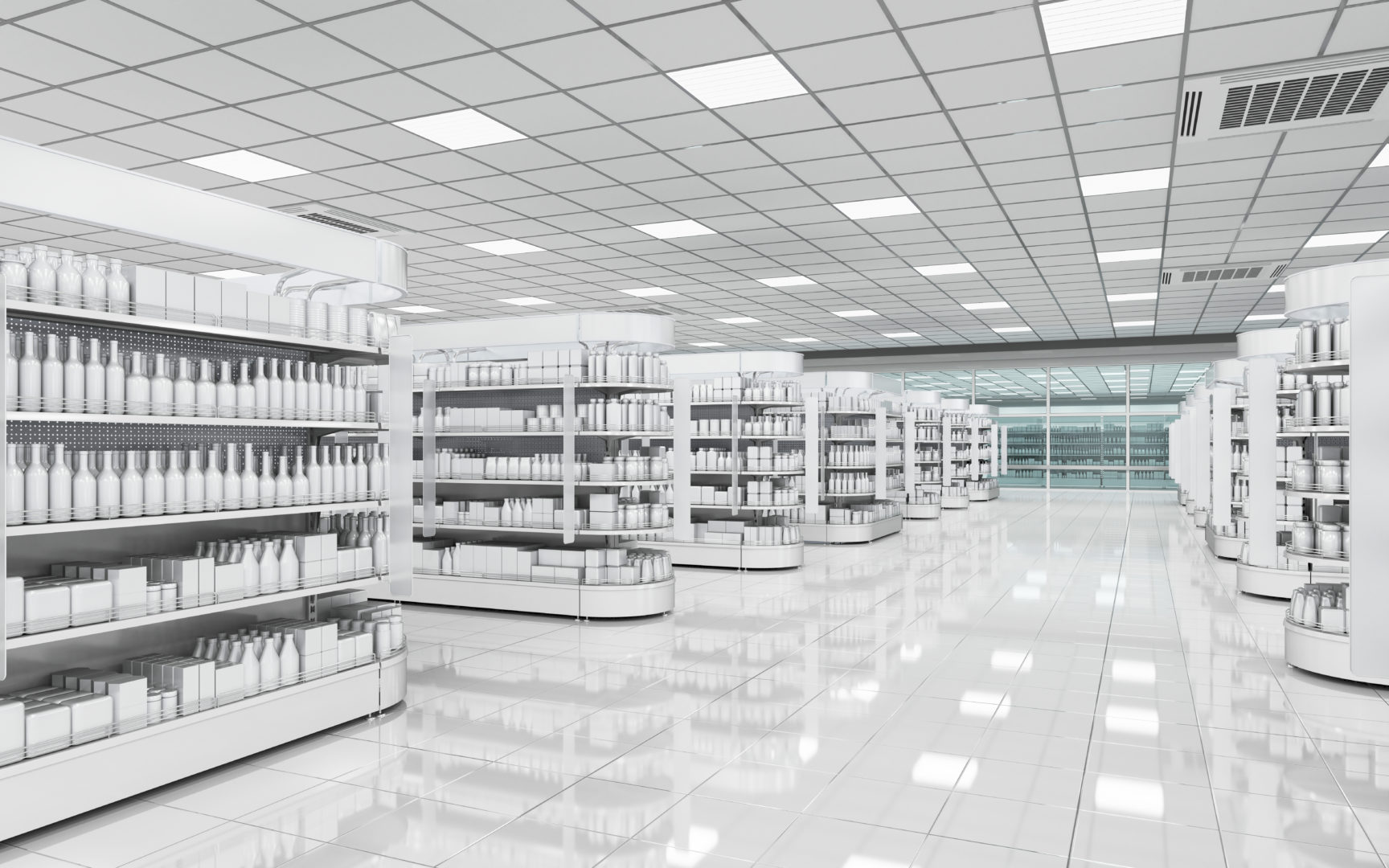 Scroll
The all-rounder with an aluminium tank
TURNADO 55 PRO
Our patented series of TURNADO 55 scrubber driers significantly reduces the required cleaning time.
The scrubbing suction head of the TURNADO 55 machines, which can be rotated by up to 360°, ensures that even hard-to-reach areas can be cleaned by machine, making manual reworking unnecessary.
The TURNADO 55 series is available in three differ-ent versions. As the PRO model, the TURNADO 55 is equipped with an aluminium tank with membrane wall and thus holds 50 l of water, which is available for cleaning. The powerful TURNADO 55 machines are the all-rounders among our scrubber driers and can be used in almost all areas. Thanks to EGGSTACY, the software solution from VERMOP, the TURNADO 55 can also be networked and is thus fully at home in the Internet of Things (IoT). The high-quality stainless steel chassis also comes with a 10-year warranty.
Technical Data
TURNADO® technology, which even allows the machine to reach into corners and niches. Even when reversing, the
head always turns independently in the working direction so that water application, cleaning and extraction can
proceed in the correct sequence.
Working width of brushes: 550 mm
Working width vacuum barn: 680 mm
Total length / height: 920 mm / 1150 mm
Clearance width: 670 mm
Tank volume (fresh/waste water): see below
Gel battery, maintenance-free: 24 V, 105 Ah
Working time per battery charge: approx. 2.5 h
Dead weight (including battery): 178 kg
Theoretical cleaning rate: 2475 m2/h
Max. driving speed: 4.5 km/h
Max. water supply: 3.5 l / min
Noise level: 75 dB / 69 dB BlueSave
Traction motor: 110 W
Brush motor: 2x 190 W
Vacuum motor: 500 W
Brush diameter: 285 mm
Brush contact pressure: 2.2 N/cm2
The TURNADO 55 is available in the following versions (also with optional networking in each case):
TURNADO 55: with 45 l fresh and waste water plastic tank
TURNADO 55 SV: with 45 l fresh and waste water plastic tank as a special swimming pool version
TURNADO 55 PRO: with 50 l fresh and waste water aluminium tank with membrane wall
IMPORTAN NOTICE:
The TURNADO 55 machines currently being delivered still bear the labelling and designs of the company HEFTER Cleantech, which belongs to the VERMOP Group. We expect these scrubber driers to be available in the same colour scheme as the TURNADO 55 PRO model presented here in the 2nd half of 2022.