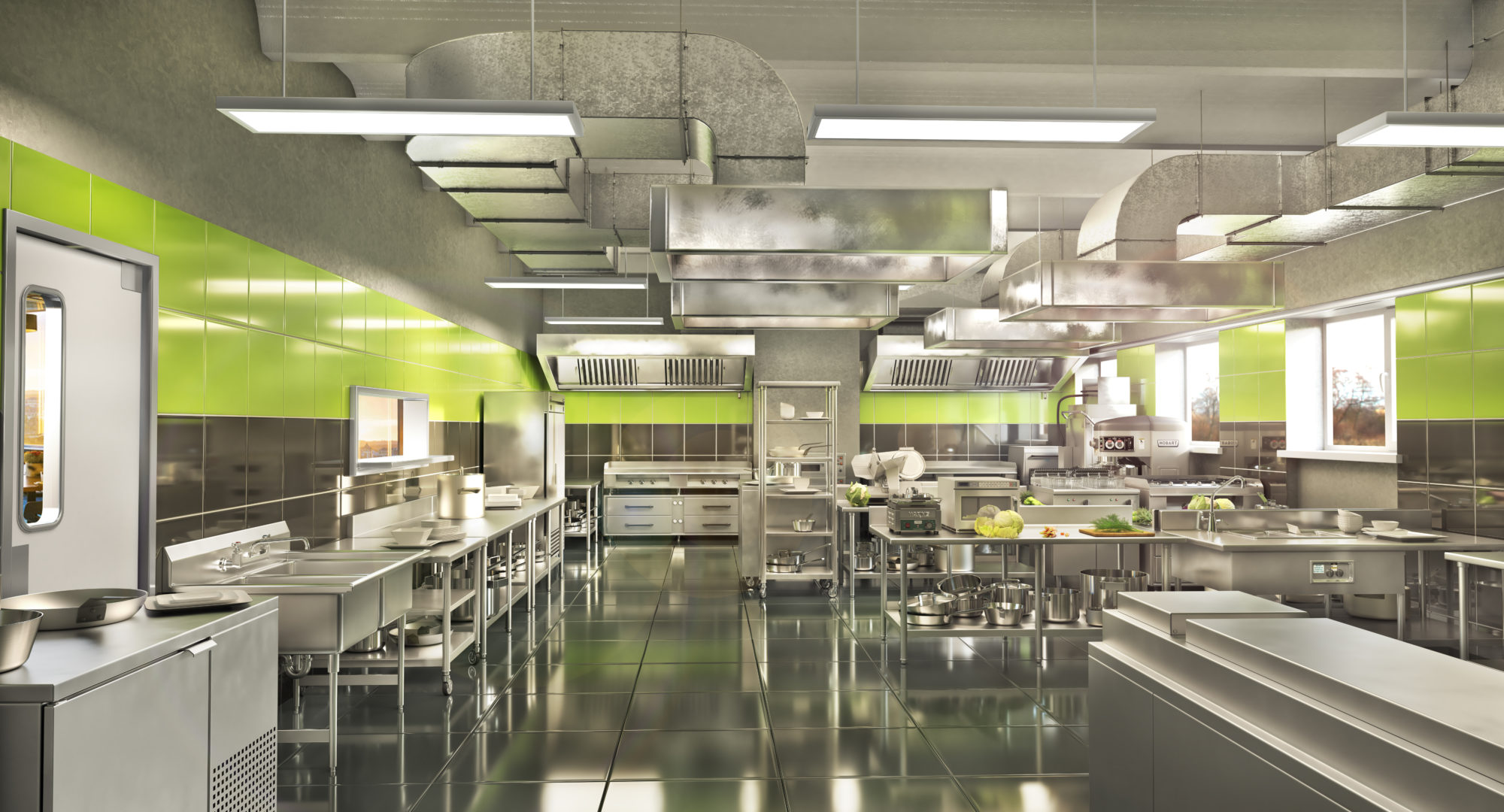 Scroll
TURNADO 38
Slim and agile
The TURNADO 38 has the ideal dimensions for rooms containing hard-to-reach areas. Thanks to its slim design, it also masters its cleaning tasks superbly on narrower or overlapping surfaces. This also makes the TURNADO 38 extremely manoeuvrable in combination with its 38-cm-wide disc brush. Furthermore, this machine exploits some advantages of larger scrubber driers: fresh water is applied for every centimetre of cleaning, the floor is cleaned with the same high brush pressure and the dirty water is extracted directly. The theoretical area output of the TURNADO 38 is approx. 1,200 m2/hour and with the connection to the VERMOP software solution EGGSTACY, you also have an overview of when the machine is achieving this level oF performance.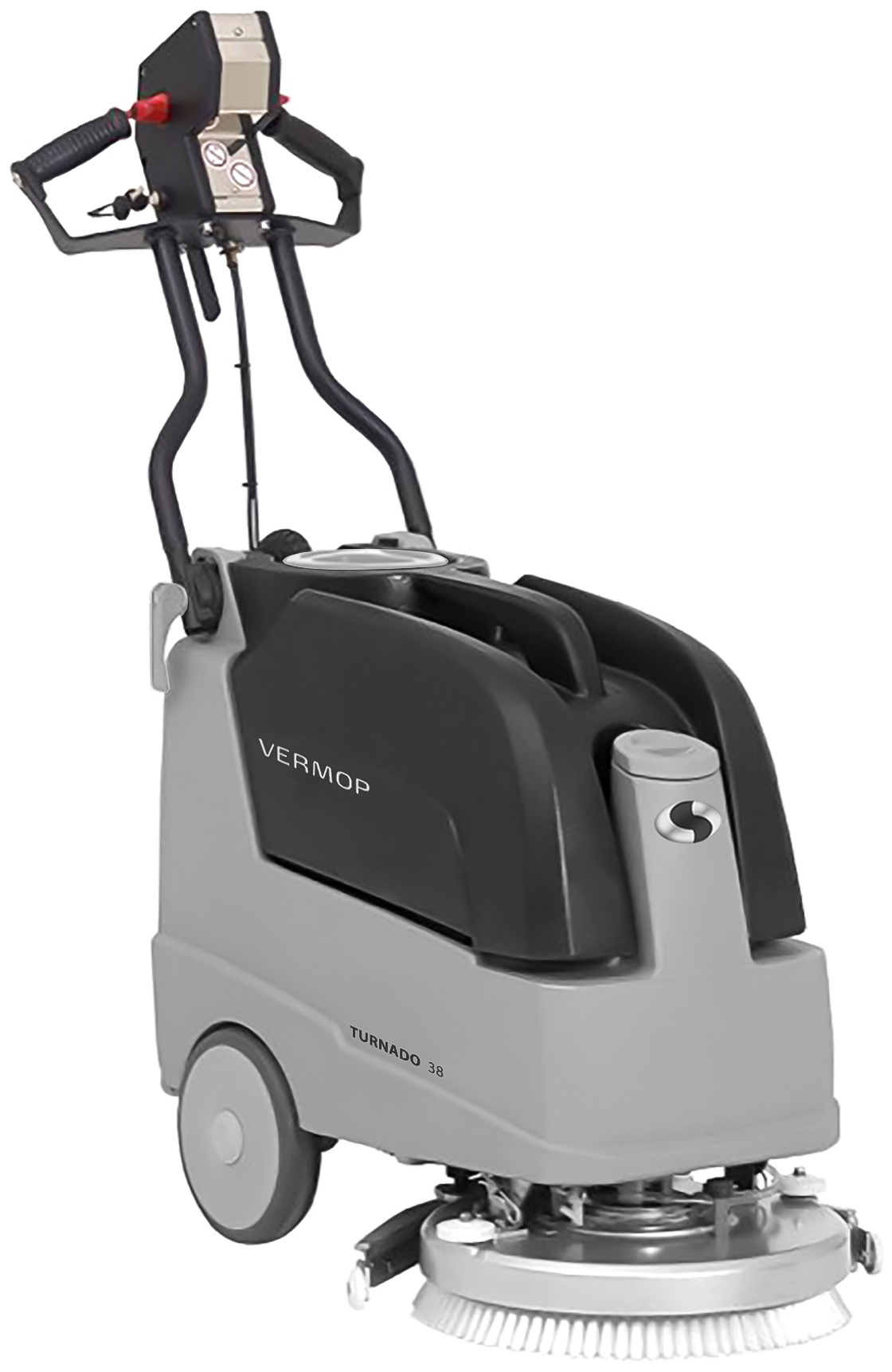 Technical Data
Thanks to its slim design, the TURNADO 38 is very manoeuvrable and can be used in many areas. This high flexibility combined with uniform brush pressure and direct water extraction make economical cleaning a breeze. And thanks to the ability to network (IoT) this compact scrubber drier, you can monitor its performance at any time.
Working width of brushes: 380 mm
Working width vacuum barn: 460 mm
Total length / height: 850 mm / 1030 mm
Clearance width: 500 mm
Ground clearance: 630 mm
Tank volume (fresh water): 15 l
Tank volume (dirt water): 23 l
Gel battery, maintenance-free: 24 V, 25 Ah
Working time per battery charge: approx. 1 h
Theoretical cleaning rate: 1200 m2/h
Brush diameter: 380 mm
Brush contact pressure: 2.7 N/cm2
Noise level: 71 dB
Brush motor: 250 W
Vacuum motor: 300 W
Dead weight (including battery): 77 kg
Important Notice:
The machines currently being delivered still bear the labelling and designs of the company HEFTER Cleantech, which belongs to the VERMOP Group. We expect these compact scrubber driers to be available in the colour scheme presented here in the 2nd half of 2022.