EXPERIENCED PROFESSIONALS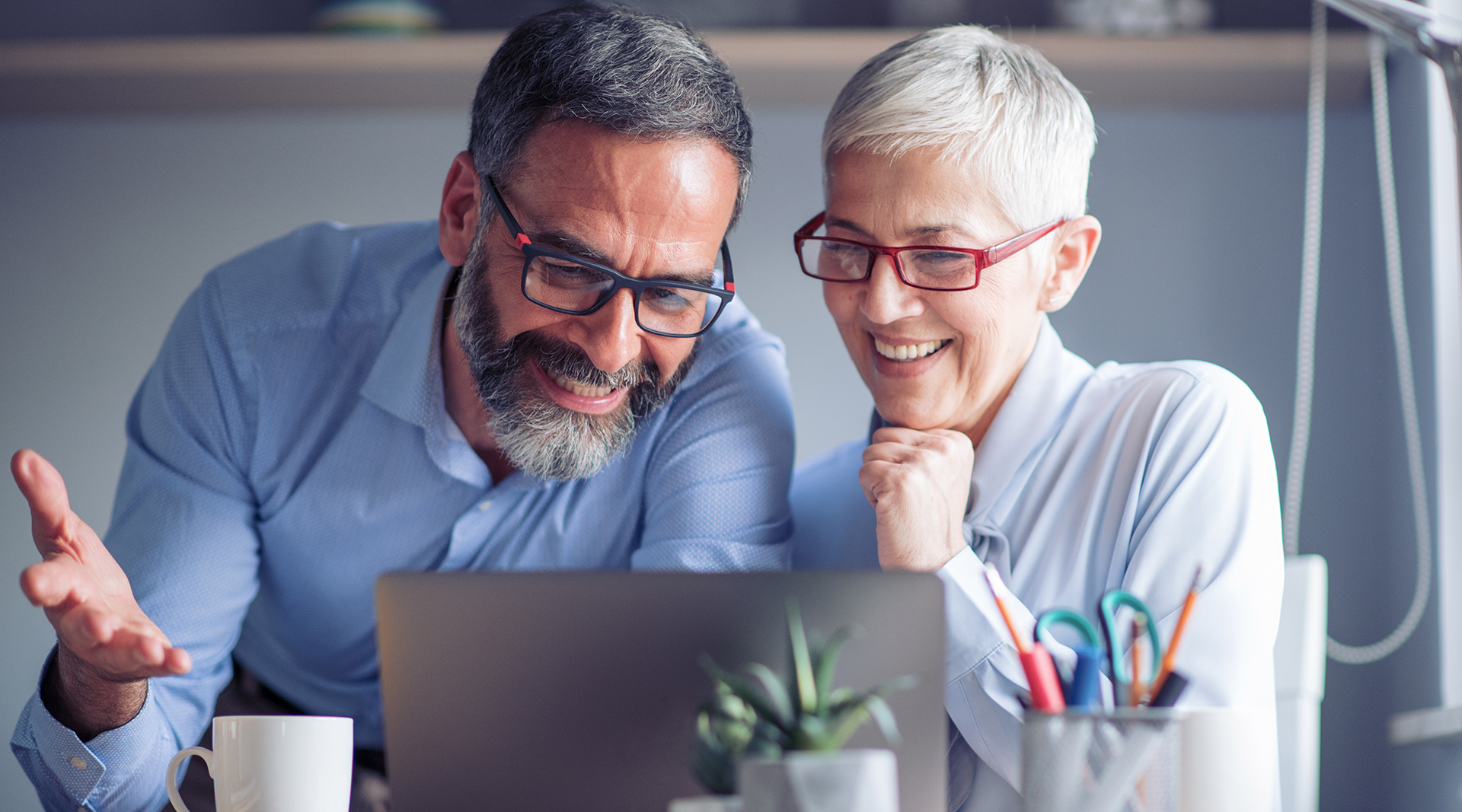 Scroll
EXPERIENCED PROFESSIONALS AT VERMOP
INSPIRE US
Our highly skilled employees are the key to our success. Which is why we are always looking for people who are passionate about what we do and want to actively help shape the future of our company.
Are you keen to make our innovative brands and ground-breaking technologies even more successful? Are you determined and flexible? Do you have the courage to take on responsibility and work independently?
We offer a wealth of opportunities to experienced professionals with field-proven expertise. VERMOP is an inclusive, equal opportunities employer.