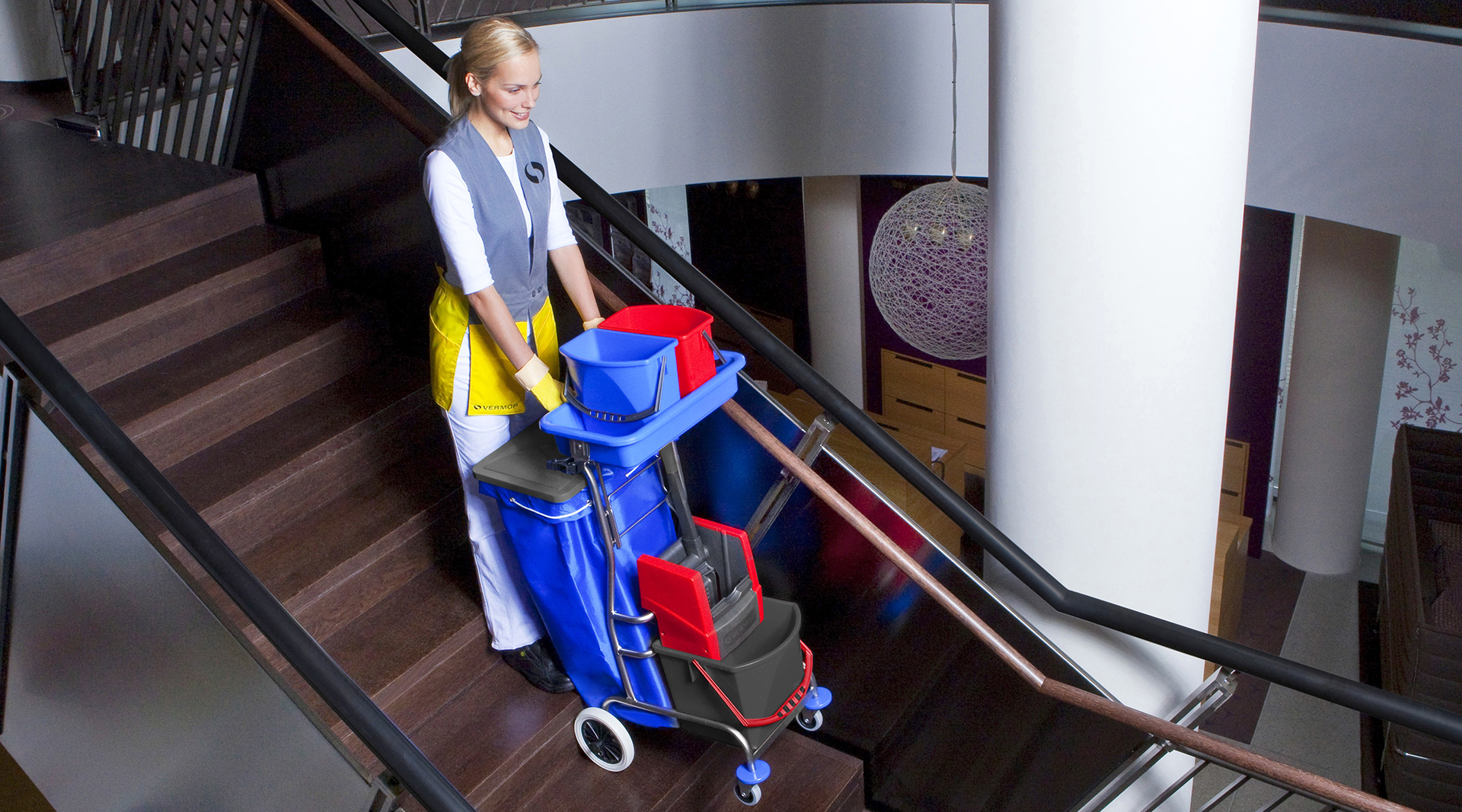 Scroll
Varietta cleaning trolleys from VERMOP
The happy climber
Chrome-plated Varietta trolleys excel in premises with lots of stairs such as lecture halls, theatres and stairwells. With their large wheels and compact footprint, these climb-friendly trolleys make easy work of steps and stairs. But it doesn't stop here – the Varietta is suitable for lots of different jobs. It is designed specifically for general cleaning and is equally suited to large and small cleaning ranges.
Waste disposal with Varietta cleaning trolleys
VERMOP's stair-friendly Varietta cleaning trolleys aren't just great for wet mopping. They are also nifty at waste disposal in narrow spaces thanks to the 120-litre disposal unit that comes in addition to the basic wet cleaning configuration.
Varietta Plus 2: hygiene TO THE POWER OF 2
For added convenience, the chrome-plated Varietta Plus 2 comes with a wringer and two buckets to separate clean and dirty water. This means the clean water bucket stays fresher for longer. This stair-friendly model also features a grate with a supporting wheel under the disposal unit, ensuring the trolley remains stable when carrying large amounts of waste.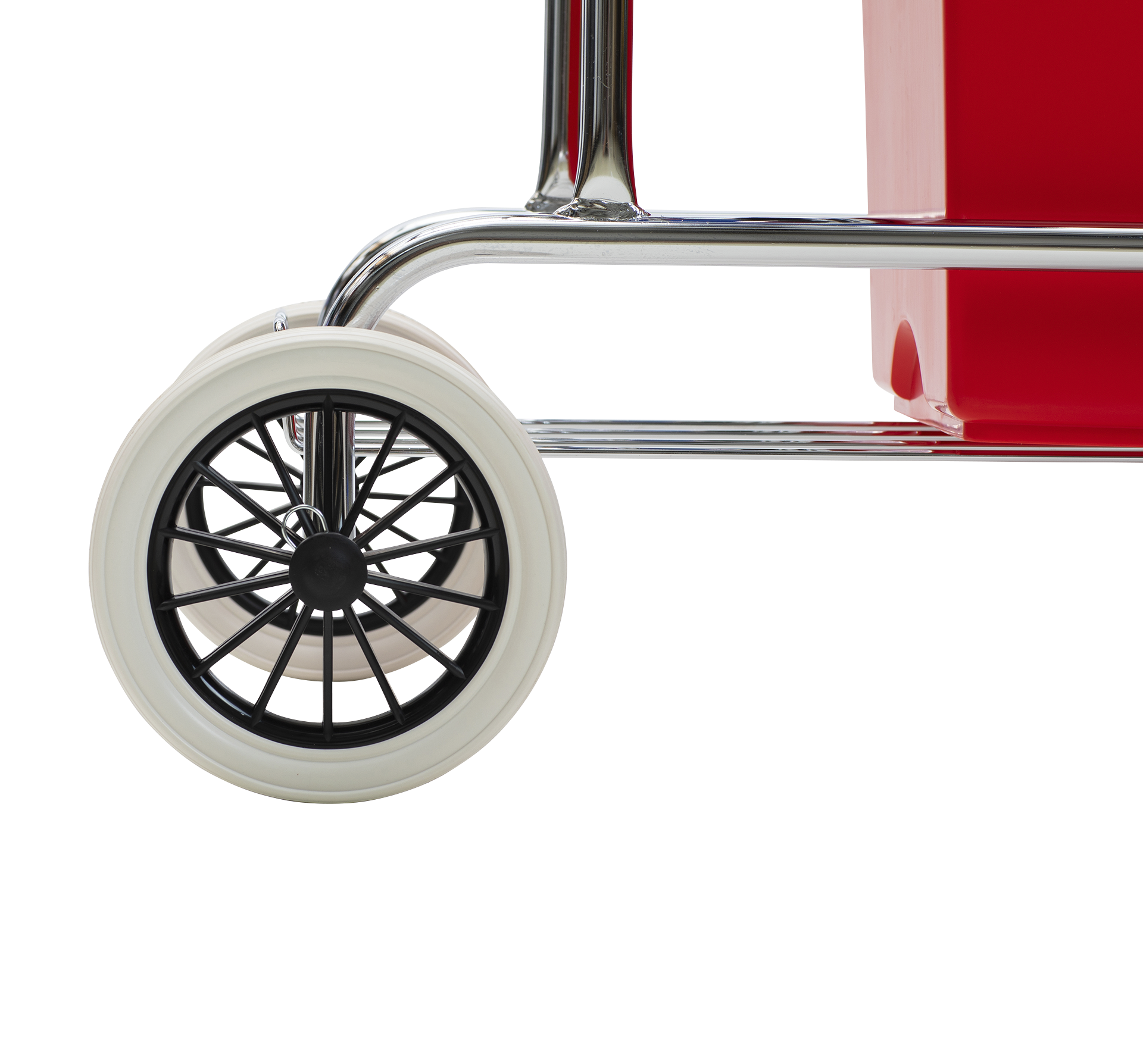 How to
Vertical wringer VK 4 Varietta
Ideal for...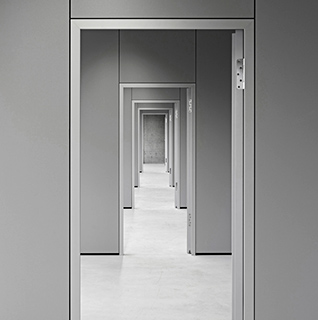 SMALL AREAS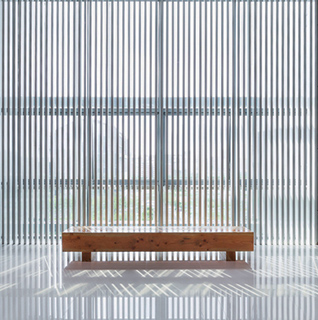 GENERAL CLEANING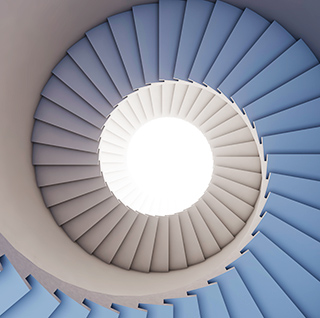 STAIRS
---
Short product descriptionVarietta Plus 2 (chrome-plated)
---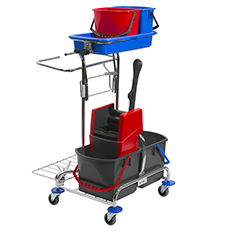 Varietta Plus 2 (chrome-plated)
---
Short product descriptionVarietta (chrome-plated)
---