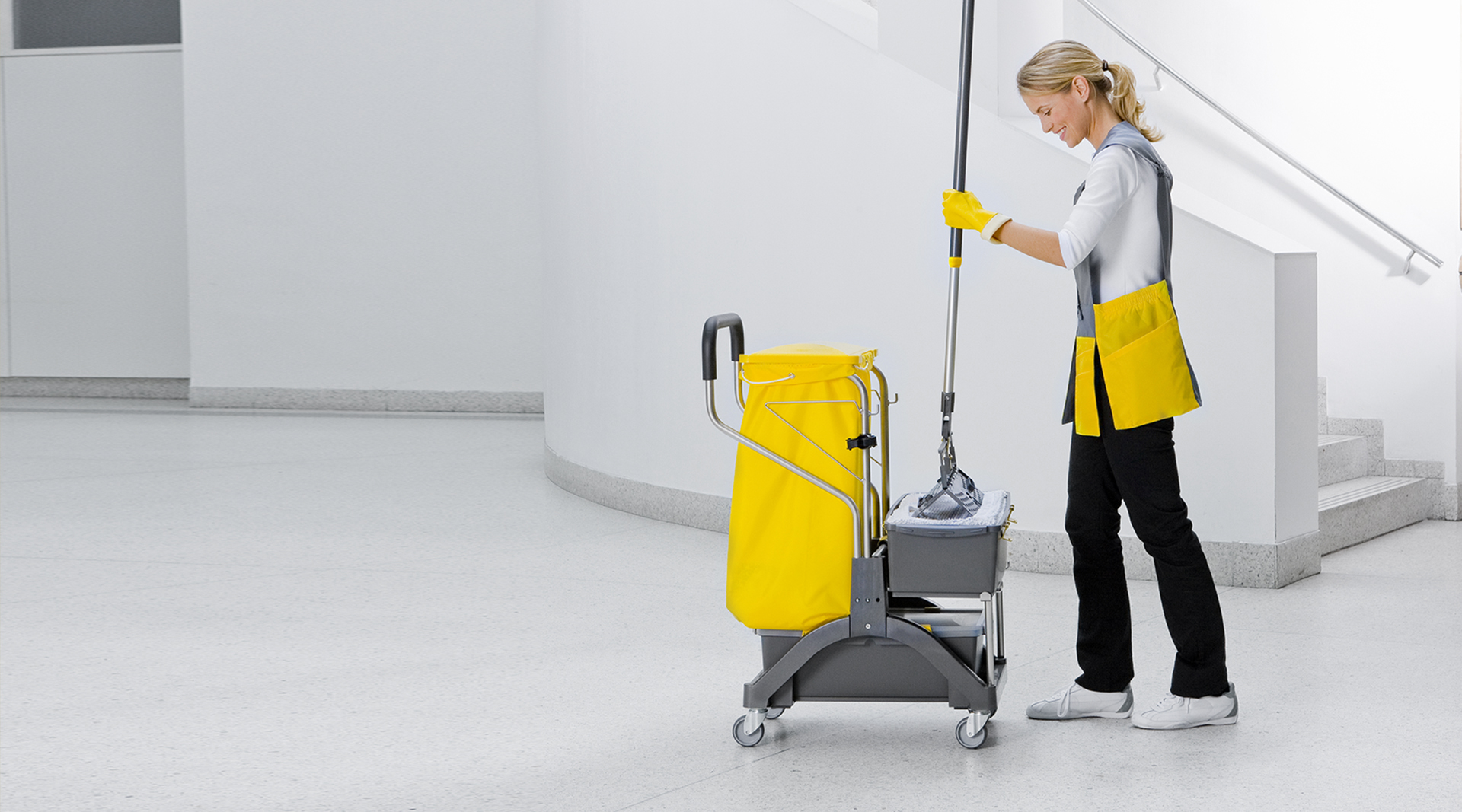 Scroll
AquvaVIZ cleaning trolley
General cleaning in confined areas
The compact AquvaVIZ cleaning trolley is the system of choice for waste disposal and general cleaning in space-constrained areas. Extra modules can be easily attached to expand the trolley's functionality, for example with add-ons for supplies and surface cleaning equipment.
Compact cleaning trolley for offices, doctors' surgeries and law firms
AquvaVIZ cleaning trolleys make light work of any cleaning task – whether it be in a doctor's surgery, law firm, office or shop. This model is the perfect solution for premises measuring up to 200 square metres. The compact footprint can be easily manoeuvred even in tight spaces. AquvaVIZ can get into any corner and navigate effortlessly around heavily furnished rooms.
Wet cleaning with the AquvaVIZ Press
The robust, ergonomic AquvaVIZ Press is a great solution for general wet cleaning. Equipped with a VK 4 wringer, this trolley makes quick work of one-step (wet mop) cleaning processes. The AquvaVIZ system also offers a choice of other floor cleaning systems such as Pre-Wash, Des tub and Wringboy modules.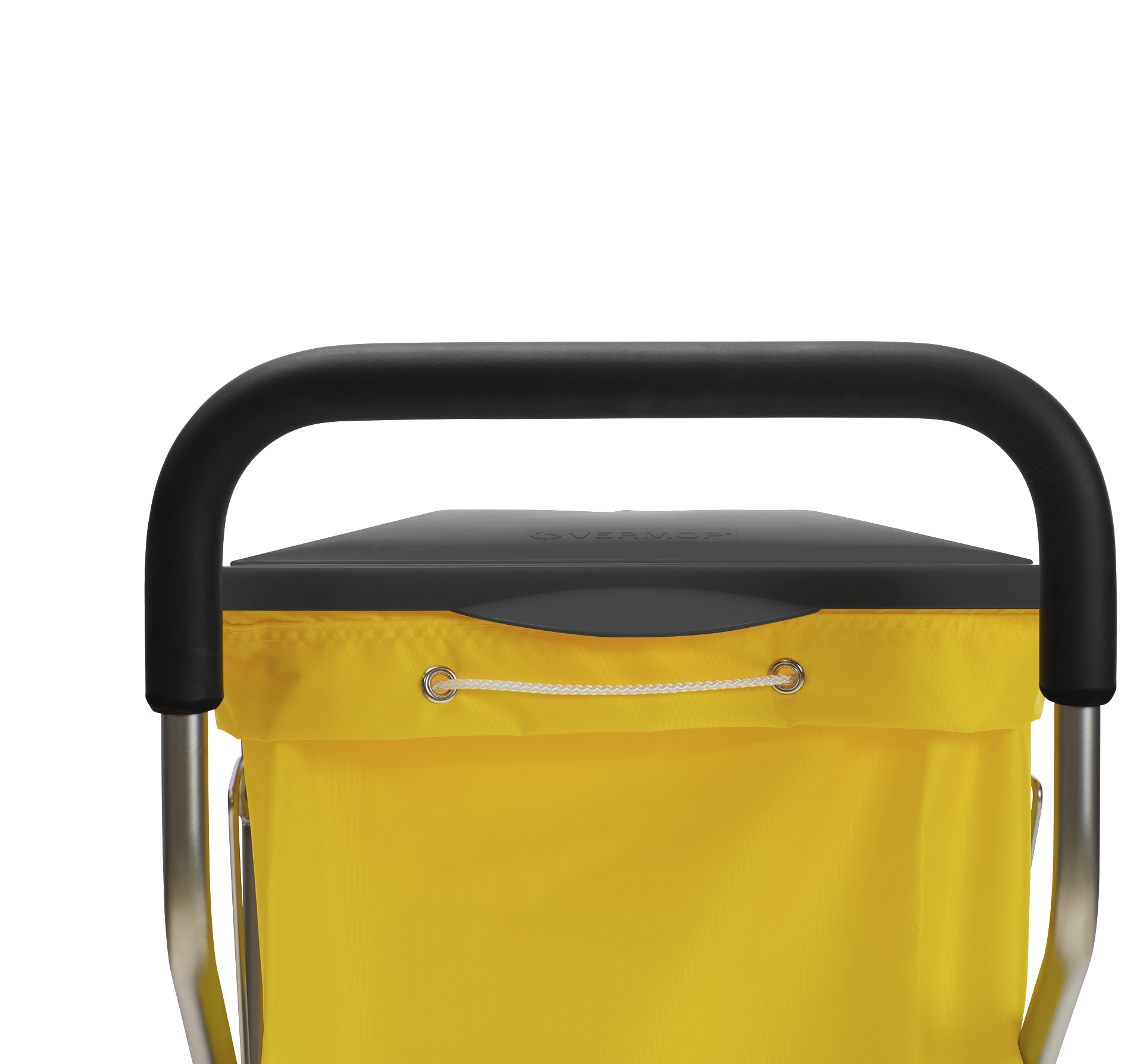 How to
Vertical wringer VK 4 Aquvaviz
des tub Aquvaviz
Dry sweeping Aquvaviz
Pre-Wash AquvaVIZ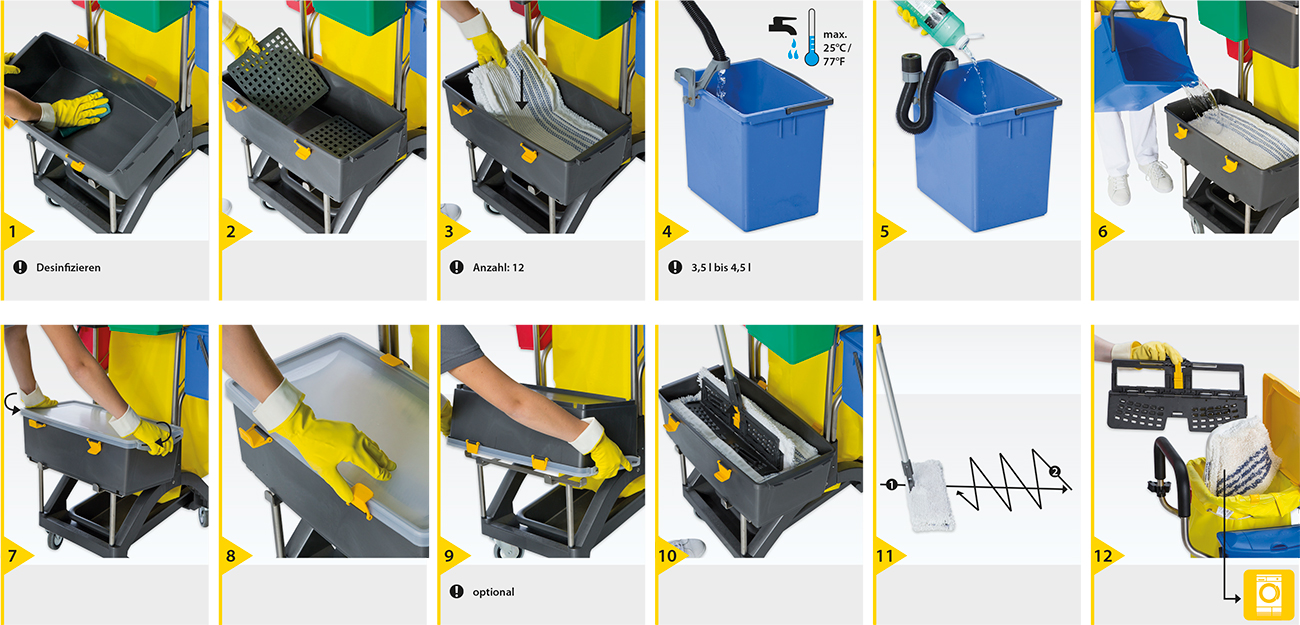 Ideal for...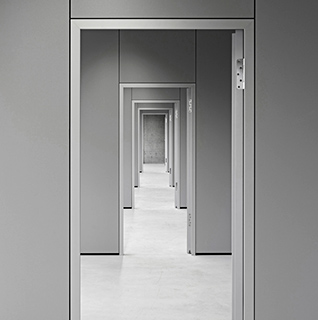 CONFINED AREAS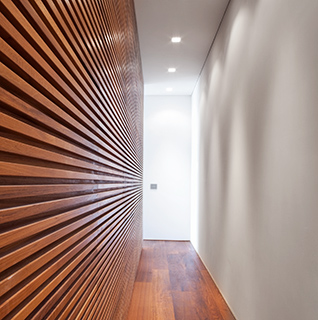 SMALL PREMISES AND STORAGE OPTIONS
AquvaVIZ with the Des tub module is a compact trolley for cleaning and disinfecting. In healthcare facilities and hospitals that require a compact operating theatre trolley, this model is a valuable addition to any cleaning team.
---
Short product descriptionAquvaVIZ Twixter Des
---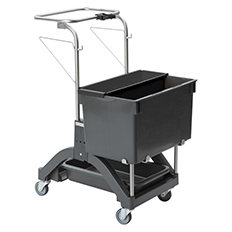 AquvaVIZ trolleys can also be equipped with a Wringboy module. This compact bucket is securely and safely positioned on the base of the trolley. The integrated wringer makes Wringboy the ideal choice for quick, easy cleaning of small areas.
---
Short product descriptionAquvaVIZ Wringboy
---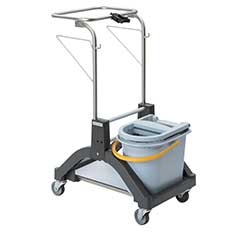 The AquvaVIZ trolley with a Pre-Wash module features a Moboxx that can be used to hygienically transport treated mop covers to the cleaning site. If required, a disposal bag can be attached to the 70-litre support frame. The frame also features two hooks for accessories and enough room for two Tuboxx buckets for hygienic cloth storage.
---
Short product descriptionAquvaVIZ Moboxx
---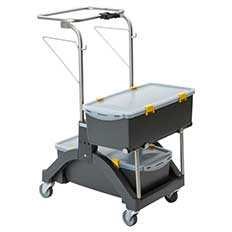 Equipped with the VK 4 wringer, AquvaVIZ trolleys are excellent for one-step (wet mop) processes. They are extremely stable and the wringer is very ergonomic to use.
---
Short product descriptionAquvaVIZ Press
---