Welcome to VERMOP
Know more about us and our products: all VERMOP products are clustered in four product divisions, from the cleaning trolleys under TOOLS to our digital offer SOFT.
The world around us is changing, and the cleaning profession is no exception. We are looking towards a future that will be very different to the industry as we know it today. But change processes are the most difficult in a company.
Change calls for visionaries who are courageous and open-minded enough to see things as they really are; who have the ability to identify opportunities and inspire others with their passion. We want to inspire you – through smart innovations with the power to redefine cleaning processes in your company and bring you new-found levels of efficiency.
Ultimately, however, it is trust that forms the bedrock for change. We build open, honest relationships with our customers and partners, often stretching back over many years. As a trusted partner at your side, we want to navigate this new world of professional cleaning with you. Put our long-standing experience and expertise to work for you and let us team up to power your continued success.
We are passionate about innovation
It goes without saying that you can continue to rely on our proven VERMOP products. For more than 95 years, we have been developing simply excellent tools for professional cleaners – with undying dedication and passion. We often like to think outside the box, listening carefully to the people who use our products every day – cleaning professionals from all over Europe. We work hard to design products that deliver the efficiency, reliability and ergonomics you have come to know and expect from VERMOP. Because you deserve the very best.
VERMOP was founded in 1927 by Max and Else Salmon and was managed as an independent family business by the third generation until mid-2023. Since July 2023, VERMOP has been part of the Freudenberg Group and is part of the Freudenberg Home and Cleaning Solutions Division. VERMOP embodies "Made in Germany" at its best. We develop our extensive range of cleaning equipment, systems and accessories in Gilching near Munich. Our products are manufactured at our facilities in Wertheim near Frankfurt. From production through customer service to sales, we rely on our employees for their exceptional attention to detail and often long-standing experience to deliver the outstanding quality and service that resonates so strongly among our customers.
Responsibility
We are aware of the great responsibility. At VERMOP, we work as a team – for each other and for our customers. We have to perform as a company and as individuals if we want to succeed. But at VERMOP, we believe that work should also be fun.
It is important for us – as a manufacturer – that the majority of our suppliers are based in Europe, where they are governed by stringent EU regulations. Trust also plays a major role here. VERMOP products are built to last. Our commitment to resource, cost and process efficiency and to sustainability in general shapes the way we think and act.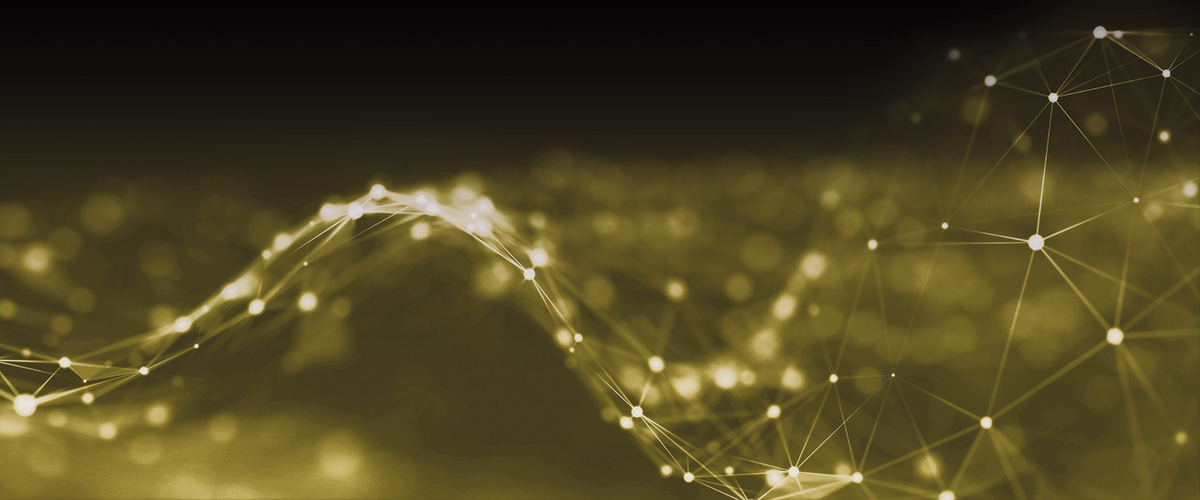 THE HISTORY OF VERMOP GMBH
Passionate about cleaning products since 1927
Over more than 95 years, what started out as a mop sewing factory has since grown into the international enterprise we see today. Driven by its inimitable passion and exceptional pioneering spirit, VERMOP is now a technology leader renowned worldwide for its cleaning systems.
Company history
In 1927, grocery wholesaler Max Salmon founded a textile processing factory in Mönchengladbach, Germany. At that time, he had no idea just how successful his first mop – known as the "poodle mop" – would go on to become over the next 25 years. A big hit in German homes, this product laid the foundations for the success of the "Vereinigte Mop-Werke" enterprise.
After the plant was destroyed in the Second World War, the Salmon family quickly started production again in the town of Wertheim in the German state of Baden-Württemberg. Since then, the company has focused systematically on proprietary, high-quality cleaning equipment and systems for commercial and private users. Today, VERMOP GmbH is innovation leader and a key research player in cleaning technology, positioning the company for success in mastering tomorrow's cleaning challenges.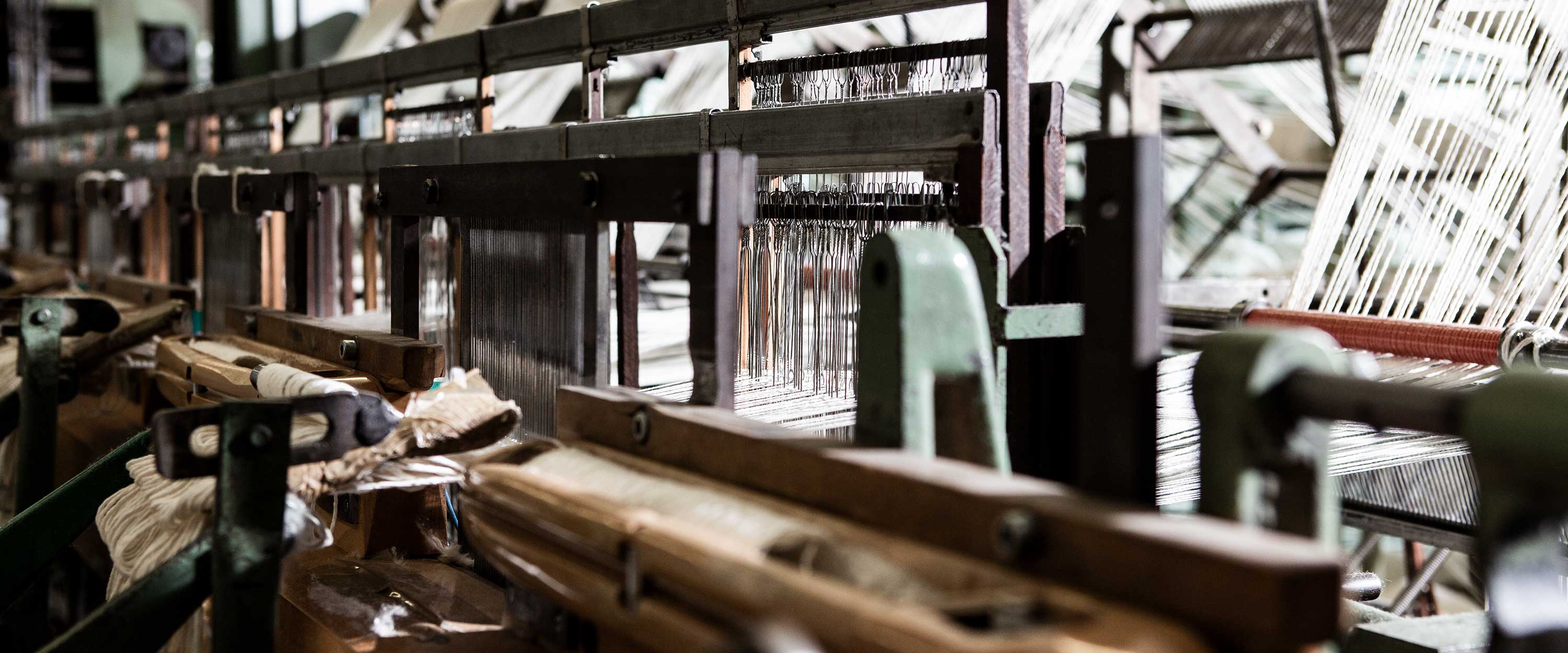 We have been making premium cleaning systems for over 95 years – a tribute to the best that "Made in Germany" has to offer.
OUR MILESTONES
1954 – 1996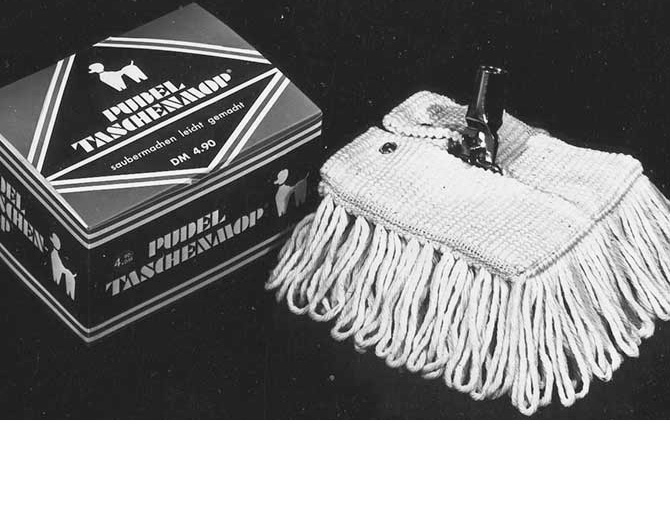 2004 – 2012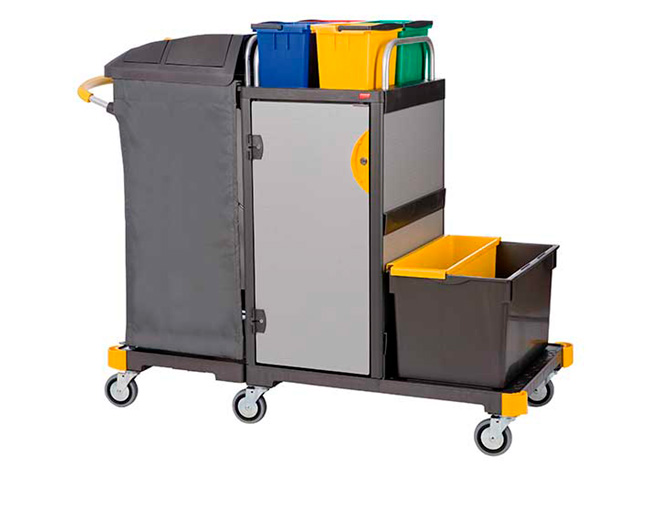 2013 – 2018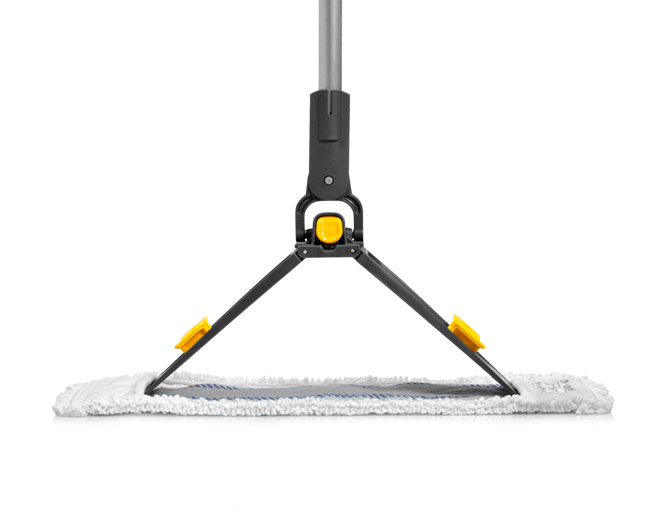 2019 – 2020