Pen and stamp ink remover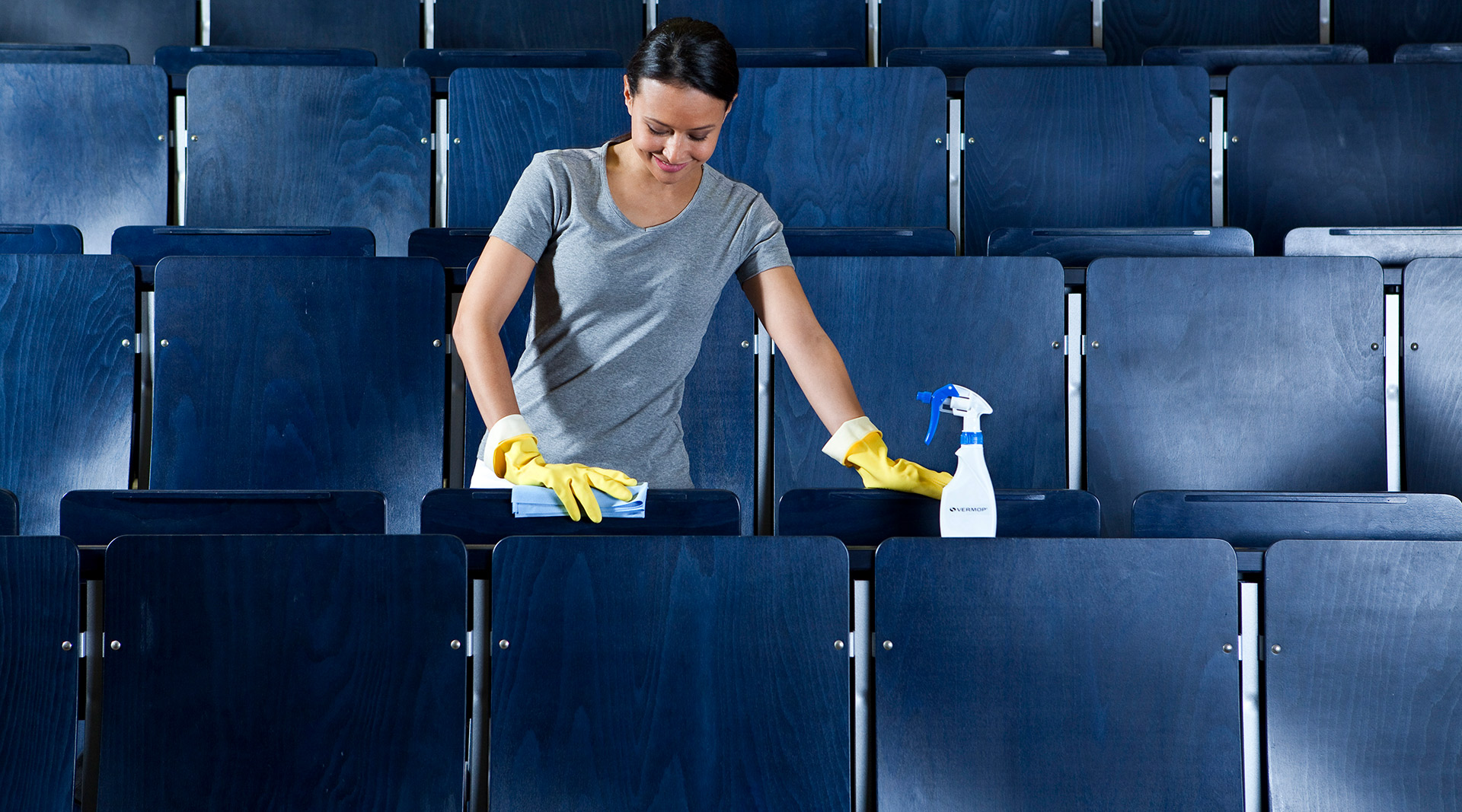 Scroll
Cleaning chemical
VERMO INK EX
VERMOP's pen and stamp ink remover is a special liquid cleaner designed for use on all solvent-resistant materials. It removes ink stains left by regular and ballpoint pens, markers and stamps, as well as traces of make-up and body oils. VERMO INK EX is ready-to-use and suitable for manual cleaning. The handy spray bottle lets you target specific areas for rapid cleaning results. It is not suitable for acrylic glass. VERMO INK EX will attack varnishes sensitive to solvents and ABS plastics.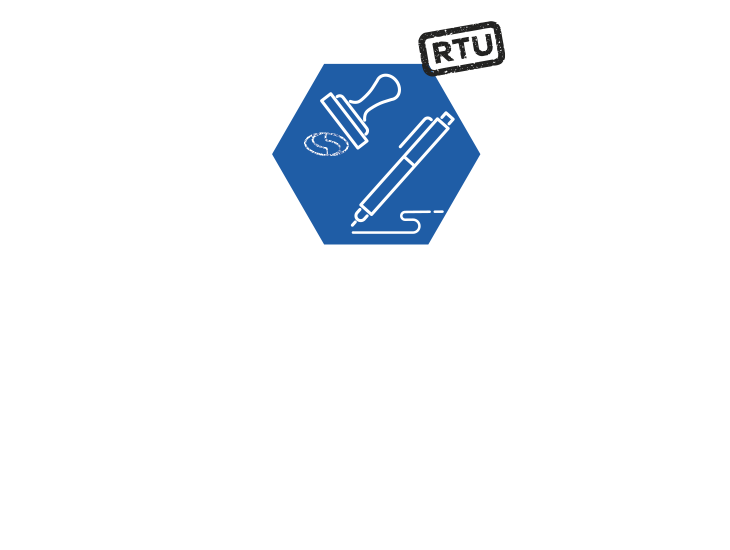 STANDARD LINE
At a glance
Ready to use

This ready-to-use special cleaner comes in an economical, convenient bottle so you can get straight to work.

Handy spray bottle

Easy to use, enabling you to specifically target stains and marks on surfaces.

The product that can do

Easily dissolves difficult-to-remove stains such as pen and stamp ink and much more.

Pleasant smell

Effective, hassle-free solution to stains that leaves a pleasant aroma.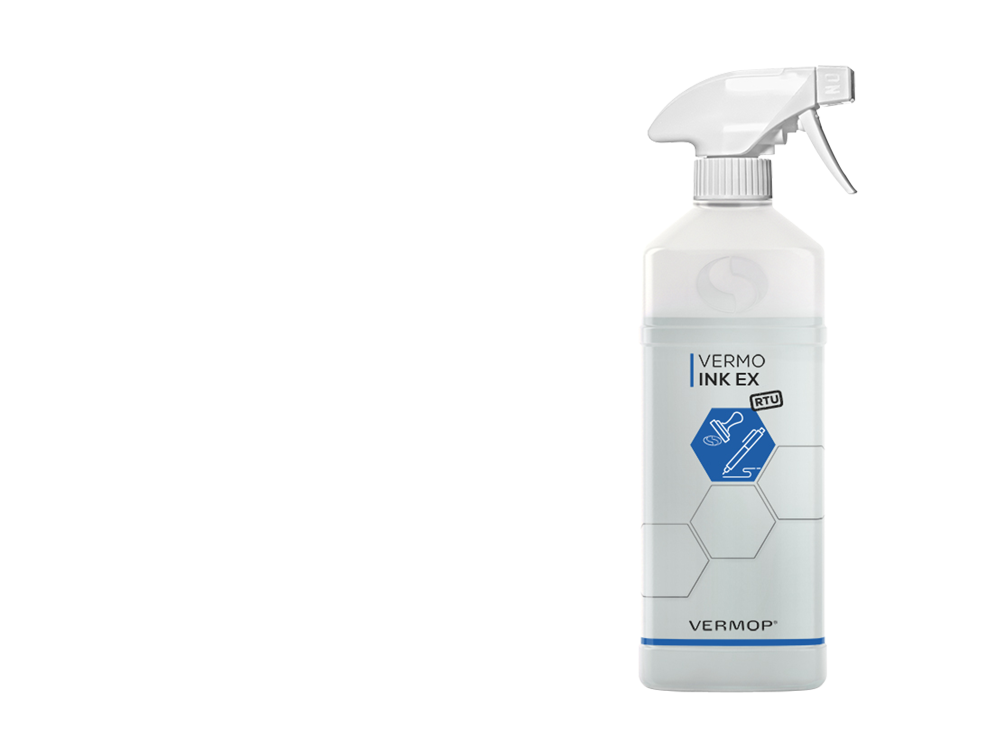 Accessories
Cloths

Accessories

Glove mop

Element mop