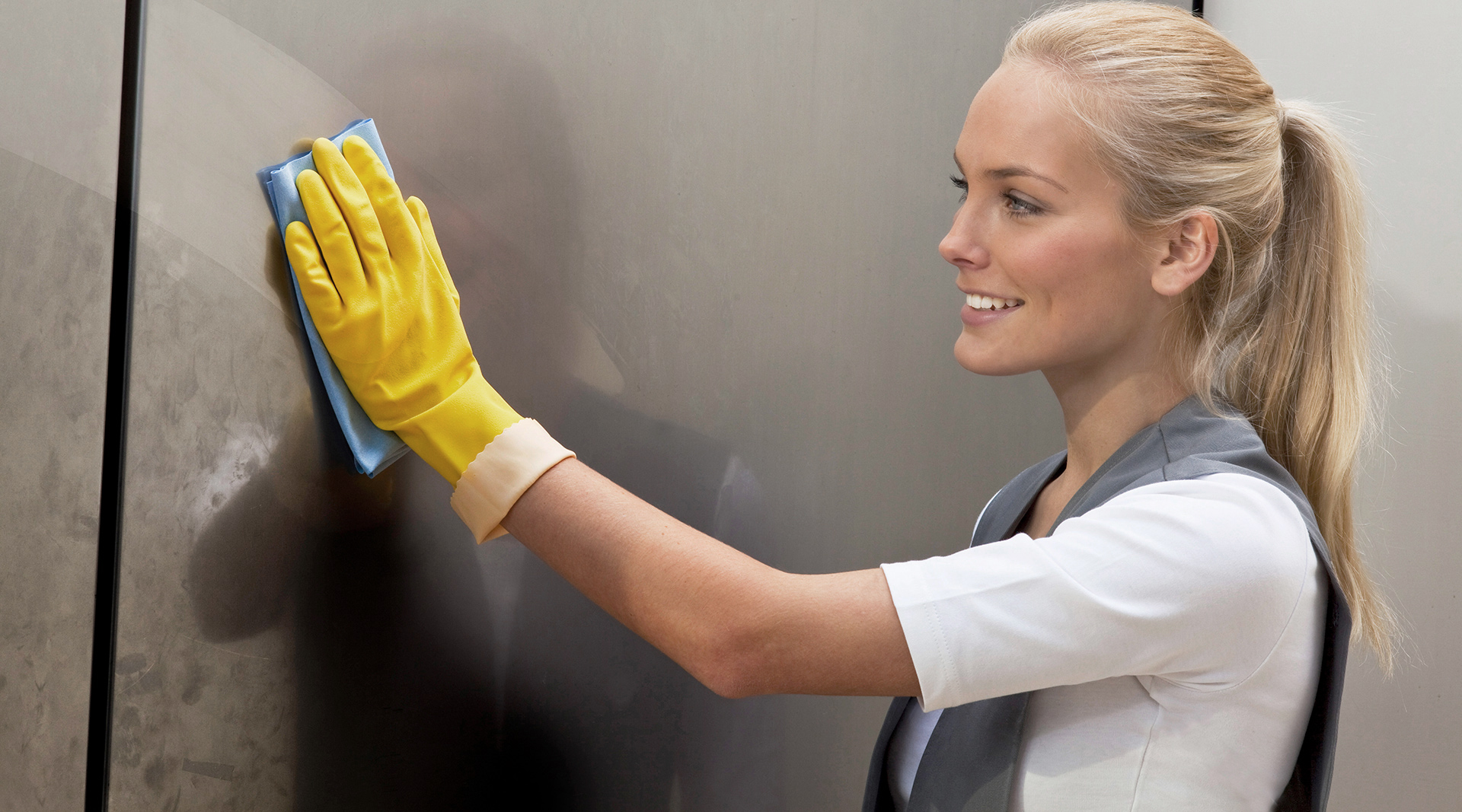 Scroll
Cleaning chemical
VERMO ALC
VERMOP's alcohol-based liquid cleaner is a powerful universal cleaner for water-resistant surfaces and floors. It dries particularly quickly and without streaks, making it ideal for smooth surfaces and floors.
VERMO ALC has a pleasant, subtle fragrance that leaves surfaces and floors smelling fresh and hygienic after cleaning. The universal formula makes it a real all-rounder. Its low-foaming consistency means it can also be used in cleaning machines.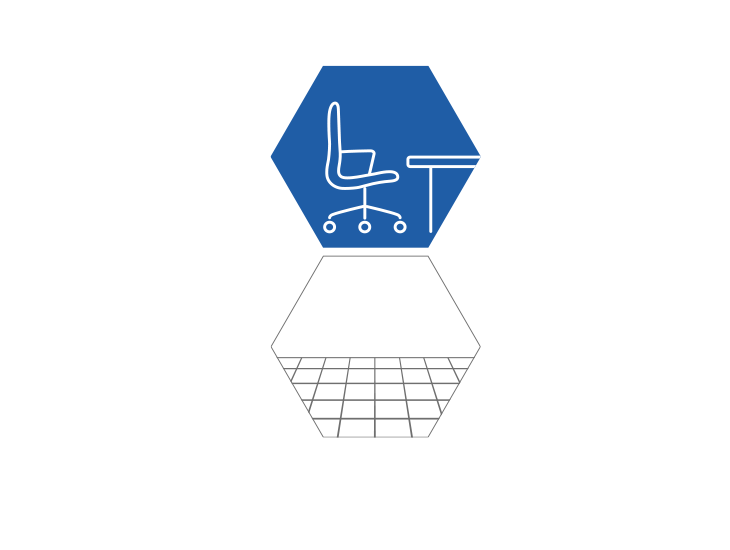 STANDARD LINE
At a glance
One cleaner for all moisture-resistant materials

VERMO ALC can be used on all moisture-resistant surfaces and floors.

Streak free, quick-dry effect

Thanks to its water-resistant properties, this cleaning solution runs evenly off surfaces without forming water droplets as it dries – which means you don't have to polish surfaces after cleaning.

Different concentrations

VERMO ALC can be used in different concentrations depending on the level of soiling and required reach.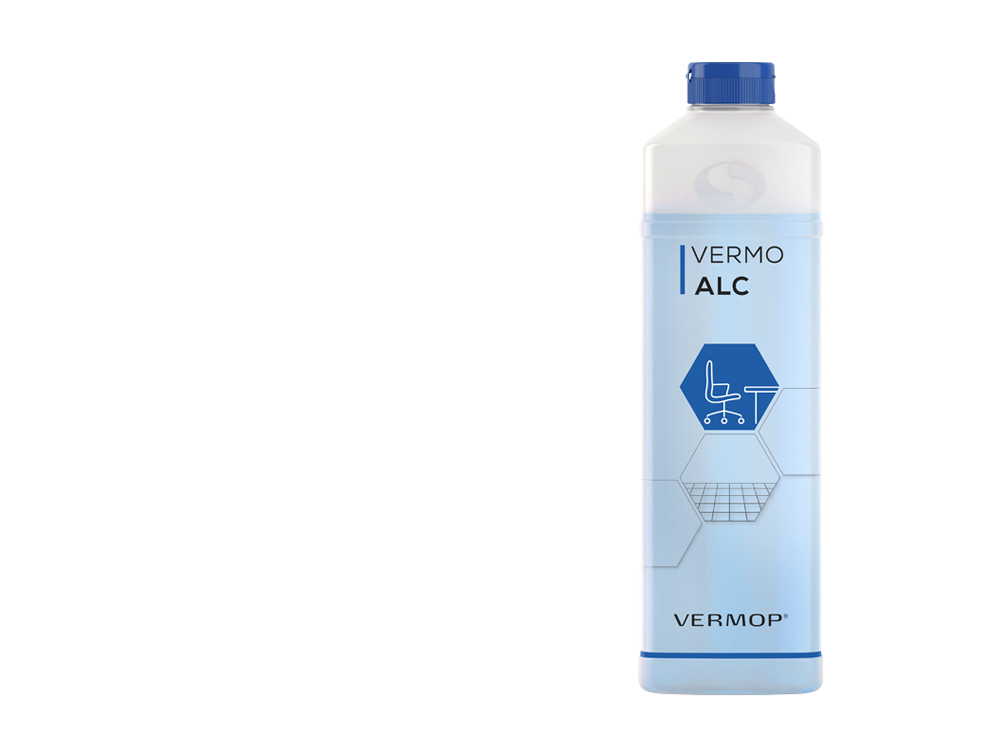 Accessories
Accessories

Cloths

Glove mop

Element mop

Brooms and brushes