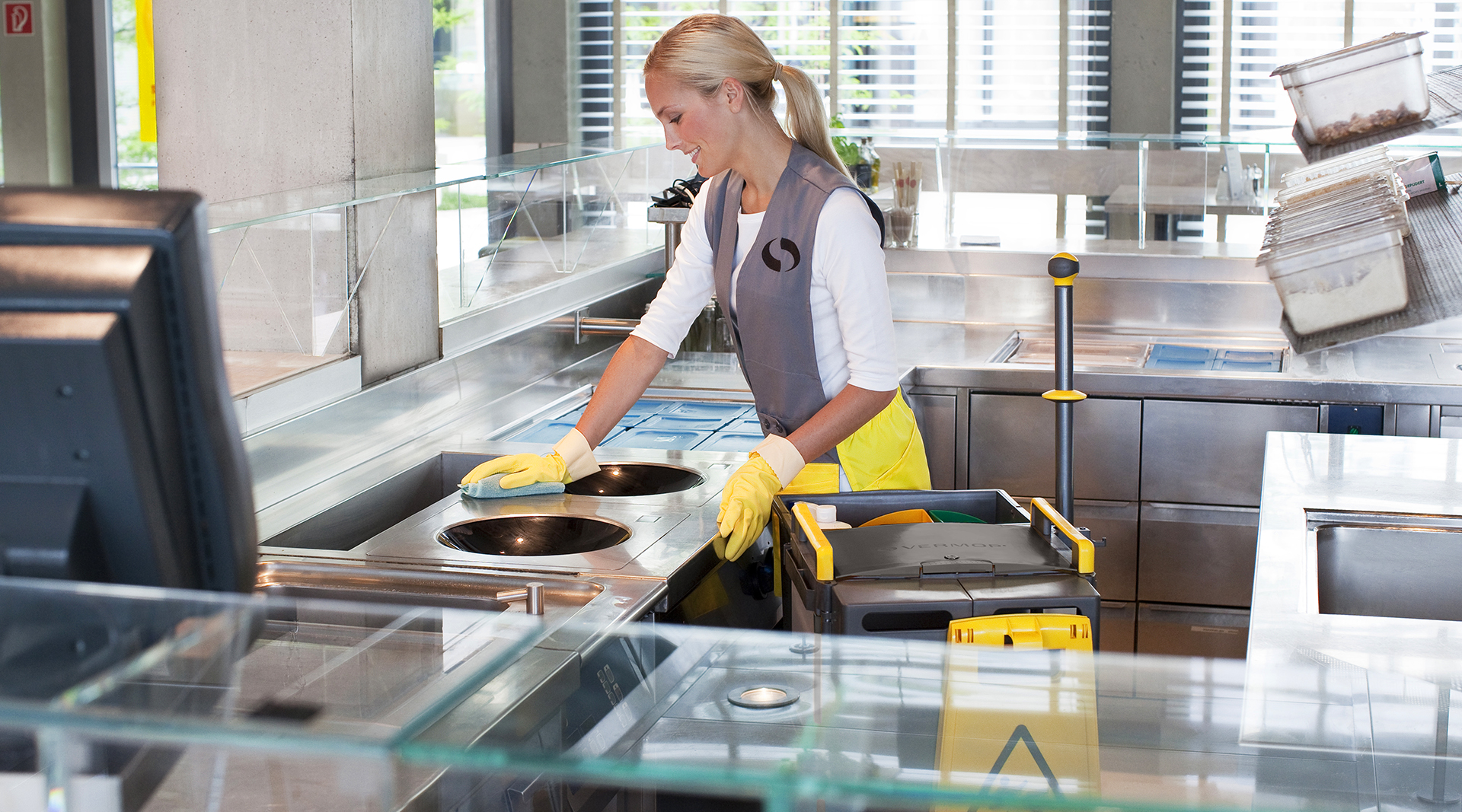 Scroll
Cleaning chemical
VERMO GAST
VERMO GAST tackles all kinds of dirt and grime in industrial kitchens. It is highly effective at removing protein deposits as well as oily and greasy stains on different surfaces and materials. VERMO GAST can also be used in a foam gun for fast, easy cleaning of vertical surfaces.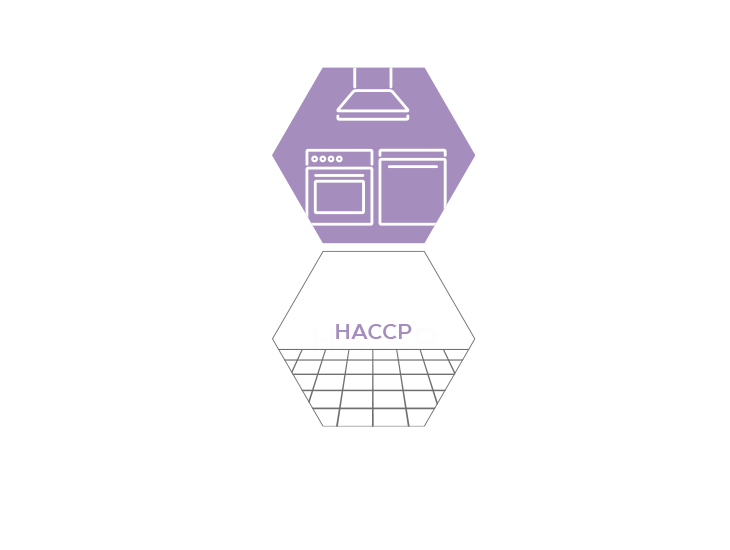 STANDARD LINE
At a glance
Cleaning agent for all industrial kitchen cleaning tasks
VERMO GAST effortlessly dissolves dirt and grime from all alkali-resistant materials, surfaces and floors.
Powerful dirt removal
VERMO GAST removes oily and greasy stains and protein deposits quickly and effectively.
HACCP compliant
VERMO GAST has been analysed for compliance with HACCP criteria.