JETVAC
Packing a powerful punch
The Jetvac universal vacuum delivers powerful cleaning performance on all types of floors and is ideal for routine, daily cleaning tasks. It is easy to transport thanks to its lightweight design and also runs quietly despite its powerful motor. This vacuum cleaner fits neatly into Equipe trolleys, which is a major benefit for professional cleaners. With the battery-powered model, the Jetvac accu, you can also enjoy hassle-free vacuuming without having to worry about cables and sockets.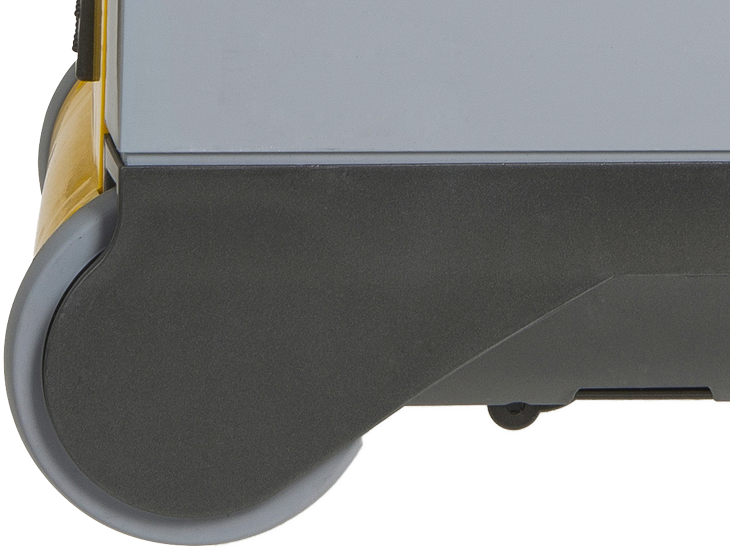 THE JETVAC UNIVERSAL VACUUM CLEANER FROM VERMOP
The Jetvac universal vacuum cleaner from VERMOP combines proven technology with premium materials. Developed for a range of surfaces, this vacuum is ideal for routine cleaning of textile floors and for dry pre-cleaning of hard floors. Its high-performance components are built to ensure a long working life.
The strong motor guarantees high suction power at all times at a noise level of just 79 decibels – making it ideal for daytime cleaning. The cabled version is available with an optional HEPA filter that removes 99 percent of particulate matter, bacteria, mould spores and other allergens from the exhaust air, making it ideal for allergy-sensitive and healthcare settings.
CORDLESS CLEANING WITH THE JETVAC ACCU
Say goodbye to tangled cables, trip hazards and endless plugging and unplugging with the battery-powered vacuum cleaner from VERMOP. Because it's not tied to a power outlet, the cord-free Jetvac accu is the ideal choice for quick, hassle-free jobs and cleaning tasks where mobility is important such as trains, buses and aircraft.
Despite the battery, this vacuum cleaner is light and easy to move. Both models feature a practical foot switch, allowing you to ergonomically switch them on and off. The two models also fit neatly into Equipe cleaning trolleys. VERMOP offers an extensive range of accessories for Jetvac vacuum cleaners including repair kits and a range of heads for different floor surfaces.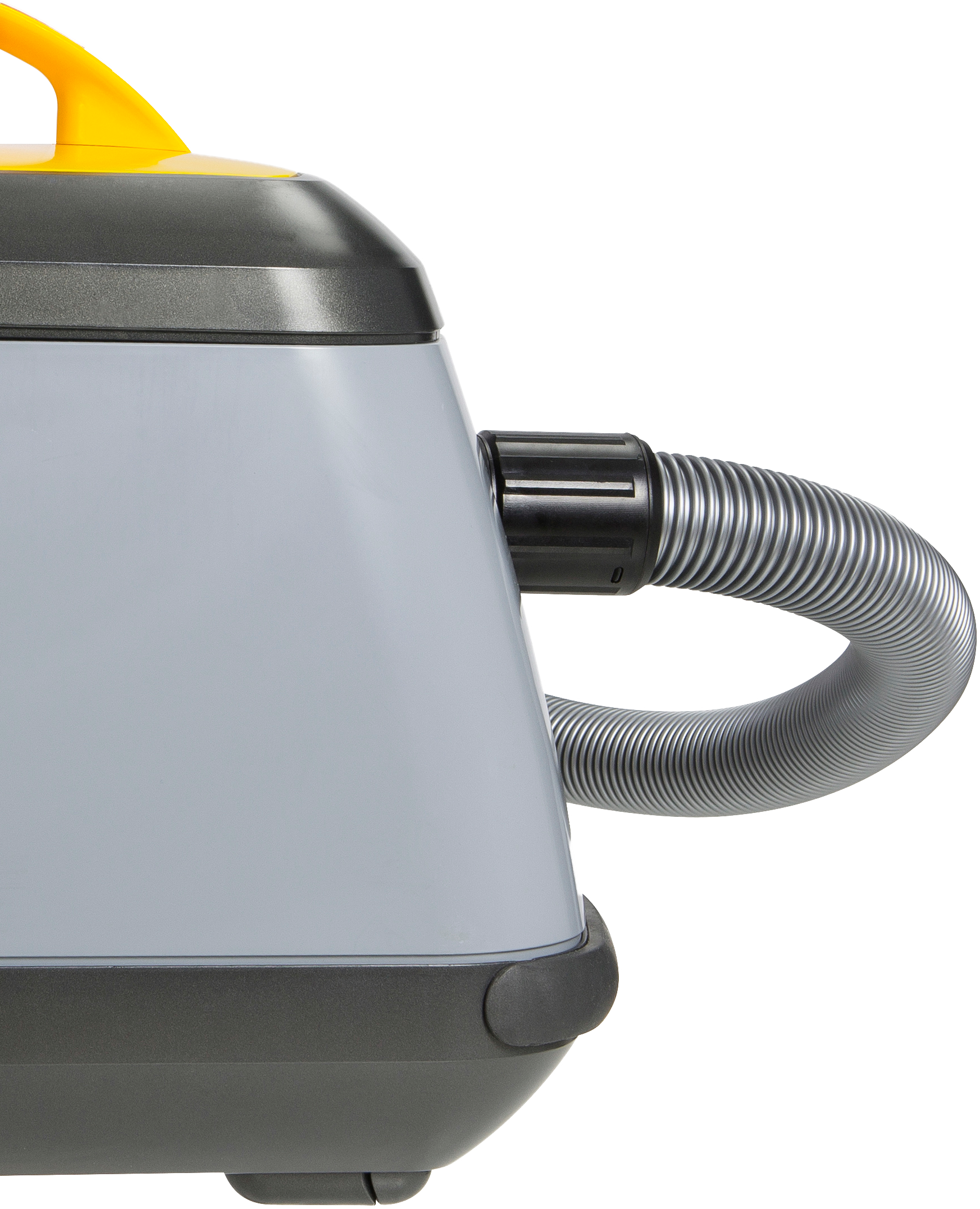 Ideal for...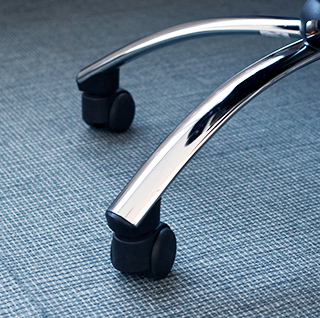 Cleaning of carpets & rugs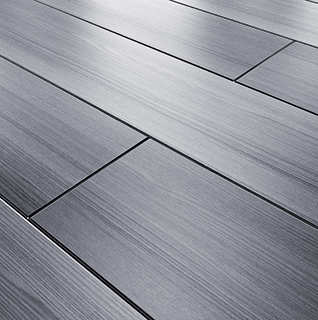 Pre-cleaning of hard surfaces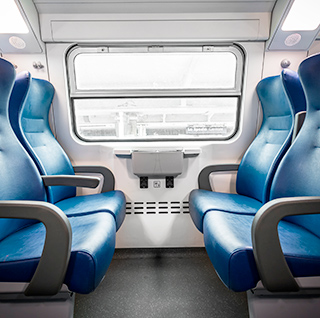 Buses/trains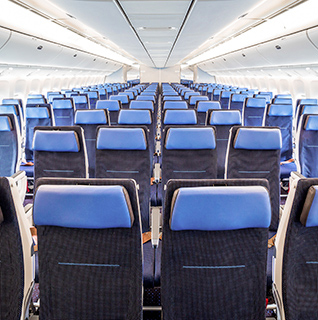 Aircraft
Accessories
Nozzles

Batteries

Filter

Accessories