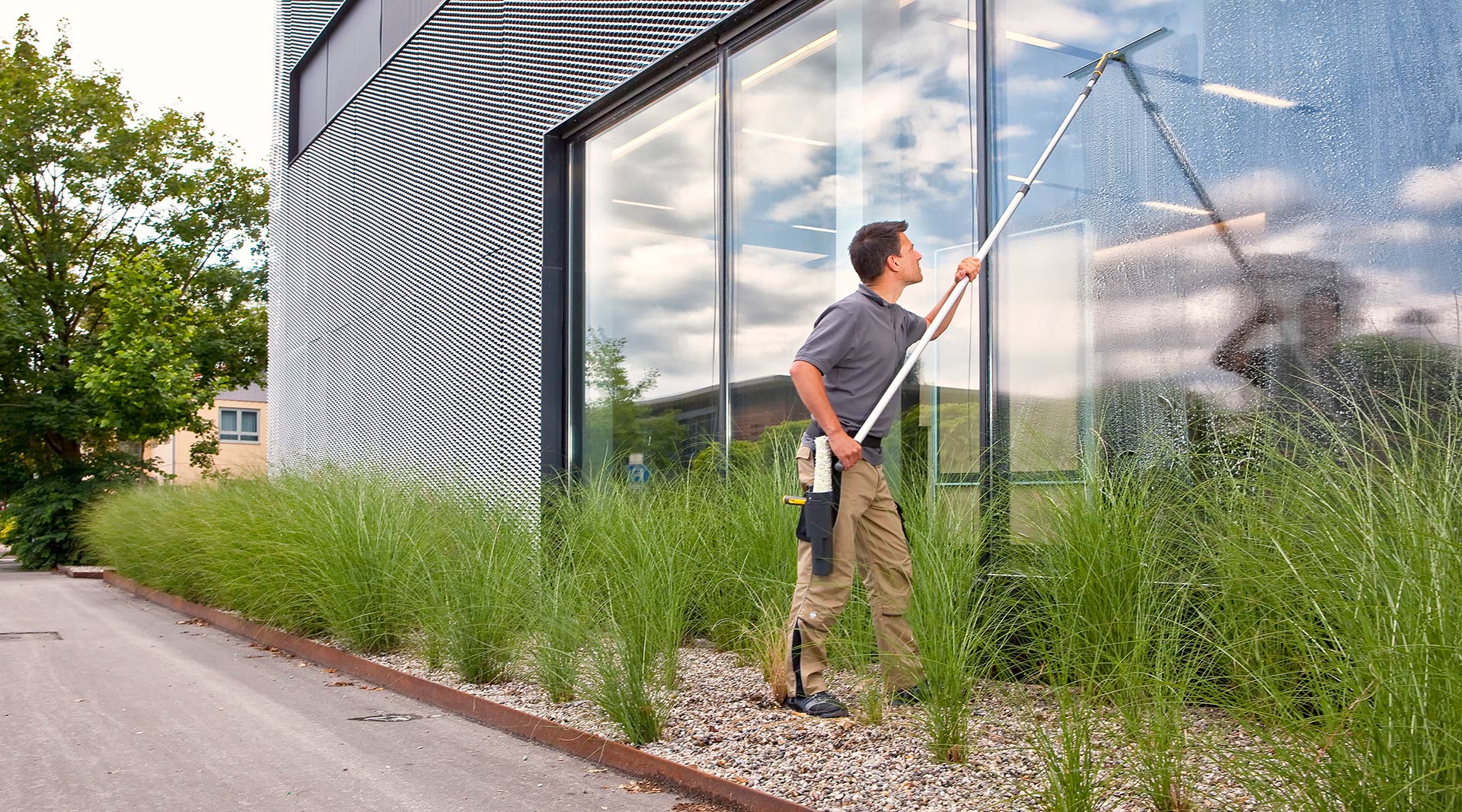 Scroll
Cleaning chemical
VERMO WIN
VERMOP's window cleaner teams up with TopLock covers and squeegees to create an unbeatable trio. VERMO WIN's outstanding cleaning action complements the fibres of LockStrip covers, making them even more effective so you can clean windows quickly, ergonomically and without leaving any streaks. VERMO WIN leaves behind a fine, microscopic film on windows to effectively prevent the rapid buildup of dirt.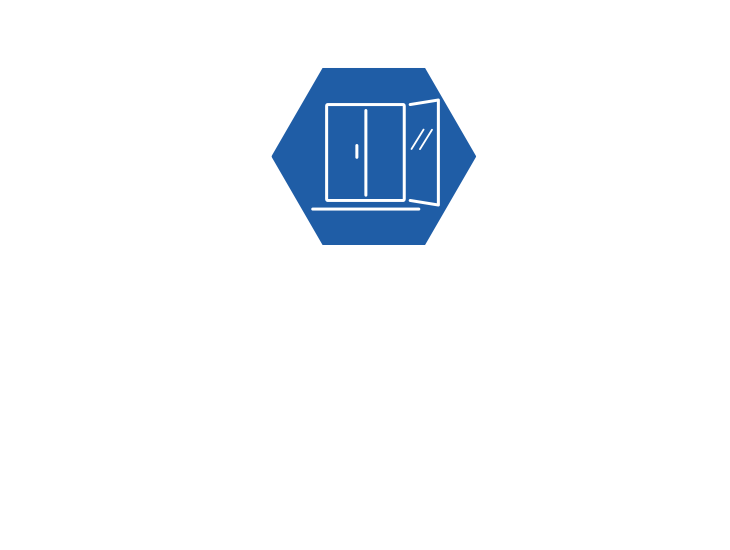 STANDARD LINE
At a glance
Outstanding cleaning action

Quickly removes environmental pollution such as soot and particulate matter without leaving any streaks.

Even foaming

VERMO WIN creates a fine, even layer of foam to simplify and optimise window cleaning workflows.

Smooth squeegee action

VERMO WIN supports the squeegee action, enabling it to glide smoothly across the surface of windows and evenly remove dirt.

Prevents rapid build-up of dirt

Thanks to its easy-to-clean effect, VERMO WIN reduces dirt build-up on windows.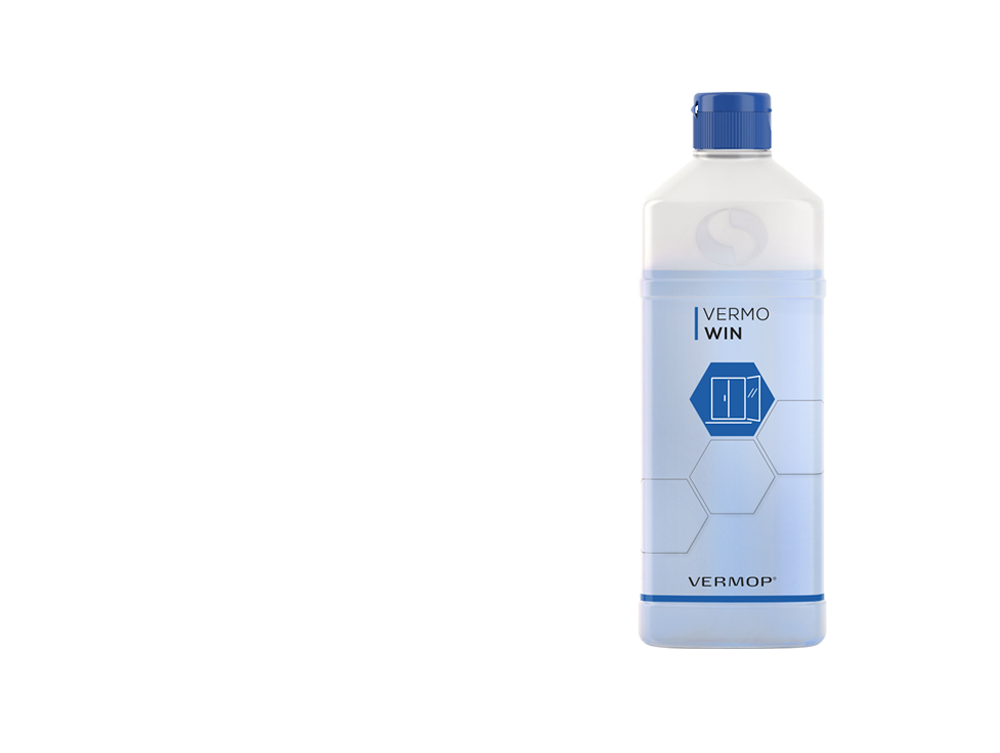 Accessories
Cloths and chamois

Squeegees and t-bars

Covers

Accessories

Brooms and brushes

Telescopic handles

Shafts

Scraper and blades

Cloths