Fast-acting glass cleaner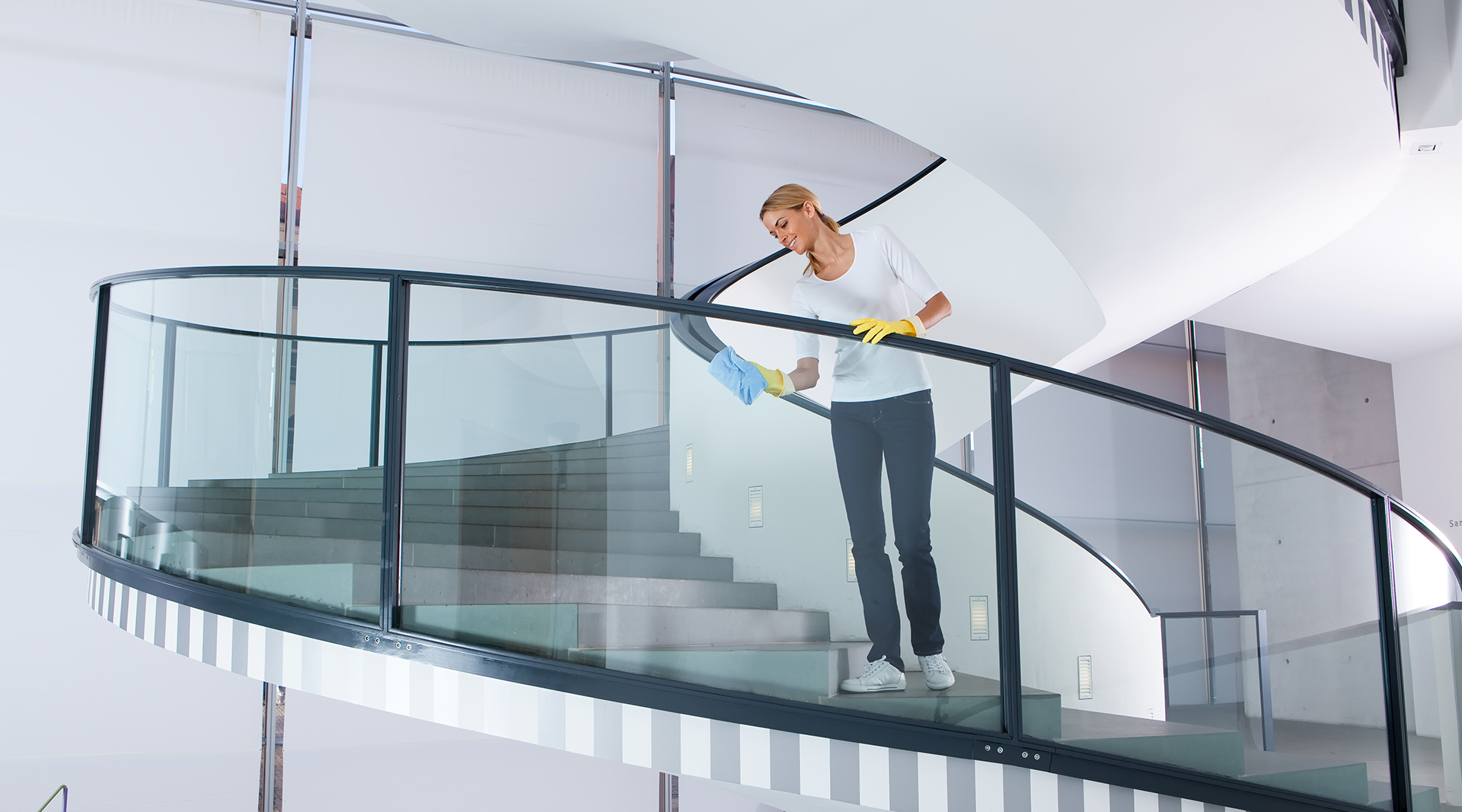 Scroll
Cleaning chemical
VERMO GLASS RTU
VERMOP's fast-acting liquid cleaner for glass can be used on all water-resistant materials and surfaces such as plastic. It is particularly effective on stainless steel and glass, and can also be used on high-gloss surfaces.
This ready-to-use quick window cleaner is suitable for manual cleaning tasks. The handy spray bottle lets you target specific areas for rapid cleaning results.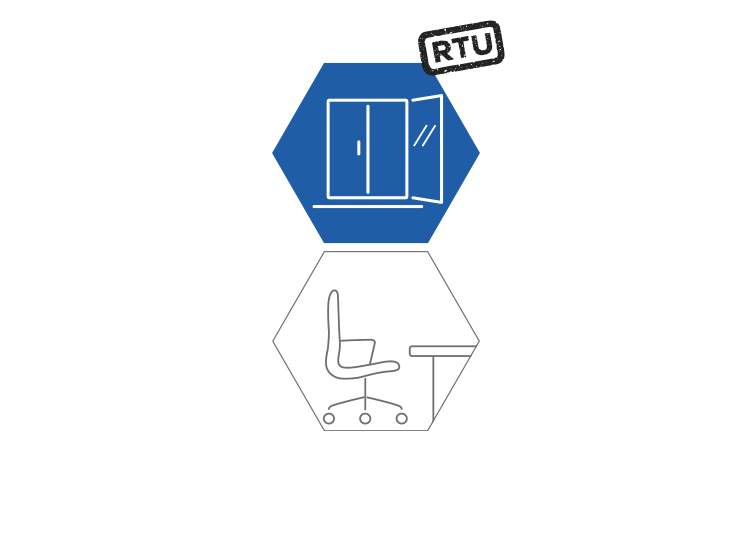 STANDARD LINE
At a glance
Ready to use

This ready-to-use cleaner comes in an economical, convenient bottle so you can get straight to work.

Handy spray bottle

Easy to use, enabling you to specifically target stains and marks on surfaces.

Highly effective

Carefully selected cleaning agents ensure sparkling results.

Streak-free

The special ingredients in this cleaner ensure streak-free cleaning results – making it ideal for glass and high-gloss surfaces.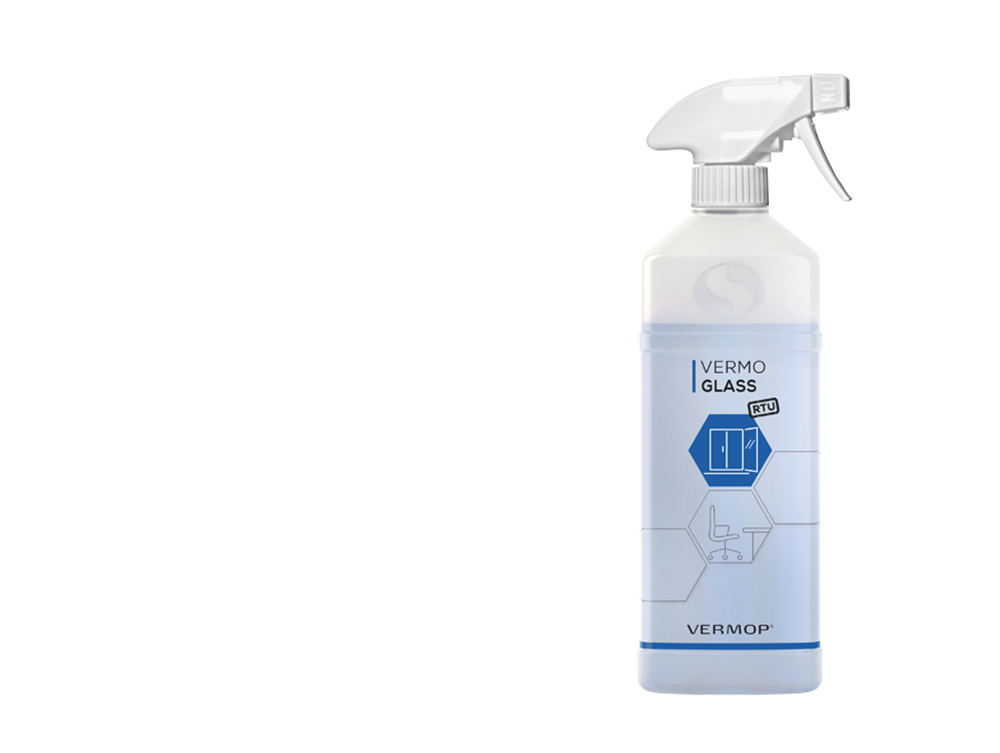 Accessories
Cloths

Cloths and chamois

Accessories