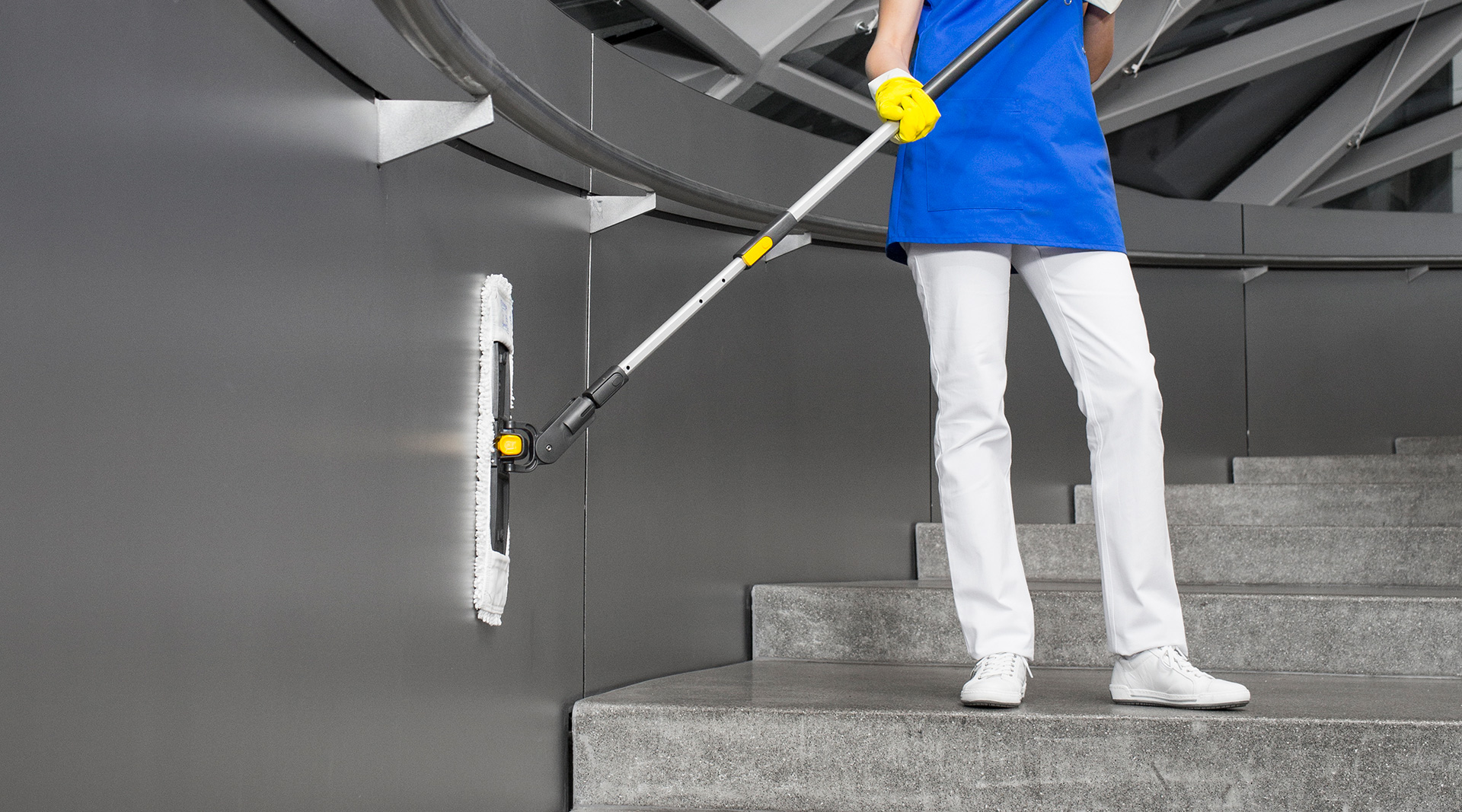 Scroll
Cleaning chemical
VERMO ZERO
VERMOP's surfactant-free liquid cleaner delivers great results every time while also preventing resoiling. It is a universal solution for all sorts of surfaces and floors. With its gentle formula, it can even be used on sensitive surfaces such as plastics, ceramics and stainless steel. Its outstanding wetting properties allow you to carefully and evenly dissolve and remove dirt and stains.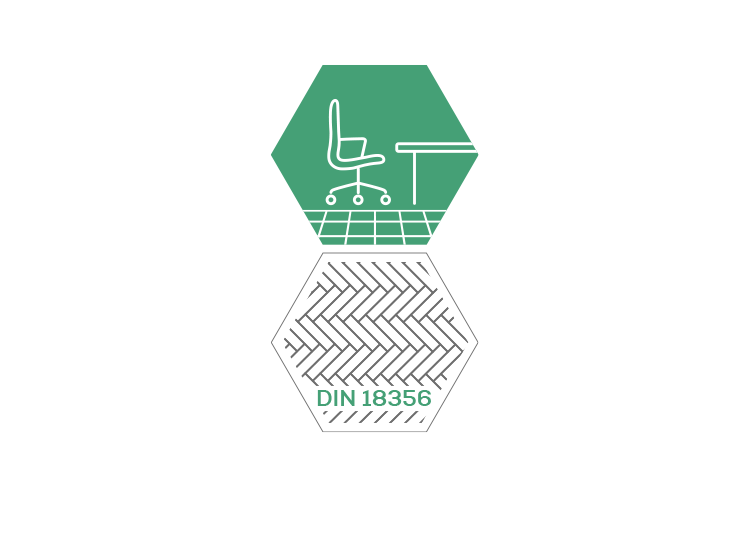 STANDARD LINE
At a glance
Effective cleaning action

VERMO ZERO offers great cleaning action and prevents the build-up of dirt.

Gentle cleaning

With a neutral pH, VERMO ZERO is particularly gentle on materials, surfaces and floors.

Key ingredients

VERMO ZERO does not contain any fragrances or colourants as all ingredients are odourless and colourless.

Different concentrations

VERMO ZERO can be used in different concentrations depending on the level of soiling and required reach.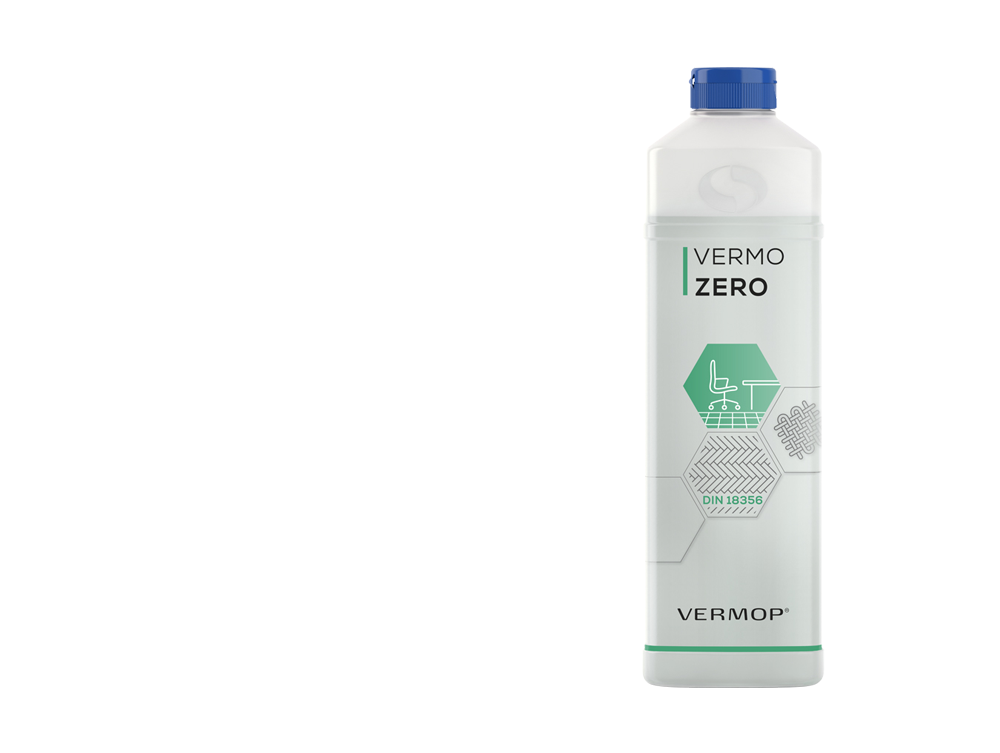 Accessories
Cloths

Accessories

Glove mop

Element mop

Brooms and brushes