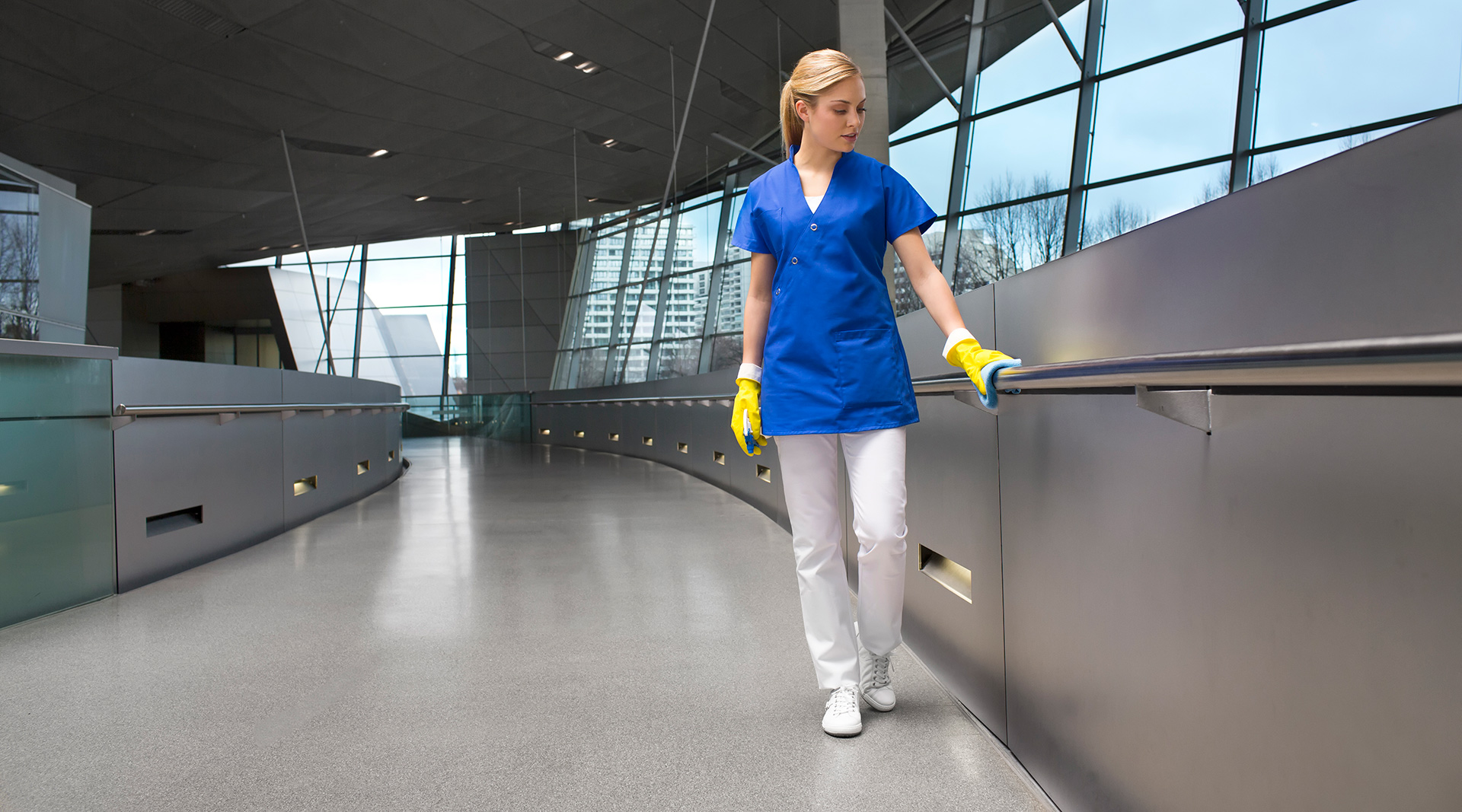 Scroll
Cleaning agent
VERMO TOP ECO
VERMOP's natural liquid cleaner for surfaces delivers impressive cleaning results every time. It dries quickly on surfaces without leaving behind any streaks, making it ideal for cleaning high-gloss materials such as tiles, mirrors and glass. Its subtle fragrance leaves surfaces smelling fresh after cleaning.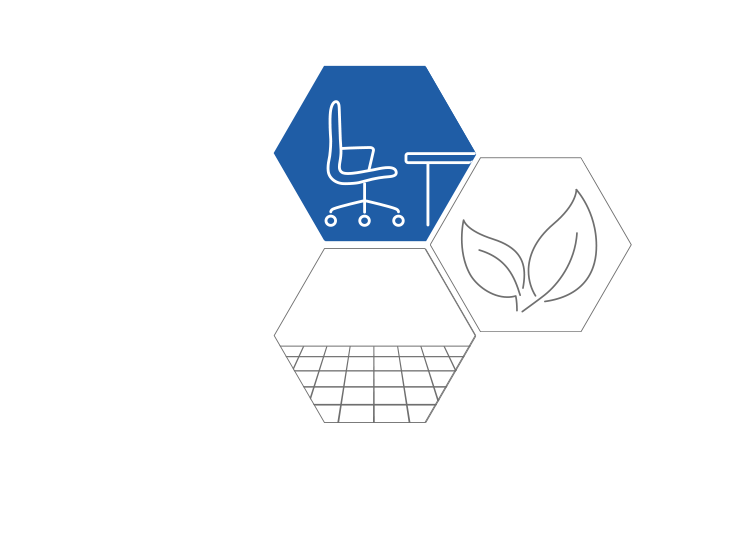 LIQUID ECO
AT A GLANCE
Better for the environment

VERMO TOP ECO comprises almost all natural ingredients.

Streak free and quick drying

With its special formula, VERMO TOP ECO easily cleans high-gloss surfaces such as tiles, glass and mirrors without you having to polish them afterwards.

Great cleaning action

VERMO TOP ECO easily and quickly removes light to medium levels of dirt and soiling from surfaces.

Different concentrations

You can adapt the concentration to the level of soiling and required reach. This saves costs and is good for the environment.

EU Ecolabel

VERMO TOP ECO delivers outstanding results using eco-friendly ingredients – which is why it's been awarded the EU Ecolabel.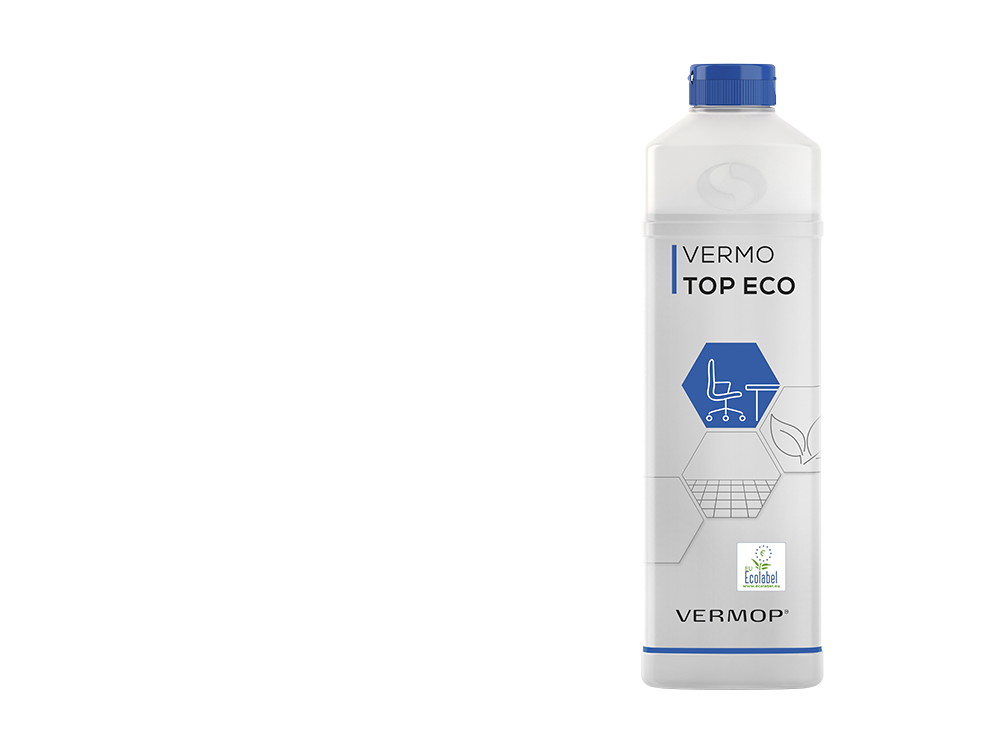 Accessories
Cloths

Accessories

Glove mop

Element mop

Brooms and brushes