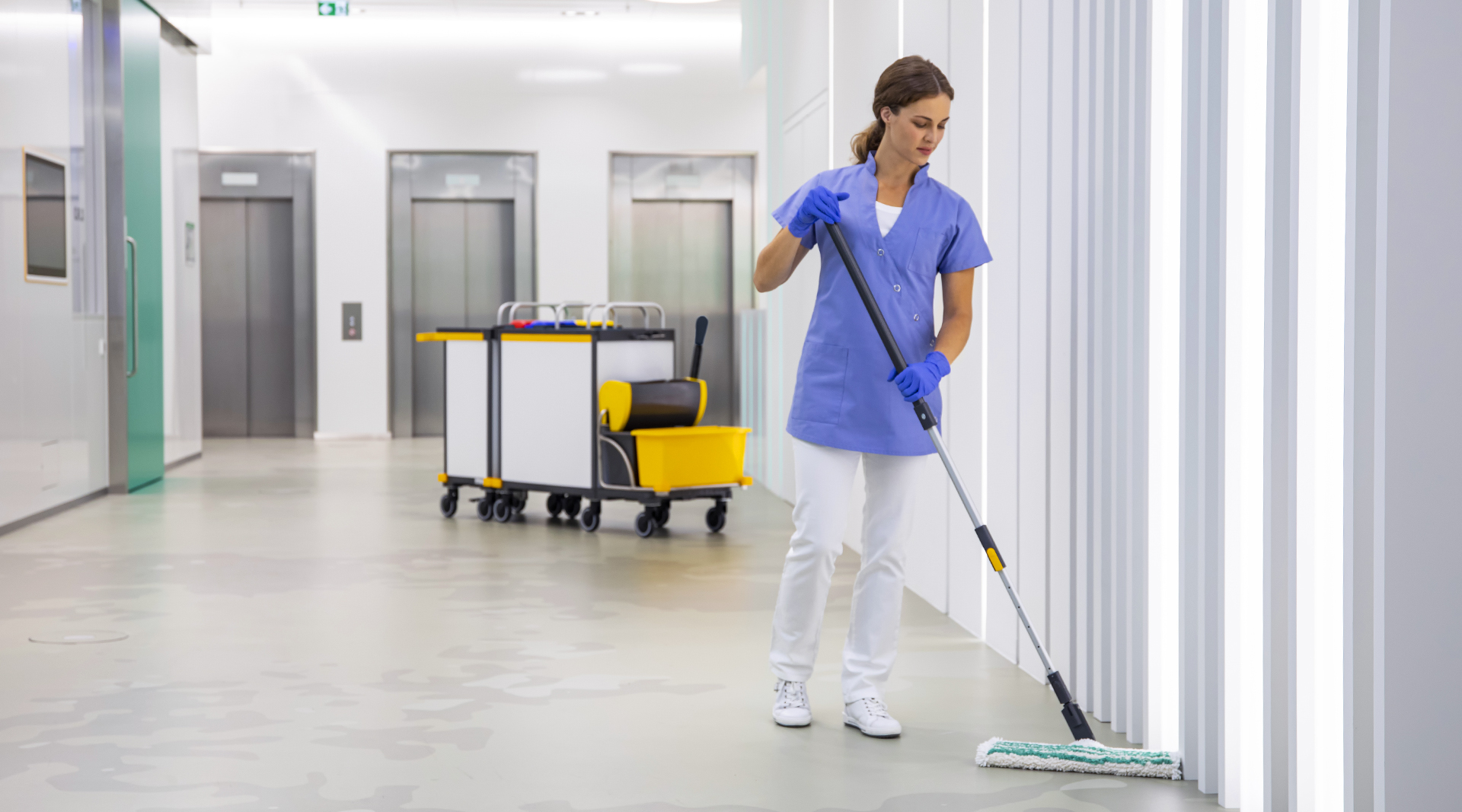 Scroll
Cleaning chemical
VERMO FLOOR
VERMOP's floor care solution cleans, conditions and protects floors in one go. It is suitable for all water-resistant finishes that require conditioning including PVC, rubber, linoleum and coated surfaces as well as matt floors with natural and artificial stone coatings. When used in spray cleaning, VERMO FLOOR can also be used on moisture-sensitive floors such as parquet and cork. This product is user-friendly, easy to dose and can be used in different concentrations. So you only need a small amount for lightly soiled surfaces.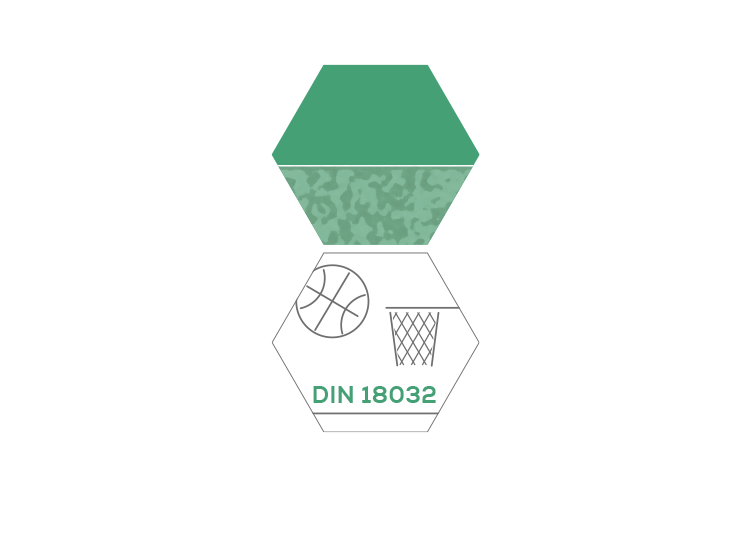 STANDARD LINE
At a glance
Multipurpose cleaner

Cleans, conditions and protects in one go.

Even wetting

VERMO FLOOR's excellent wetting properties enable cleaning covers to glide evenly across floors with very little resistance.

Anti-slip effect

The residual protective film meets DIN* 18032/2 standards, making VERMO FLOOR a great choice for areas that require anti-slip surfaces.

*Series of German industry standards – governing cleaning processes in this instance

Different concentrations

VERMO FLOOR can be used in different concentrations depending on the level of soiling and required reach.

Flexible shine

The residual, transparent protective film can be polished to different levels of shine depending on the speed of the single-disc or high-speed machine you are using.