Alkaline fine stoneware cleaner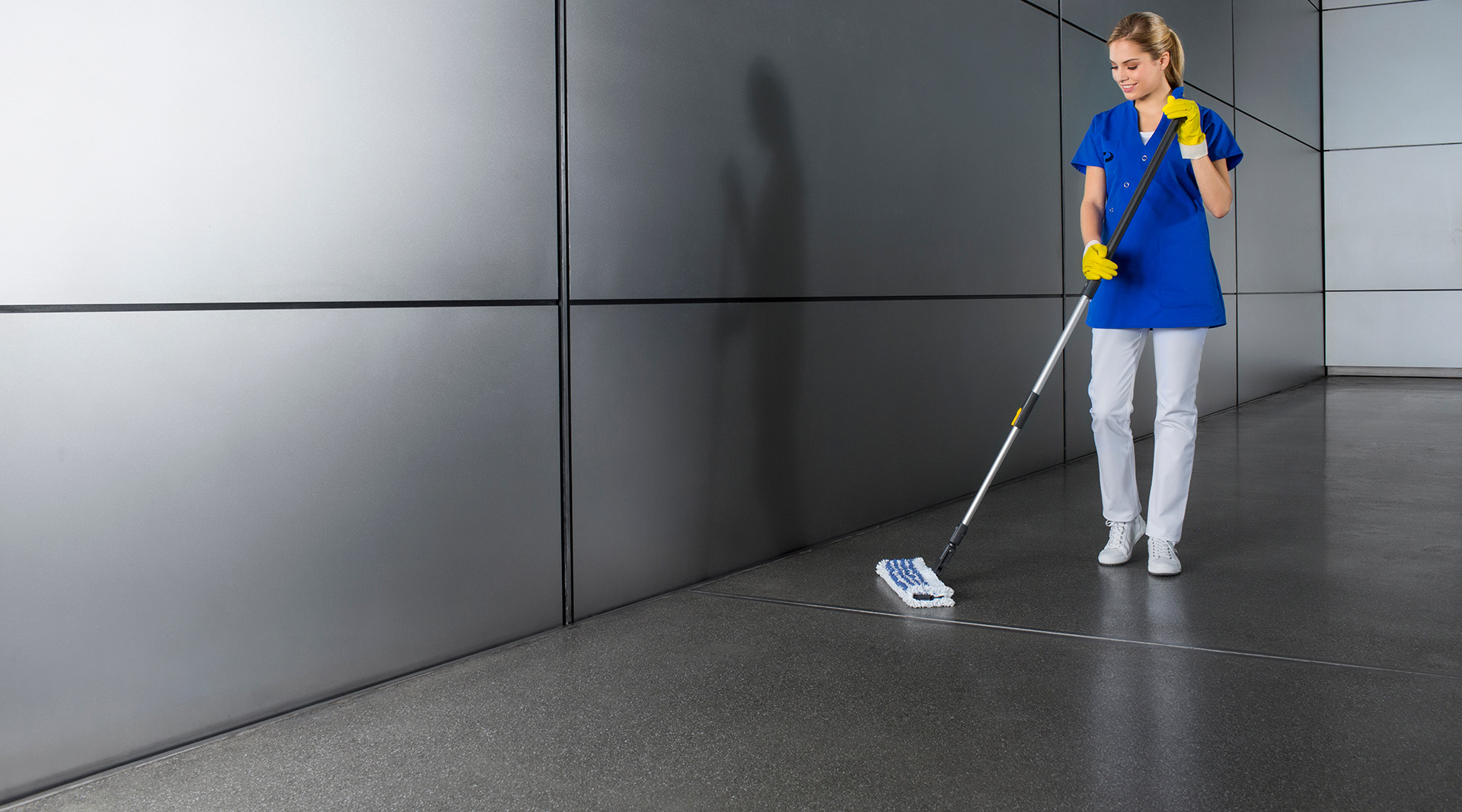 Scroll
Cleaning chemical
VERMO FINE
VERMOP's alkaline liquid cleaner for fine stoneware is the perfect product for heavily soiled floors. Its strong cleaning action dissolves ingrained dirt in no time at all. VERMO FINE is ideal for general, basic and deep cleaning of all microporous and alkali-resistant surfaces. Combined with the VERMOP Brush or VERMOP White Magic, it makes light, fast work of even stubborn dirt and stains.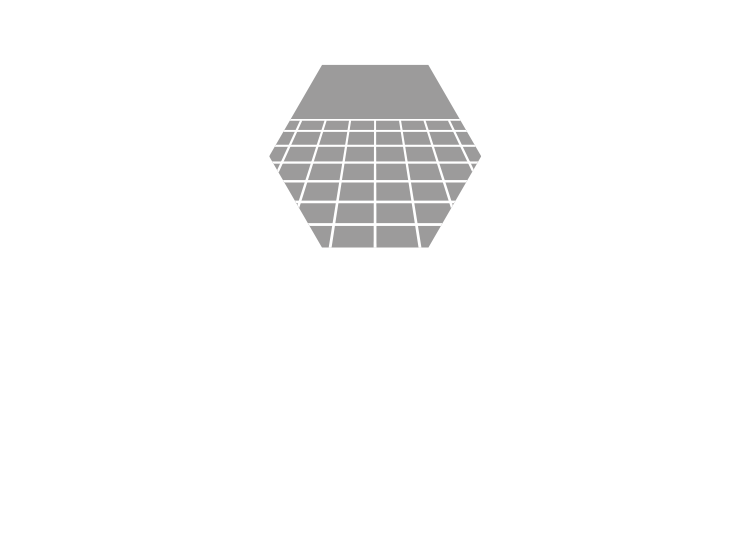 STANDARD LINE
At a glance
The product that can do

Fine stoneware cleaner for all microporous and alkali-resistant floors.

Fast dirt removal

Strong cleaning action quickly dissolves ingrained dirt.

Different concentrations

VERMO FINE can be used in different concentrations depending on the level of soiling and required reach.