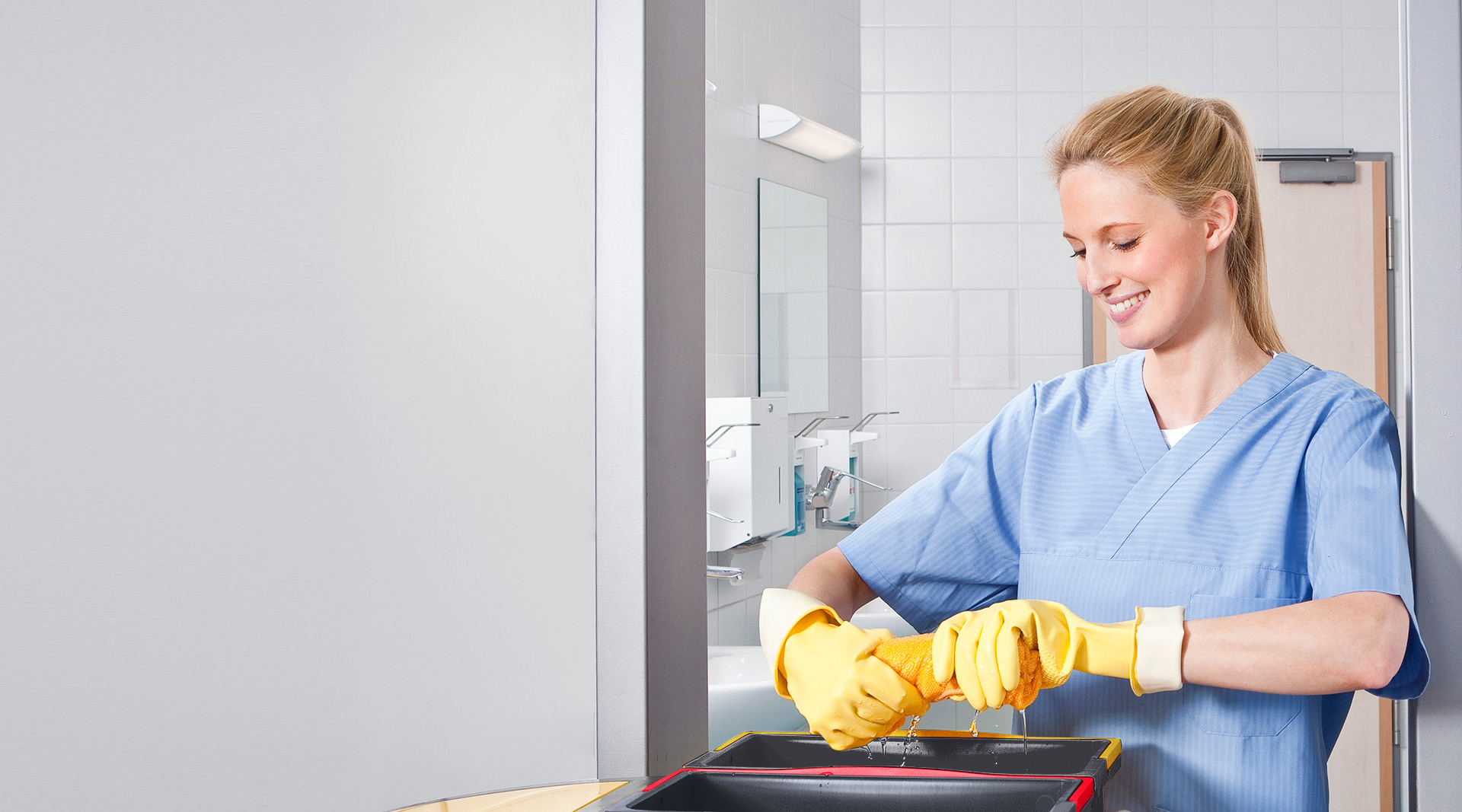 Scroll
Cleaning agent
VERMO SAN ECO
VERMOP's natural liquid cleaner for bathrooms and restrooms comprises almost all natural ingredients. It completely removes traces of limescale and soap residue on all acid-resistant surfaces without having to resort to substances based on fossil fuels. With its excellent water-resistant properties, VERMO SAN ECO ensures sparkling, streak-free results. Thanks to its gentle formula, it can even be used on sensitive, acid-resistant surfaces.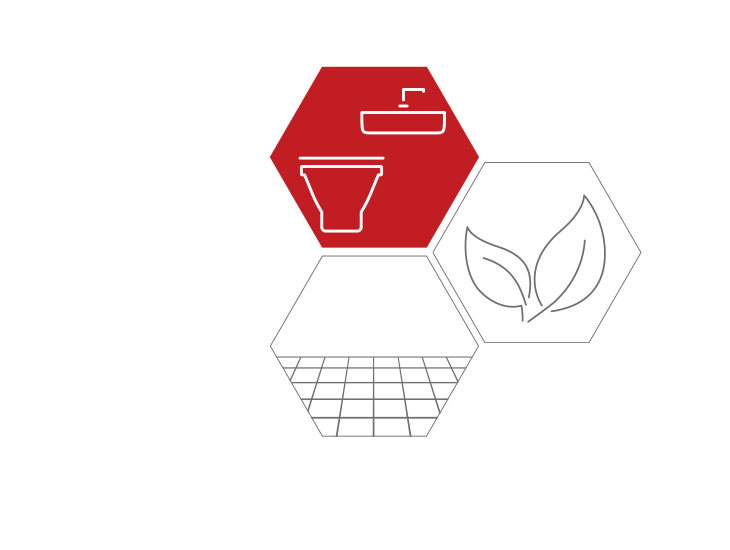 LIQUID ECO
AT A GLANCE
Better for the environment
Contains occurring raw materials.
One cleaner for all bathroom areas
VERMO SAN ECO is suited to all acid-resistant surfaces, materials and floors.
Streak free and quick drying
Thanks to its water-resistant properties, this cleaning solution runs evenly off surfaces without forming water droplets as it dries – which means you don't have to polish surfaces after cleaning.
Gentle formula
Thanks to its ingredients, VERMO SAN ECO has a powerful cleaning action but is also gentle on bathroom materials.
EU Ecolabel
VERMO SAN ECO delivers outstanding results using eco-friendly ingredients – which is why it's been awarded the EU Ecolabel.