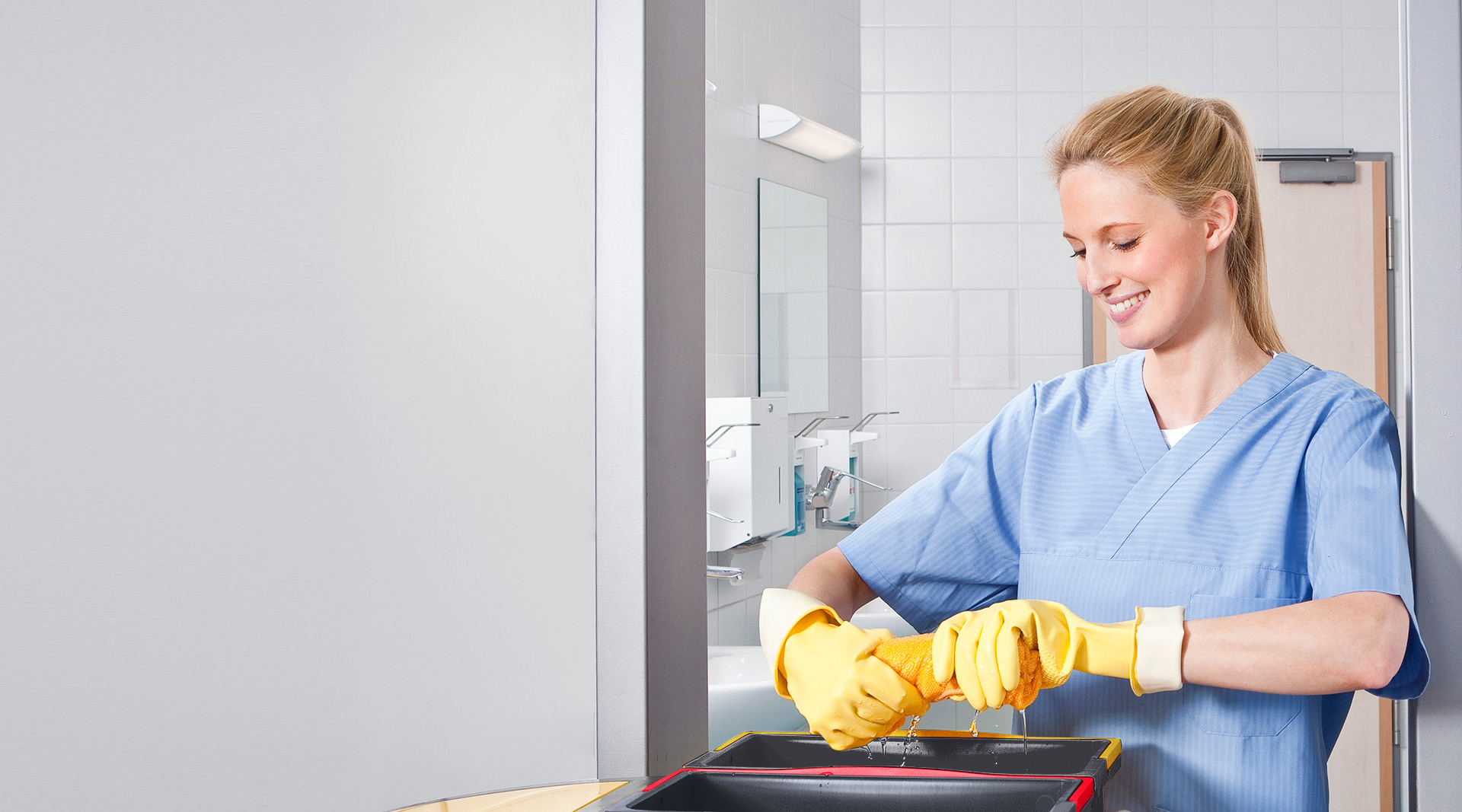 Scroll
Cleaning chemical
VERMO SAN
VERMOP's powerful liquid cleaner, VERMO SAN, effectively removes limescale and soap residue in bathroom, restroom, toilet and urinal areas. It is easy to use, works fast and leaves surfaces streak-free. Thanks to its gentle formula, it can also be used on sensitive chrome fittings.
VERMO SAN is suited to the manual cleaning of acid-resistant surfaces but it can also be easily foamed. It is ideal for cleaning wet mopping of floor tiles. With its pleasant fragrance, VERMO SAN leaves surfaces smelling fresh and clean.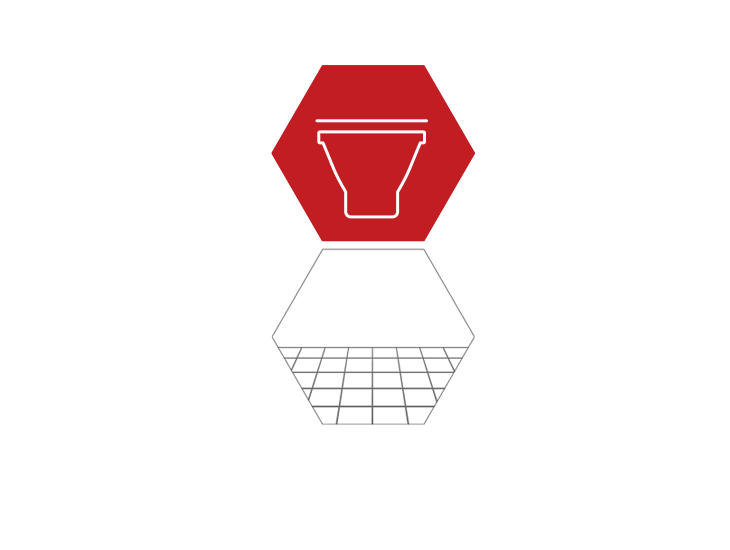 STANDARD LINE
At a glance
One cleaner for all bathroom areas

VERMO SAN can be used on all acid-resistant surfaces and floors.

Streak-free, fast drying

Thanks to its water-resistant properties, this cleaning solution runs evenly off surfaces without forming water droplets as it dries – which means you don't have to polish surfaces after cleaning.

Gentle on material with added corrosion protection

With its powerful cleaning action, VERMO SAN is also gentle on surfaces thanks to its protective ingredients.

Different concentrations

VERMO SAN can be used in different concentrations depending on the level of soiling and required reach.

Fast-acting formula

Thanks to its special combination of acids, this cleaning agent delivers visible cleaning results – fast!