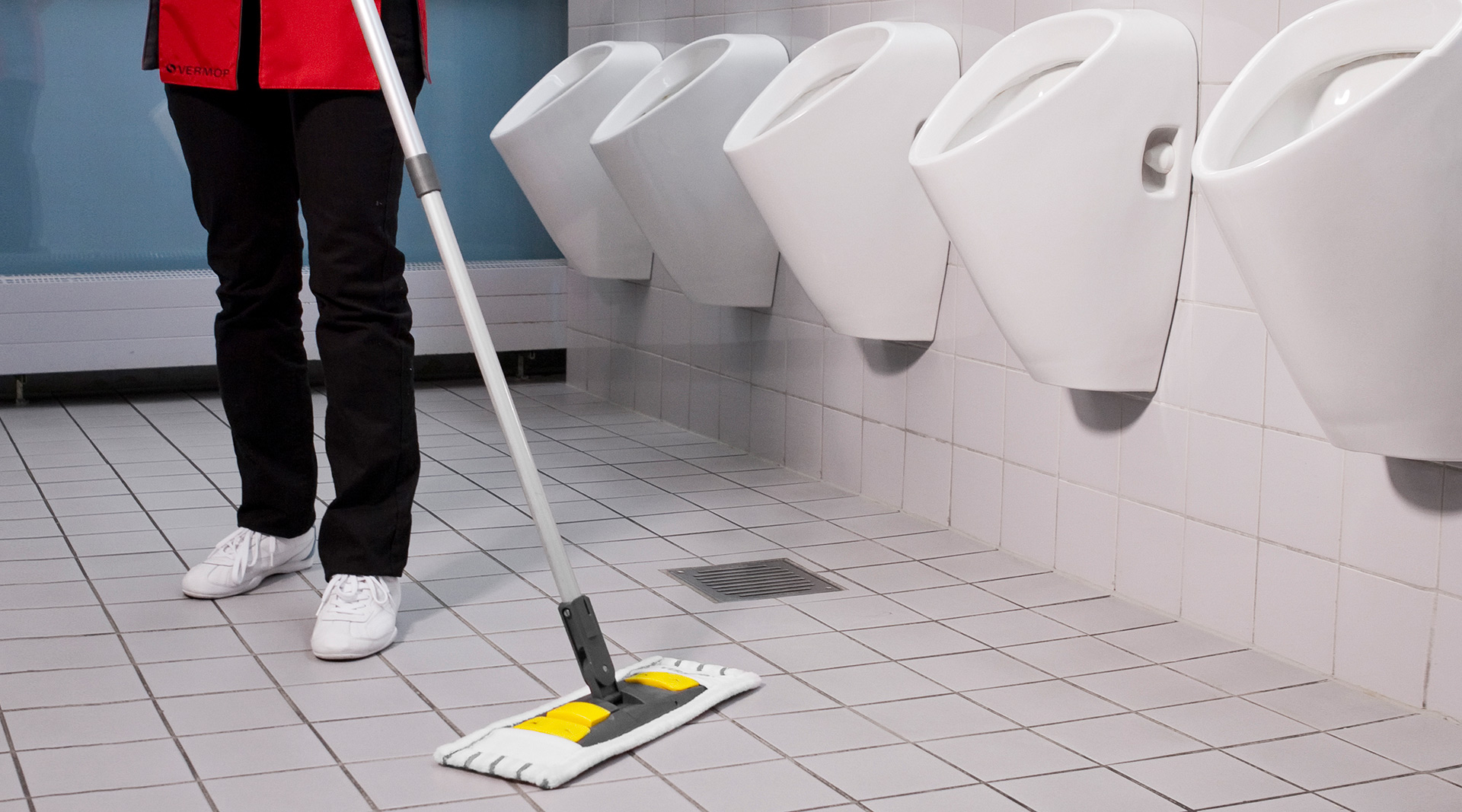 Scroll
Cleaning chemical
VERMO DEEP S
VERMOP'S acidic deep liquid cleaner, VERMO DEEP S, delivers effective, fast cleaning results. It easily removes mineral cement residue and limescale deposits from acid-resistant surfaces, materials and floors. This odourless cleaner is ideal for use on fine stoneware tiles and in swimming pools but also produces impressive outcomes in combination with cleaning machines.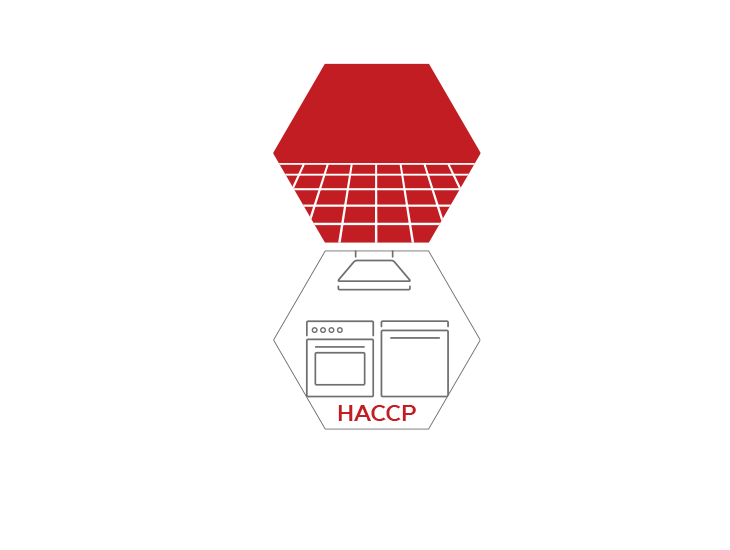 STANDARD LINE
At a glance
Dissolves limescale quickly
Rapidly dissolves limescale and cement residue on surfaces, materials and floors.
Odourless
VERMO DEEP S can also be used in food handling and preparation areas as its special formula is free from odorants.
Extreme deep cleaning
Effectively and powerfully dissolves mineral deposits from all microporous surfaces.